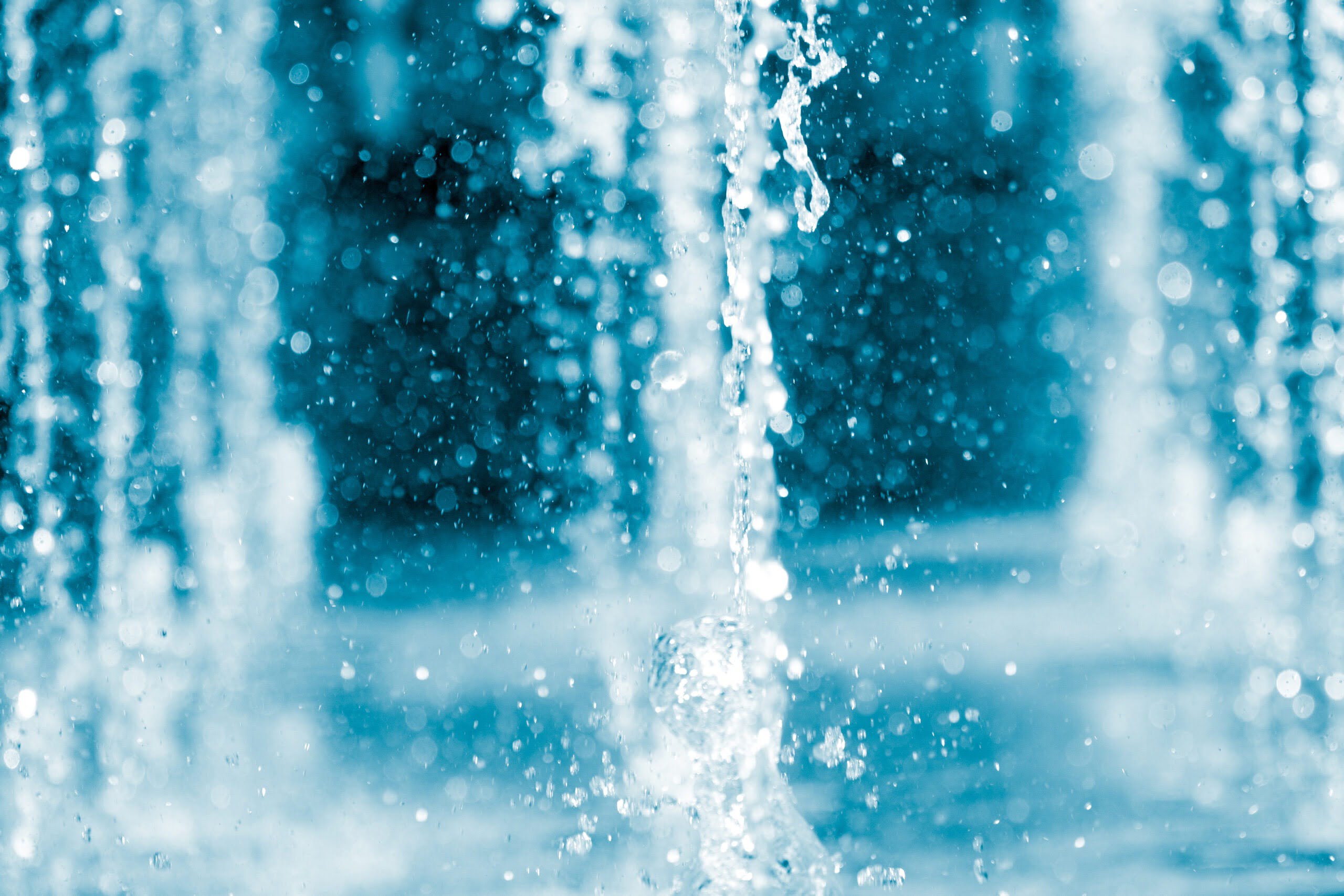 Water management brochure
An end-to-end water management solution for your business.
Water is often referred to as 'the forgotten utility'. While most businesses have had comprehensive energy strategies in place for years, many are yet to implement a strategy around managing their water usage.
Without a water management strategy, many businesses don't realise when they have a leak or they're wasting water unnecessarily, which can leave them facing exceptionally high water bills.
Good water management can help you to reduce the amount of water you're using and cut your water bills as a result.
Download our Water Management brochure today.