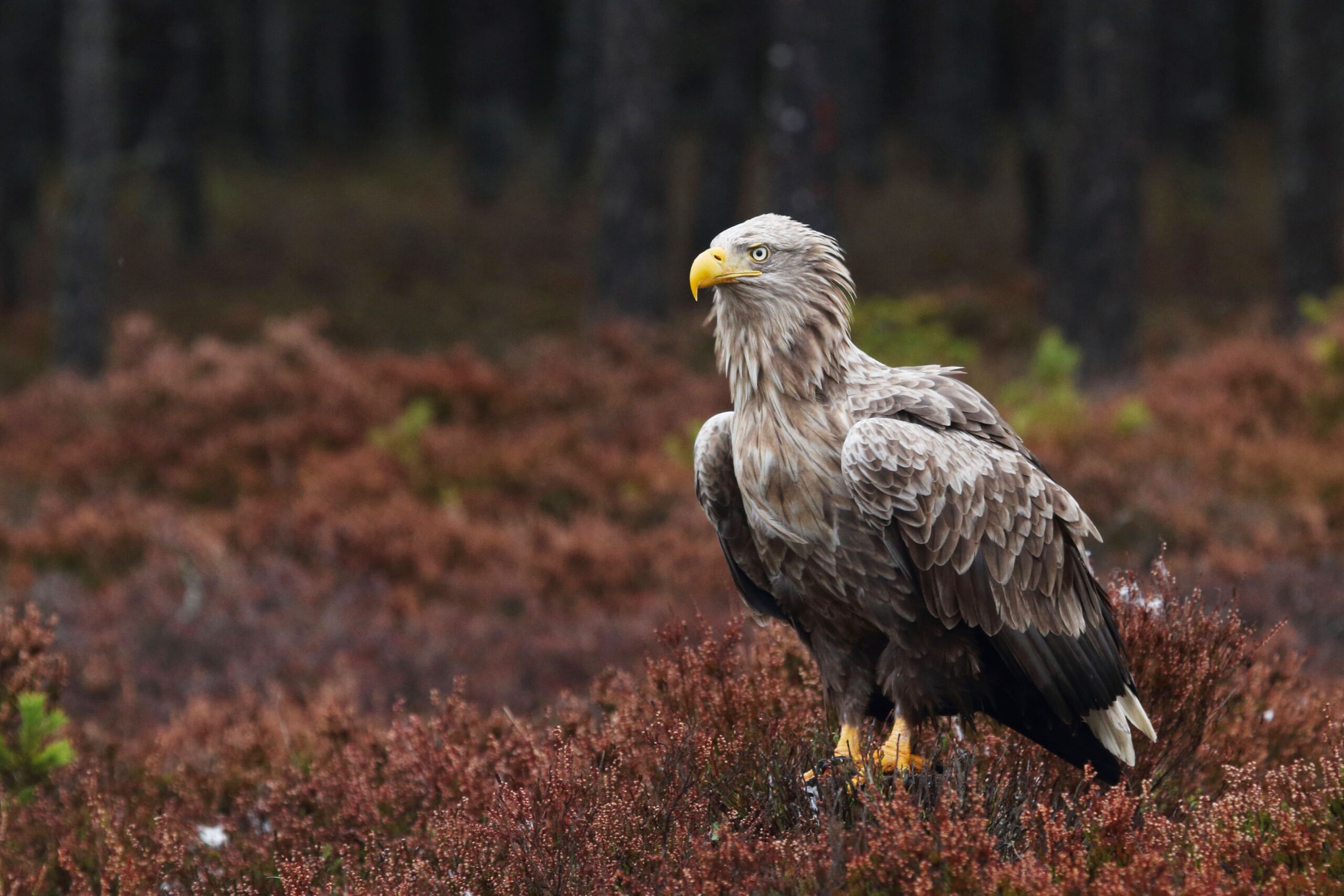 Environmental, Social and
Governance disclosures
Supporting businesses in navigating the dynamic disclosure landscape.
Helping businesses create long-term value
Stakeholders are increasingly interested in companies' Environment, Social and Governance (ESG) strategy and performance.
What are ESG disclosures?
Investors and lenders use ESG data to guide responsible investment decisions. Employees use this data to assess company culture, and customers consider ESG criteria when purchasing products and services.
Companies can respond to this by providing consistent and transparent ESG reporting. ESG reporting increases transparency around company strategy and progress toward targets. It also offers a framework for action for businesses to build a robust ESG strategy and continue to improve year-on-year.
Which businesses need to complete ESG disclosures?
Some ESG disclosures are mandatory for certain large or premium-listed businesses, such as climate-related financial disclosures that are mandated by the Financial Conduct Authority (FCA) like the Task Force on Climate-related Finanical Disclosures (TCFD) or by the UK Government such as Streamlined Energy and Carbon Reporting (SECR).
Some ESG disclosures are voluntary but demonstrate a business's ESG activities, such as ESG Reporting as per the Global Reporting Initiative (GRI) guidance.
Suppliers to the UK Government and NHS have to provide a Policy Procurement Note 06/20 (Social Value) and Policy Procurement Note 06/21 (Carbon Reduction Plan) if they meet certain criteria.
Inspired's approach to ESG disclosures
Inspired offer a comprehensive ESG disclosure service. Our services are built on the principle of integrating ESG into existing systems to make the process as simple and streamlined as possible. Our robust, practical data collection process ensures we provide comprehensive, accurate disclosures that are consistent and auditable.
For our ESG and TCFD disclosures, we deliver a fully formatted report, following any in-house style and tone of voice guides, ready for publishing to the web. Our SECR and ESOS reports include actionable steps to improve future data and performance.
ESG reporting can be varied, therefore Inspired follows best international practices to ensure consistency and transparency in all deliverables.
Inspired's ESG disclosure services
Our disclosure services aim to build our clients' ESG knowledge and improve their data quality and collection methods.

Get in touch
Contact one of our specialist ESG consultants for expert advice and support with your organisation's mandatory climate disclosures.