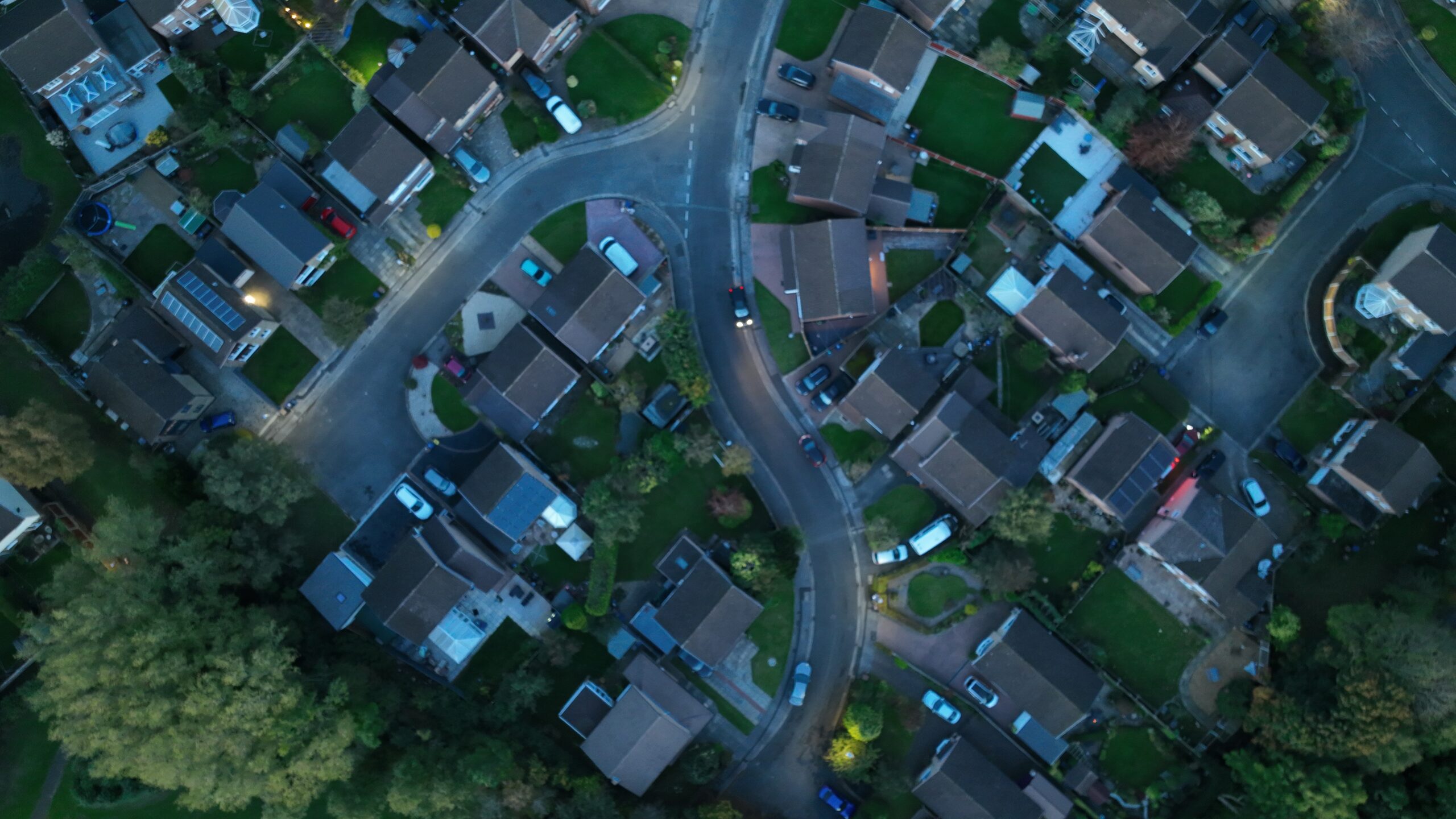 Collaborating with Procurement for Housing (PfH)
Supporting social housing providers across the nation. Procurement for Housing (PfH) delivers a complete range of social housing services that encompass frameworks, consultancy, technology, and dynamic purchasing systems.
Long-term support
Working in partnership with Procurement for Housing (PfH), Inspired deliver a tailored buying strategy for housing association members. Our team also help Registered Social Landlords apply for Section 20 dispensation and compliantly enter long-term energy agreements.
This allows housing association members to achieve step-change improvements, delivering immediate cost savings and long-term benefits.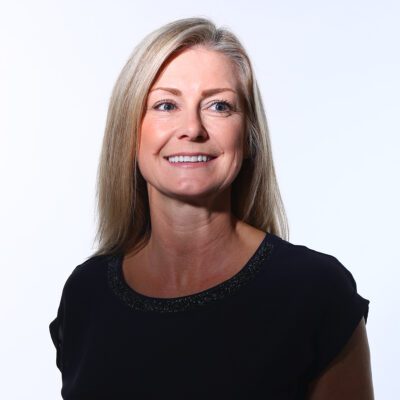 Karen Brogden
Business Development Manager: Public Sector
"Inspired work with over 30 social housing providers, and we're partnered with Procurement for Housing to deliver energy solutions to their members. Inspired's experts can support your organisation with all aspects of its energy, from procurement to decarbonisation, ESG and compliance."
"Inspired currently manages over 9,000 housing association meters on the PfH framework, so it's safe to say they have the expert insight and knowledge to support our members with all their energy and sustainability needs. Social housing associations are facing difficult challenges with rising energy costs and pressure to decarbonise.

We're proud to have Inspired as a dedicated partner to help our members overcome these obstacles to find ways to reduce costs and consumption and comply with reporting obligations."

Stephanie Hoare, Partnerships Manager, PfH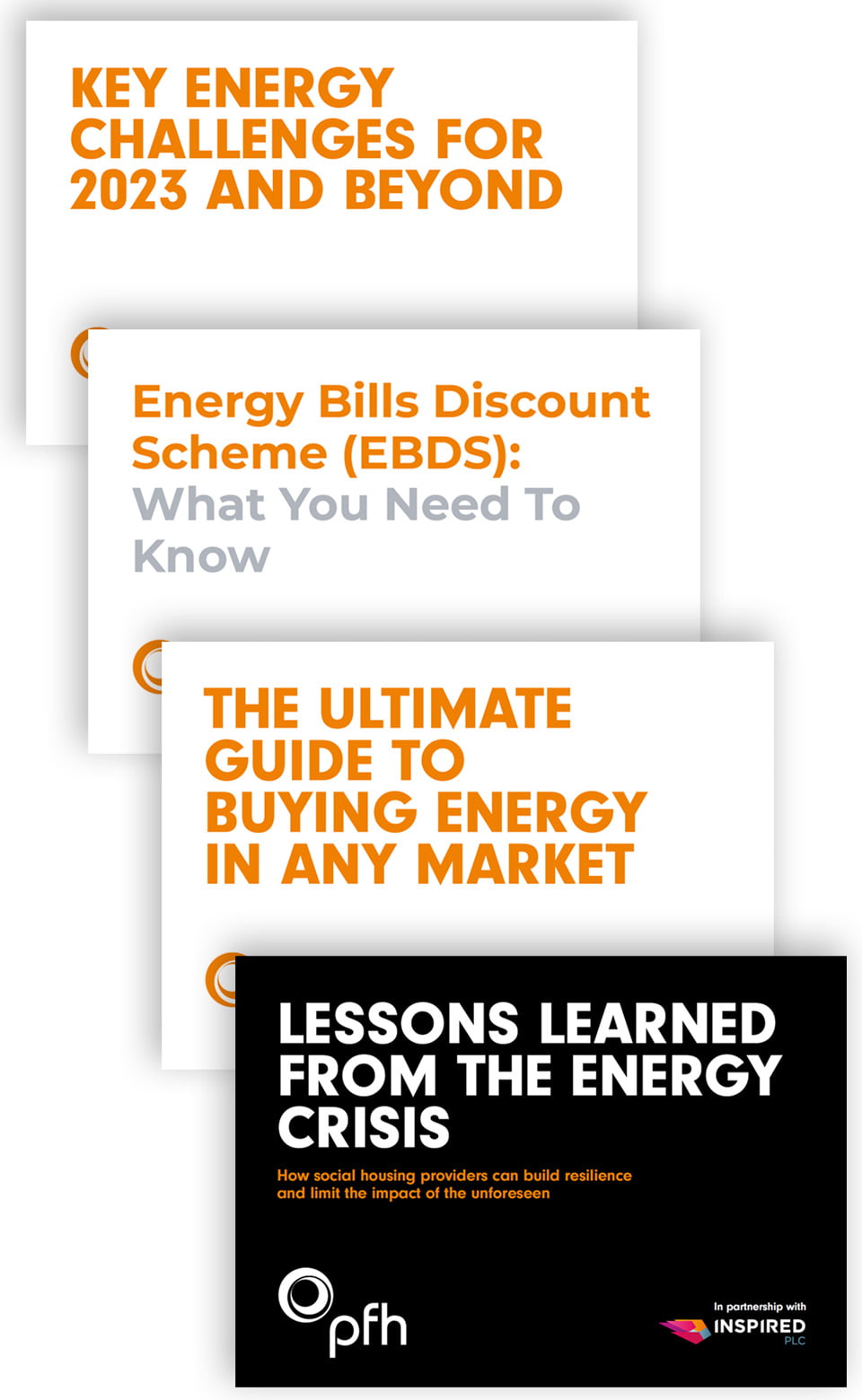 How can social housing providers build resilience and limit the impact of the unforeseen?
What is the best way to purchase energy? What do you need to know about government support for high energy prices?
How can you overcome the barriers you're currently facing in the challenging energy market?
Discover the answers to all these questions by downloading our social housing guides.
Lessons learned from the energy crisis
The Ultimate guide to buying energy
Energy Bills Discount Scheme: An Introduction
Key energy challenges for 2023 & beyond

Partner with Inspired
Find out more about becoming a partner with the UK's leading energy and sustainability consultants and see how we can help your clients or members with their energy needs.