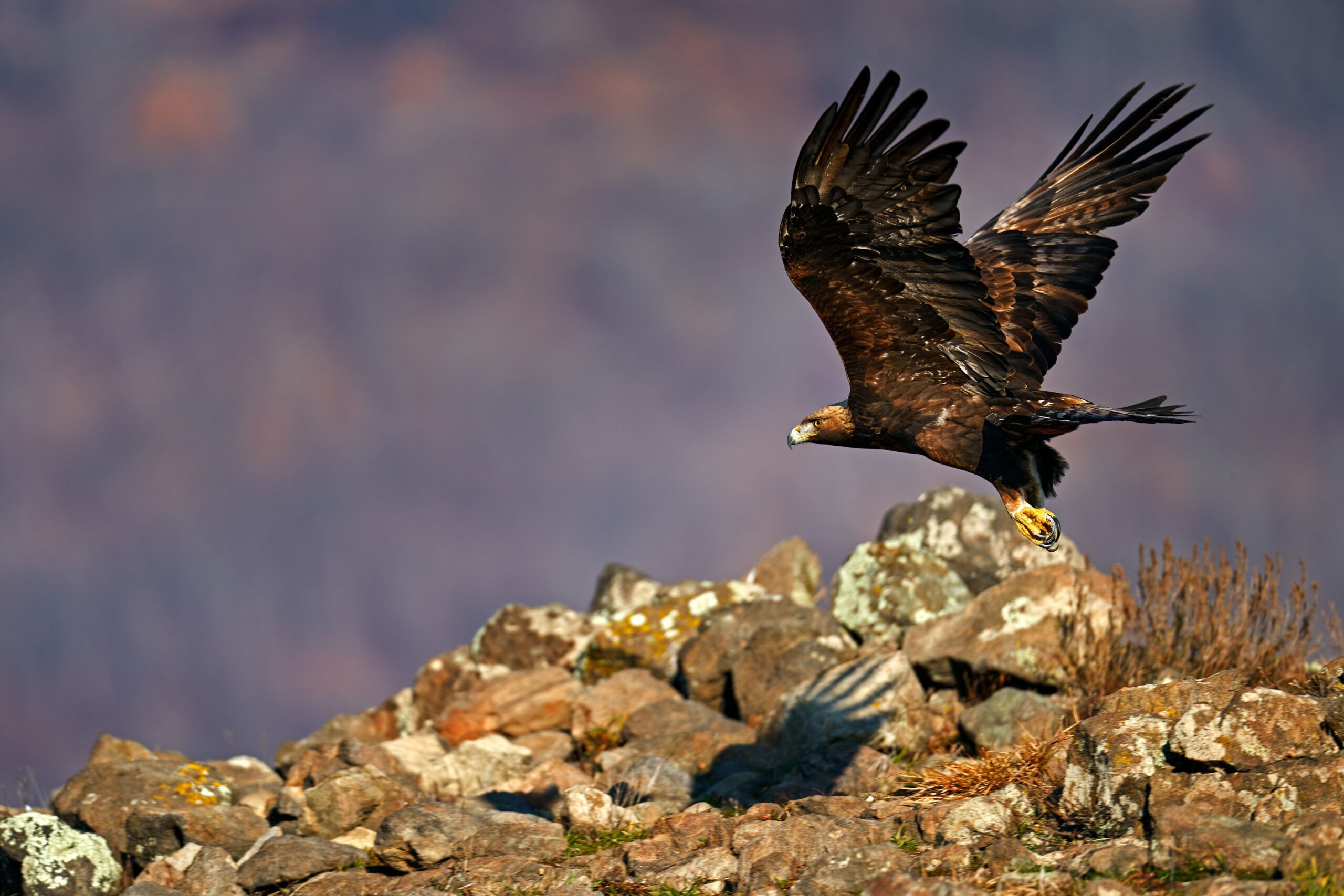 Environmental, Social and
Governance investing
Supporting investors to assess and report against their portfolio's
ESG performance.
Assessing ESG performance for investment portfolios
Achieving the goals of the Paris Agreement requires a steep reduction in greenhouse gas (GHG) emissions and a rapid transition to a low-carbon global economy.
Reporting mandates require investors to know the environmental footprint of their portfolio and how investee companies are engaging with the risks and opportunities presented by climate change.
Investors and investment companies are, therefore, increasingly required to report on their portfolios' ESG performance.
For example, the European Union (EU) has introduced the Sustainable Finance Disclosure Regulation (SFDR) and a commitment to the Principles for Responsible Investment (PRI) requires Task Force on Climate-related Financial Disclosures (TCFD)-based reporting. Sustainability Disclosure Requirements (SDR) will be introduced in the UK later in 2023.
Inspired's approach to ESG investing
Inspired help investors to assess their portfolio by providing a dashboard overview of key indicators. This allows them to see on a portfolio, fund, and company level how investments are performing.
This enables them to actively engage with companies on ESG topics and adjust investments, ensuring targets are met if necessary.
Inspired recommends these indicators are guided by the core principal adverse impacts (PAIs) identified in the SFDR regulation. However, Inspired works with every client to understand their needs and tailor our offering to their requirements.
Inspired's ESG investing services
Inspired's end-to-end ESG investing solutions create lasting value for both investors and businesses. We work with our clients to create a clear and actionable long-term plan, making investment easier to obtain and carbon reductions quicker to realise.

Get in touch
Need help with ESG investing? Speak to our specialists to assess and report on your portfolio's ESG performance.