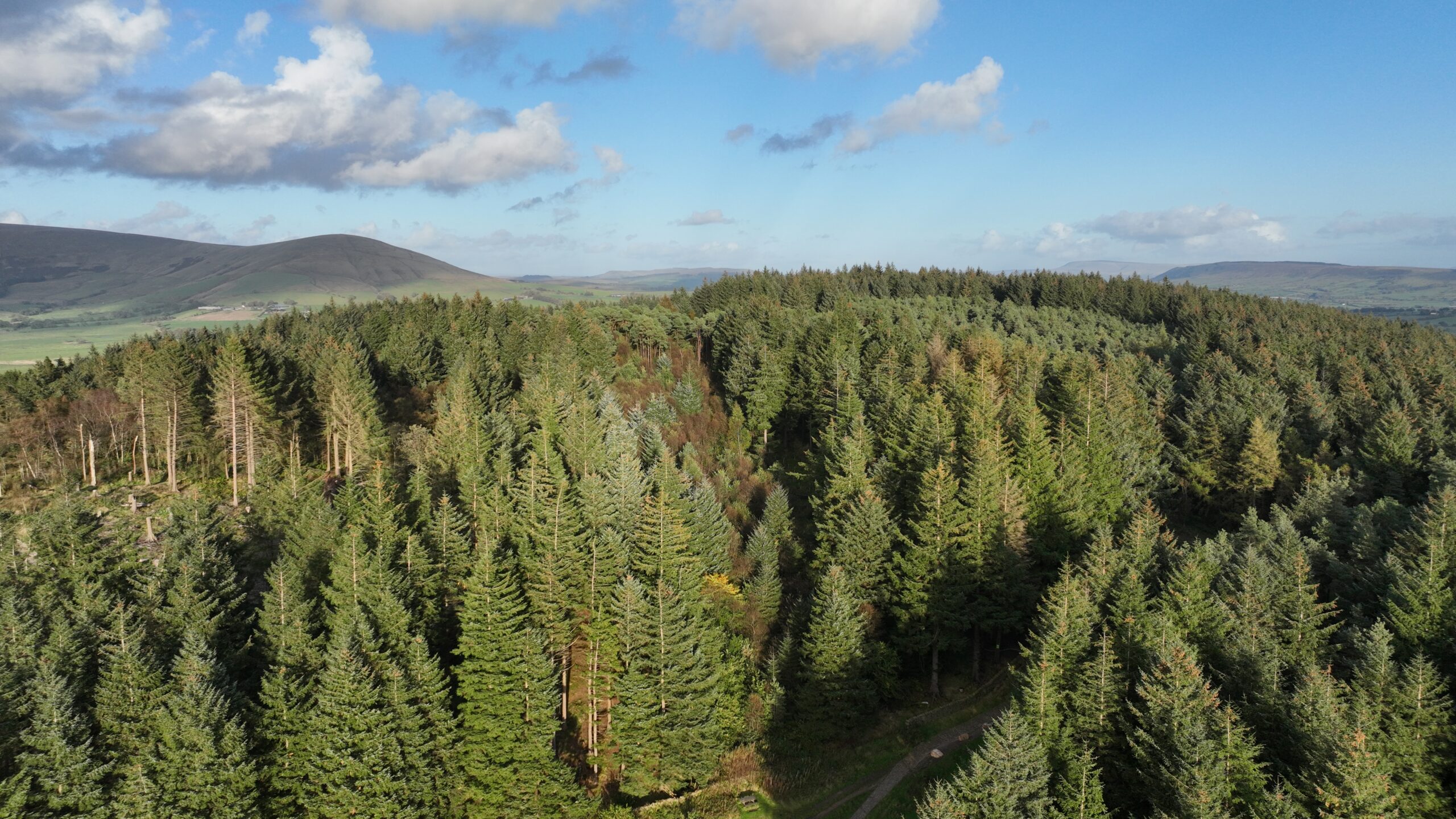 Carbon trading and offsetting
Understand the use of offsetting, i.e. to claim carbon neutral or in preparation for achieving net-zero.
Alternative carbon management processes
As we edge closer to 2050, organisations will come under more pressure to reduce their emissions and look at alternative carbon management processes. To be future-ready, you'll need a clear and coordinated energy and sustainability strategy to respond to tomorrow's challenges and opportunities.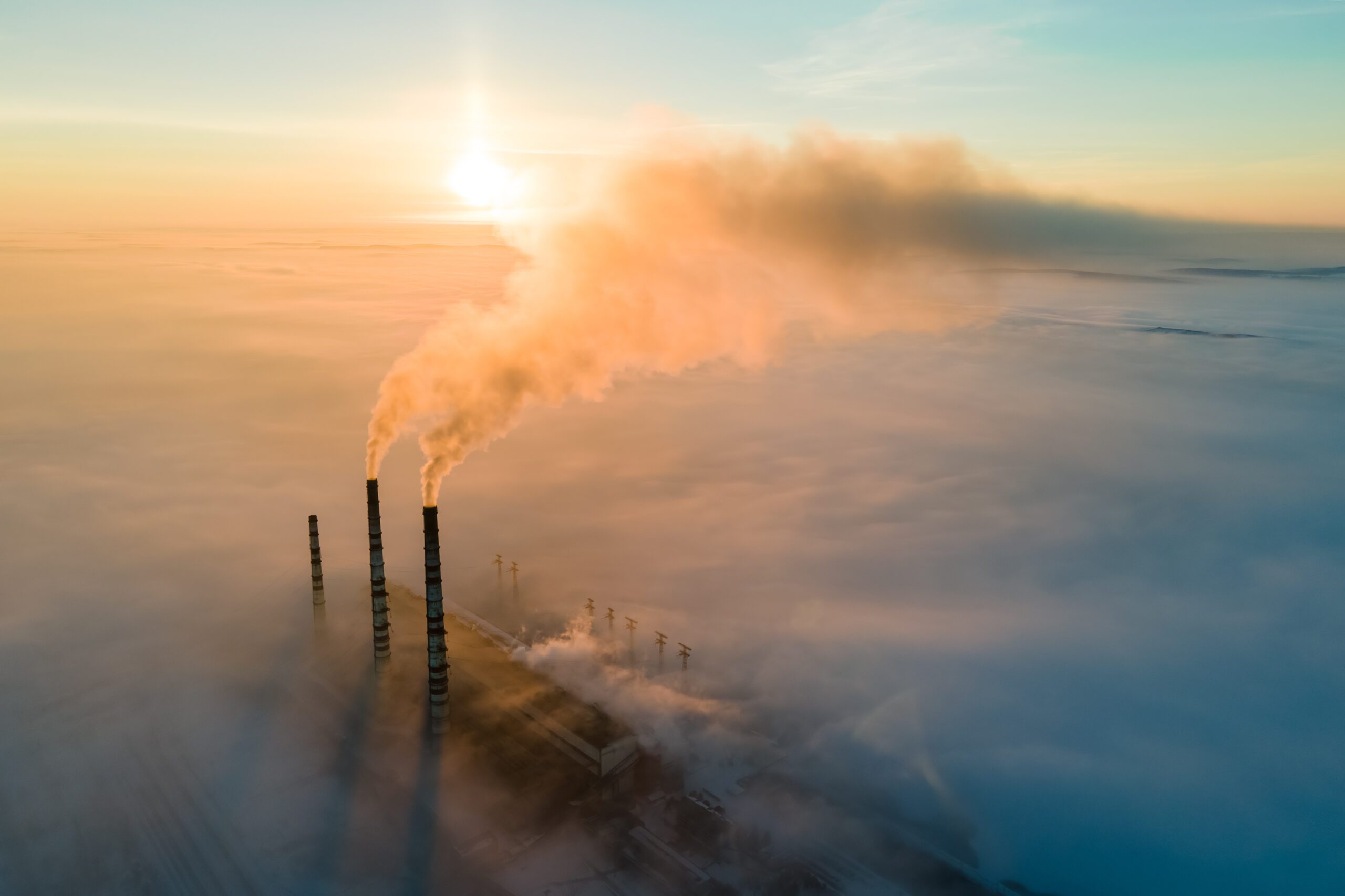 Carbon trading (UK ETS)
The UK emissions trading scheme (UK ETS) launched in January 2021 to replace the EU ETS. The cap-and-trade emissions scheme is a key instrument in reducing greenhouse gas emissions cost-effectively.
We will define your requirements and help you comply with and maximise any cost-saving opportunities throughout phase 4 of the UK ETS (January 2021 to December 2030).
We can review your relevant energy data and deliver reporting and recommendations on implementing energy-saving measures.
Carbon offsetting
Carbon offsetting allows businesses to 'offset' their own emissions by purchasing carbon credits from low-carbon or environmental projects around the world.
The number of credits purchased will be equal to a certain number of tonnes of CO2e avoided or removed from the atmosphere. Businesses who take part will therefore be 'neutralising' their own emissions.
Buying carbon offsets offers your business an opportunity to become carbon neutral. However, if you wish to identify as net-zero, you will need to directly reduce your emissions through investments in low-carbon technology and supply chain reductions.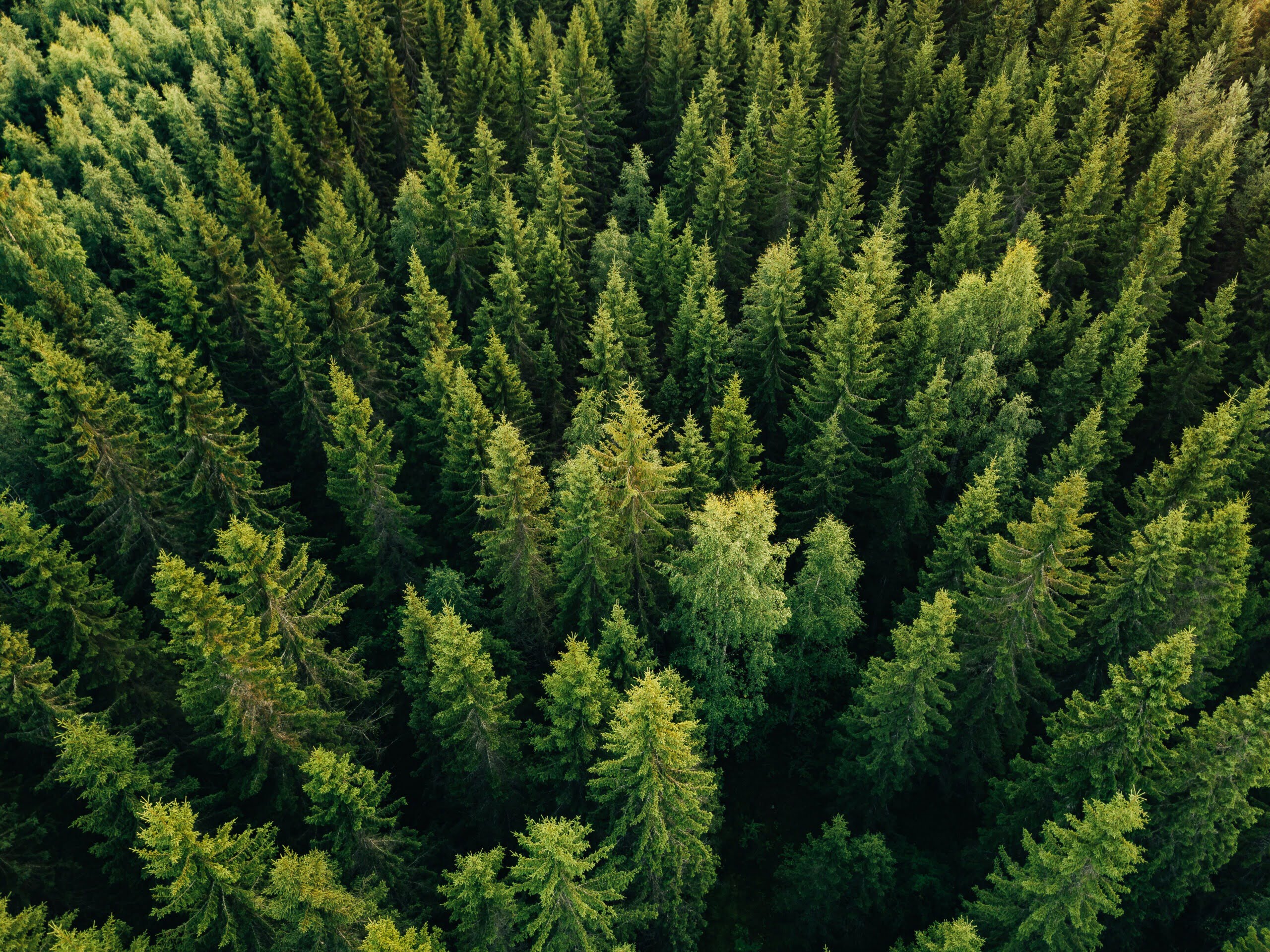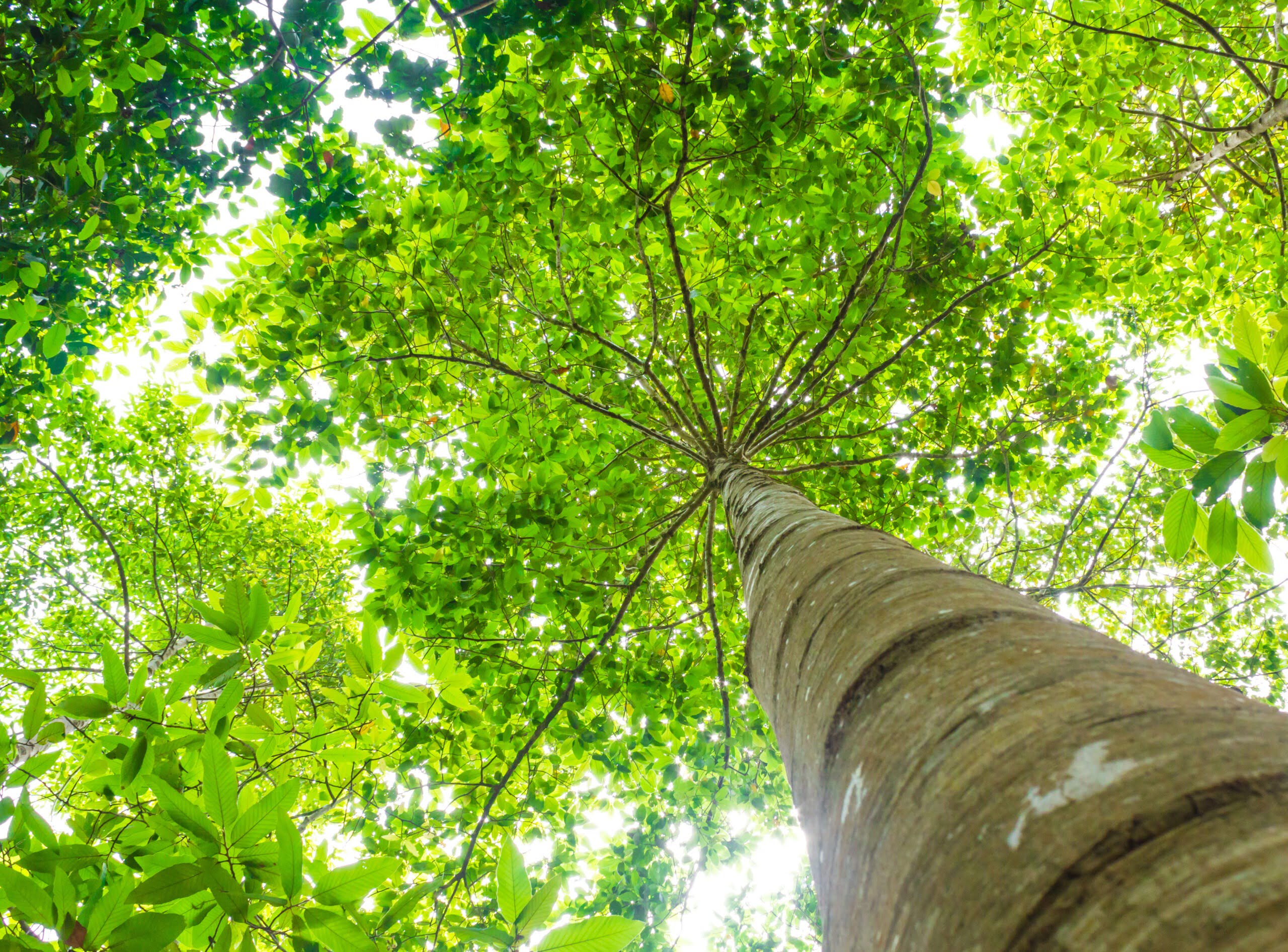 Carbon insetting
Those looking to make a positive impact on their emissions and their environmental credibility are turning to carbon insetting – investing in carbon reduction projects within their own supply chain.
Unlike carbon offsetting, in which projects have no connection to the business in terms of geography or supply chain, carbon insetting allows you to build stronger supplier relationships by working with them to reduce the indirect emissions they produce throughout the supply chain.
By working with their suppliers, rather than investing in a separate project, businesses can identify emissions reductions opportunities that create shared value for everyone involved.
Carbon sequestration
Carbon sequestration is an effective carbon neutralisation tool to use while organisations develop and implement their long-term net-zero plans.
One way of neutralising your carbon emissions is by investing in UK woodland projects – trees are nature's way of capturing carbon! These projects allow organisations to show their commitment to the environment and positively contribute to remove carbon from our atmosphere.
We will help you purchase carbon credits from Woodland Carbon Code verified projects. By buying with us, you'll enter a collective that will increase your buying power and optimise the price you pay.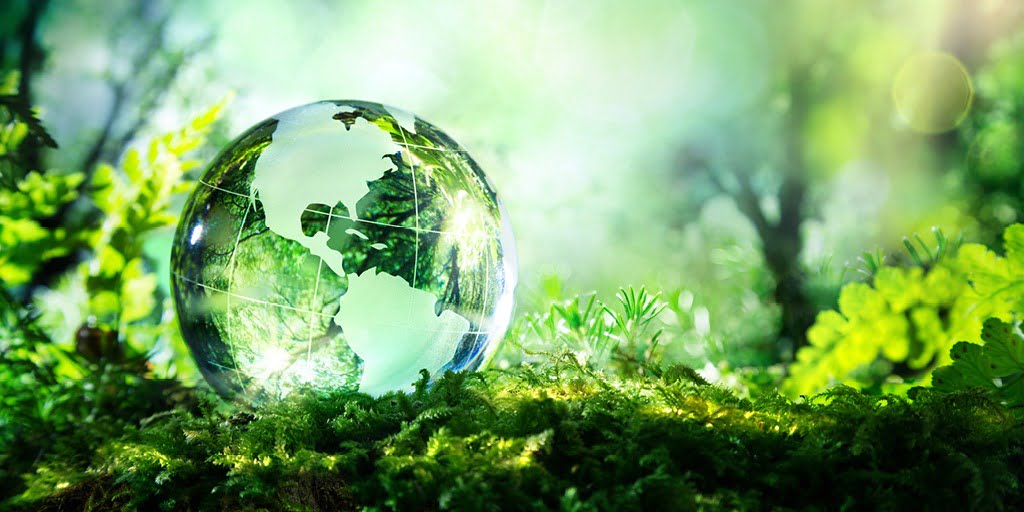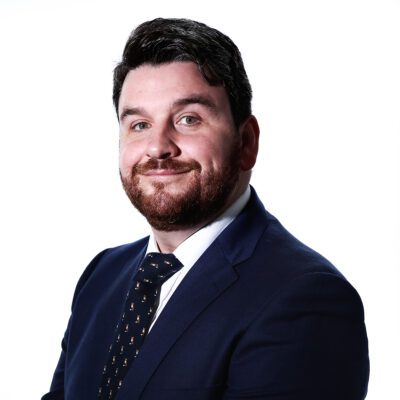 Nick Campbell
Managing Director: Environmental Certificates
"As the government's net-zero target date moves closer, UK organisations will be investigating alternative carbon management processes. Organisations considering either carbon offsetting or carbon insetting can access full support from Inspired's carbon optimisation experts."
Related services
We can help you better understand carbon management schemes and processes. You may also be interested in…

Book a call
Talk to us about finding the right carbon solutions to support your organisations objectives.