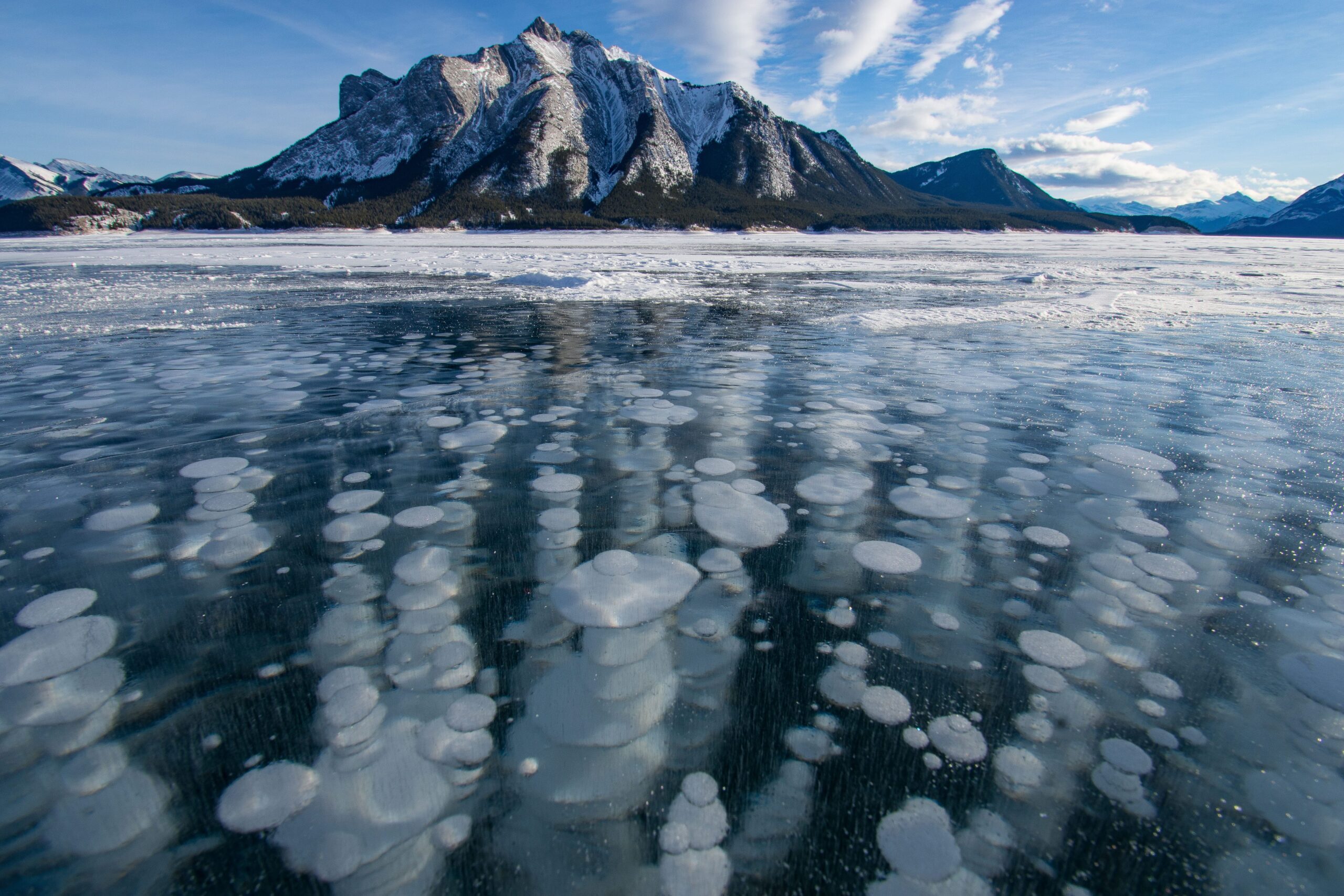 Greenhouse gas emissions
verification – ISO 14064
Providing independent assurance to stakeholders and meeting voluntary
and mandatory compliance requirements.
To ensure that a company's GHG emissions are accurate, it is important to have the data collection, data information management, controls and calculation process independently verified.
Inspired offer an assurance service, that is aligned to the GHG Protocol and ISO 14064 criteria. This process is useful for providing independent assurance to stakeholders and shareholders, and to meet voluntary and mandatory compliance requirements.
Inspired's approach
The first step in Inspired's verification process involves determining the level of assurance (limited or reasonable), scope (the organisation's boundaries and facilities) of the assessment; the time period; and the materiality threshold (for example, +/ 5% errors) for each GHG scope.
Inspired then plan the verification process by conducting activities such as a strategy analysis, risk assessment and designing a data collection plan. Inspired will then proceed with the verification process through by reviewing the GHG statement and conducting site visits. The conslusions and recommendations will be produced in a verification report.
Key deliverables
Depending on the number of site visits required, the verification process typically takes 4 – 6 months to complete.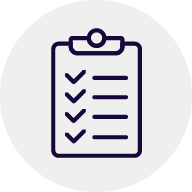 Inspired produce a verification report, which will include a conclusion of the verification process and recommendations. The report will undergo a review conducted by an independent reviewer uninvolved with the verification process.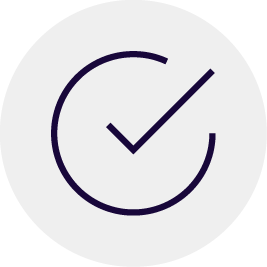 The report will allow companies to state that they have had their GHG inventory verified, with independent assurance, to the ISO 14064 GHG international standard.
Talk to an expert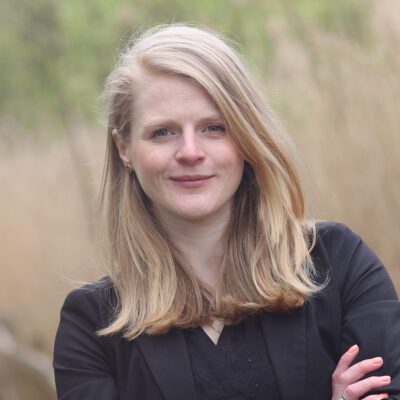 Kristina Beadle
ESG Director
"ISO standards are optional, and they don't need to be completed for compliance purposes. However, they are internationally recognised as best practice and help organisations to better manage and control their business processes."
Related ESG services
Scope 3 emissions inventory
Inspired's ESG experts will calculate a business's applicable Scope 3 emissions, as per the Greenhouse Gas (GHG) Protocol guidance. The GHG emissions calculated by this service can then be verified to the ISO-14064 standard by Inspired's Quality Assurance team.
Quick links
At Inspired, we've been putting a lot of effort into helping businesses to understand ESG and its associated benefits. But, our support doesn't end there.

Get in touch
Contact an ESG specialist today to discuss your assurance options in more detail.