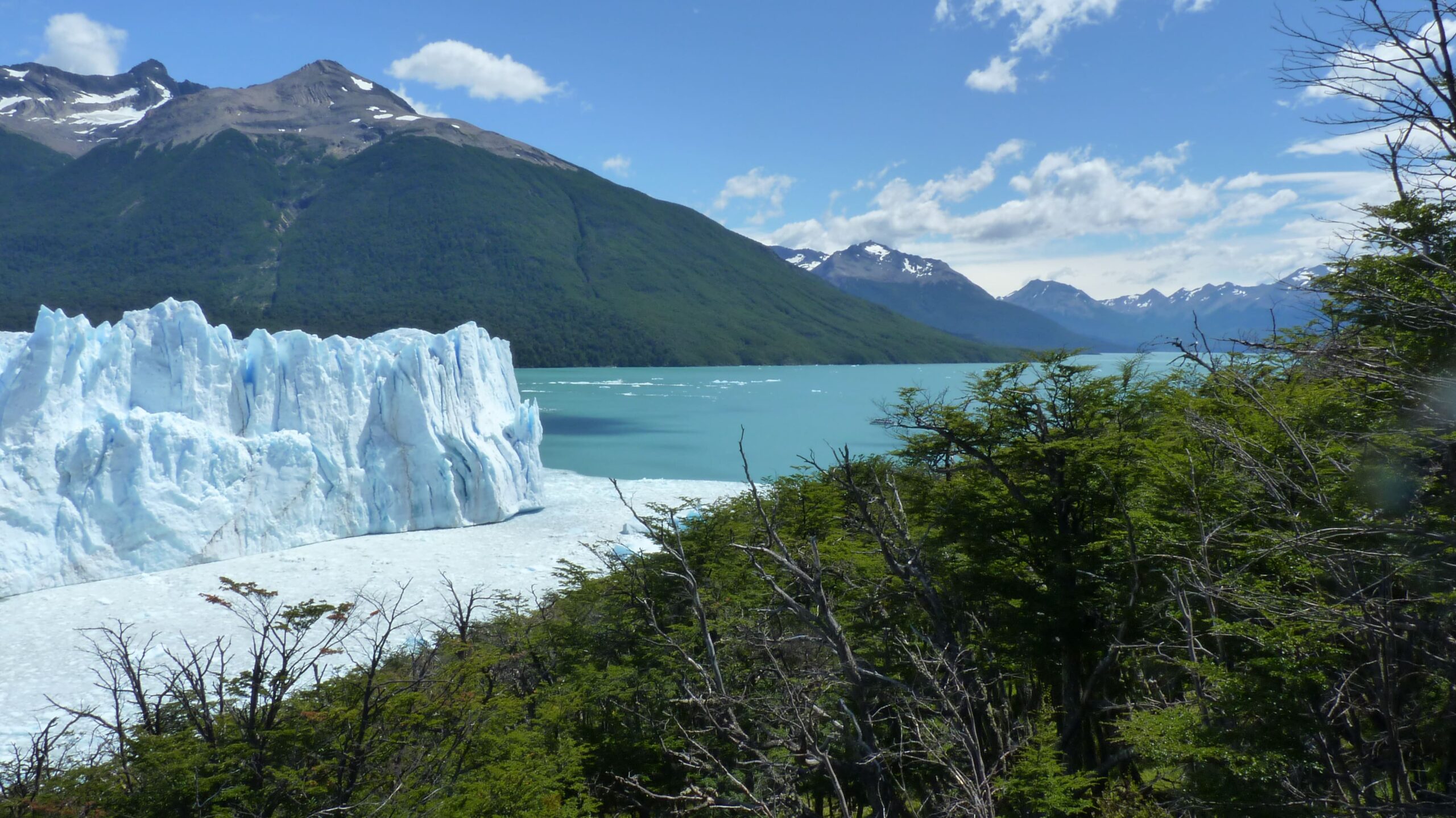 Scope 3 emissions
inventory
Scope 3 emissions inventory is recommended to help stakeholders understand a company's full value chain and prioritise steps to reduce their greenhouse gas emissions.
Scope 3 emissions are the emissions associated with all upstream and downstream activities in a company's value chain.
Inspired work with businesses to identify and quantify all applicable Scope 3 emissions. The key steps in Inspired's Scope 3 inventory service are:
Applicability review to identify relevant Scope 3 categories​
Calculation of all applicable Scope 3 emissions following the Greenhouse Gas Protocol methodology​
Support to improve data collection​, i.e. through supplier engagement and internal data process improvements
The results and analysis of the Scope 3 inventory are presented in the Carbon Balance Sheet report.
Inspired's approach
Inspired start the Scope 3 service by hosting an applicability review session, at which the boundary of the client's greenhouse gas (GHG) emissions footprint is established, applicable Scope 3 emissions categories identified​ and data available/required for each applicable emissions category is discussed.​
Inspired then request the required data for all applicable categories, ensuring a methodology is established for all applicable categories, using the most accurate calculation method possible, as per the GHG Protocol guidelines.
Inspired will arrange follow-up sessions with relevant teams to support the data collection process.​ Where identified, Inspired will recommend steps to improve the accuracy of Scope 3 data reporting on an ongoing basis. ​
Once the required data is received, Inspired will calculate the Scope 3 emissions using our in-house emissions calculator tools.​ Calculations will be in line with the Greenhouse Gas Protocol Corporate Value Chain (Scope 3) Standard.​
Key deliverables
Inspired's Scope 3 emissions inventory service typically takes six months from kick-off to delivery.
The first three months comprise data collection while the latter three months involve the Scope 3 calculations and Carbon Balance Sheet report production.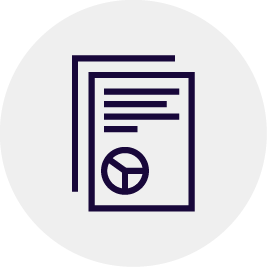 A Carbon Balance Sheet report detailing Scope 1, 2, and 3 emissions, hotspot analysis, and summary of methodologies used
Support understanding your
businesses Scope 3 emissions footprint
Talk to an expert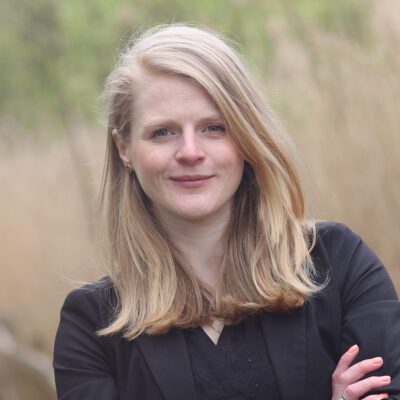 Kristina Beadle
ESG Director
"The CDP estimates that Scope 3 emissions account for an average of 75% of an organisation's total greenhouse gas emissions. Although the importance of Scope 3 emissions varies considerably by sector and can be upwards of 90% in some industries, they are far too important to overlook."
Related ESG services
Climate-Related Financial Disclosures (CFD or TCFD)
Scope 3 emissions are recommended to be included under the TCFD's 'Metrics and Targets' section. As part of Inspired's Climate-Related Financial Disclosure offering, a Scope 3 emissions inventory is calculated.
Streamlined Energy and Carbon Reporting (SECR) – Scope 1 and 2 emissions
Although covering different aspects of a business's emissions impact, certain Scope 3 categories are linked to Scope 1 and 2 emissions. Inspired recommend calculating a full Scope 1, 2, and 3 emissions inventory in order to identify hotspots and track reductions.
Policy Procurement Note 06/21 (Carbon Reduction Plan)
A PPN06/21 Carbon Reduction Plan requires businesses to disclose baseline and recent GHG emissions – including five Scope 3 categories – targets and decarbonisation actions. The five categories required to be disclosed will be calculated, if applicable, as part of Inspired's Scope 3 emissions inventory service.
Science-Based Target initiative validation support
The Science-Based Target initiative (SBTi) is the internationally recognised body for validating emission reduction targets. Companies going through the SBTi validation process need to provide a full Scope 3 inventory, calculated as per the GHG Protocol guidelines.
Life Cycle Assessments (LCA) / Environmental Product Declarations (EPD)
Life Cycle Assessments (LCA) / Environmental Product Declarations (EPD) allow businesses to demonstrate the environmental impact of the products they sell and are being increasingly requested by ESG-conscious customers. The information and data used to calculate corporate Scope 3 emissions form the basis of understanding a company's product-related emissions.
Greenhouse gas emissions verification – ISO 14064
The ISO-14064 standard is a process to verify a company's greenhouse gas emissions footprint and covers operational as well as value chain emissions. Inspired's ESG Quality Assurance team can verify the Scope 3 inventory to provide additional assurance of the calculations and output.
Net-Zero Strategy
Net-zero should be achieved by reducing Scope 1, 2, and 3 emissions as far as possible; a Net-Zero Strategy plans for how these reductions will be achieved. Understanding your baseline GHG emissions is the starting point for developing a net-zero strategy as it allows hotspots to be identified and progress tracked.
Partnership Carbon Accounting Financials (PCAF)
The Partnership Carbon Accounting Financials (PCAF) provides specific methodologies to account for investment-related Scope 3 emissions. For financial institutes, Inspired will follow the PCAF guidance to measure Category 15 – investment-related Scope 3 emissions.
Quick links
At Inspired, we've been putting a lot of effort into helping businesses to understand ESG and its associated benefits. But, our support doesn't end there.

Get in touch
Contact an ESG specialist today to discuss your Scope 3 measurement options in more detail.