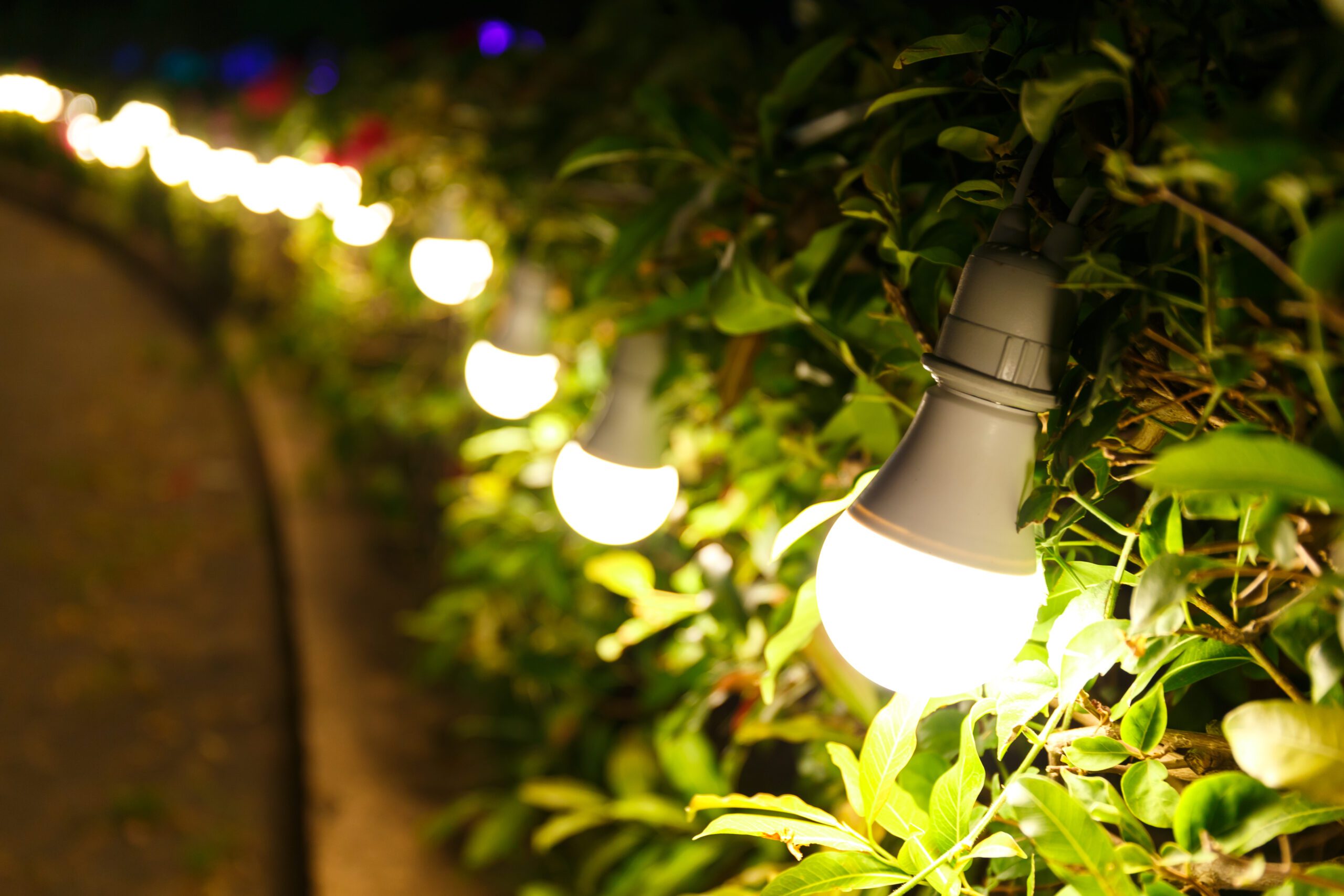 Life Cycle Assessments (LCA) /
Environmental Product Declarations (EPD)
Quantifying the lifetime environmental impacts of actions, products, and processes.
A Life Cycle Assessment (LCA) is an in-depth study of the energy and materials required across a product's value chain – calculating the environmental impact of each life cycle stage. An Environmental Product Declaration (EPD) is an LCA that has been validated by a third-party.
Inspired offer a full LCA and EPD service which supports companies through understanding where the environmental impact of its product/s lies, the data required to calculate this environmental impact, and the actual calculations.
Inspired produces LCAs in-house using our well-established LCA tool and a team of technical experts. Inspired has invested in a tool that can produce LCAs for any product.
Inspired's approach
Many LCA tools are tailored to specific industries, but Inspired has invested in a flexible solution to cover our clients' diverse range of products. The tool contains the world's largest environmental database to support the development of bespoke product LCAs from any industry. It is also compliant with the following standards: ISO 21930, ISO 14044, ISO 14025, ISO 14067, EN 15804, EN 15804+A1, EN 15804+A2 and EN 15942.
The calculations are conducted by the Inspired ESG team, which has in-depth knowledge of calculating Scope 1, 2, and 3 emissions, based on a thorough understanding of ISO standards, GHG reporting guidance, and practical experience within various sectors.
The LCA process involves an initial data discovery meeting with Inspired's delivery team. The team will run through each stage in the product lifecycle to ensure that all applicable data is included in the final LCA.
The client then collates the relevant data and is supported by Inspired through regular catch-up calls. The data is used to build a LCA through our in-house tool, which calculates the product's environmental impact at each stage in its lifecycle. The final results are explained to the client. The report is explained to the client in a final review meeting, to ensure key stakeholders understand the LCA results.
Key deliverables
LCA's typically take 5 months to produce, and the majority of the delivery schedule is attributed to data collection to allow clients sufficient time to collate the data.
In general, the first three months are allocated for kick-off and data collection, and the following 2 months involve the calculation and production of the final LCA report. For those who wish to produce an EPD, there will be an additional time requirement for the verification process, dependent on the third-party verifier and their availability.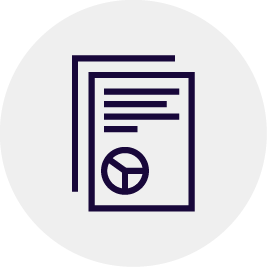 A detailed report will be produced with the results of the
LCA calculation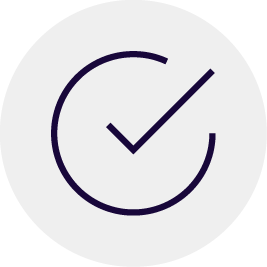 EPD reports follow the same structure as the LCA and include a verification statement signed by the third-party verifier
Talk to an expert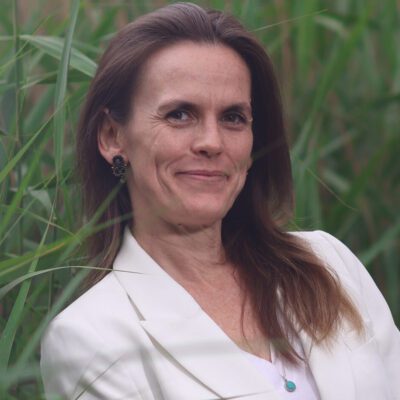 Dr. Michelle de Jongh
Managing Director: Inspired ESG
"Inspired has been focussing on understanding the carbon impact of our own sold products, through life-cycle assessments and end-of-life surveys. This enables us to work towards reducing our own emissions and by going through the process ourselves, better places us to work alongside our clients."
Related ESG services
Scope 3 emissions inventory
Scope 3 emissions are the emissions associated with all upstream and downstream activities in a company's value chain. These emissions make up part of a product's emissions footprint and form the basis for the data required for an LCA/EDP.
Quick links
At Inspired, we've been putting a lot of effort into helping businesses to understand ESG and its associated benefits. But, our support doesn't end there.

Get in touch
Contact an ESG specialist today to discuss your options in more detail.