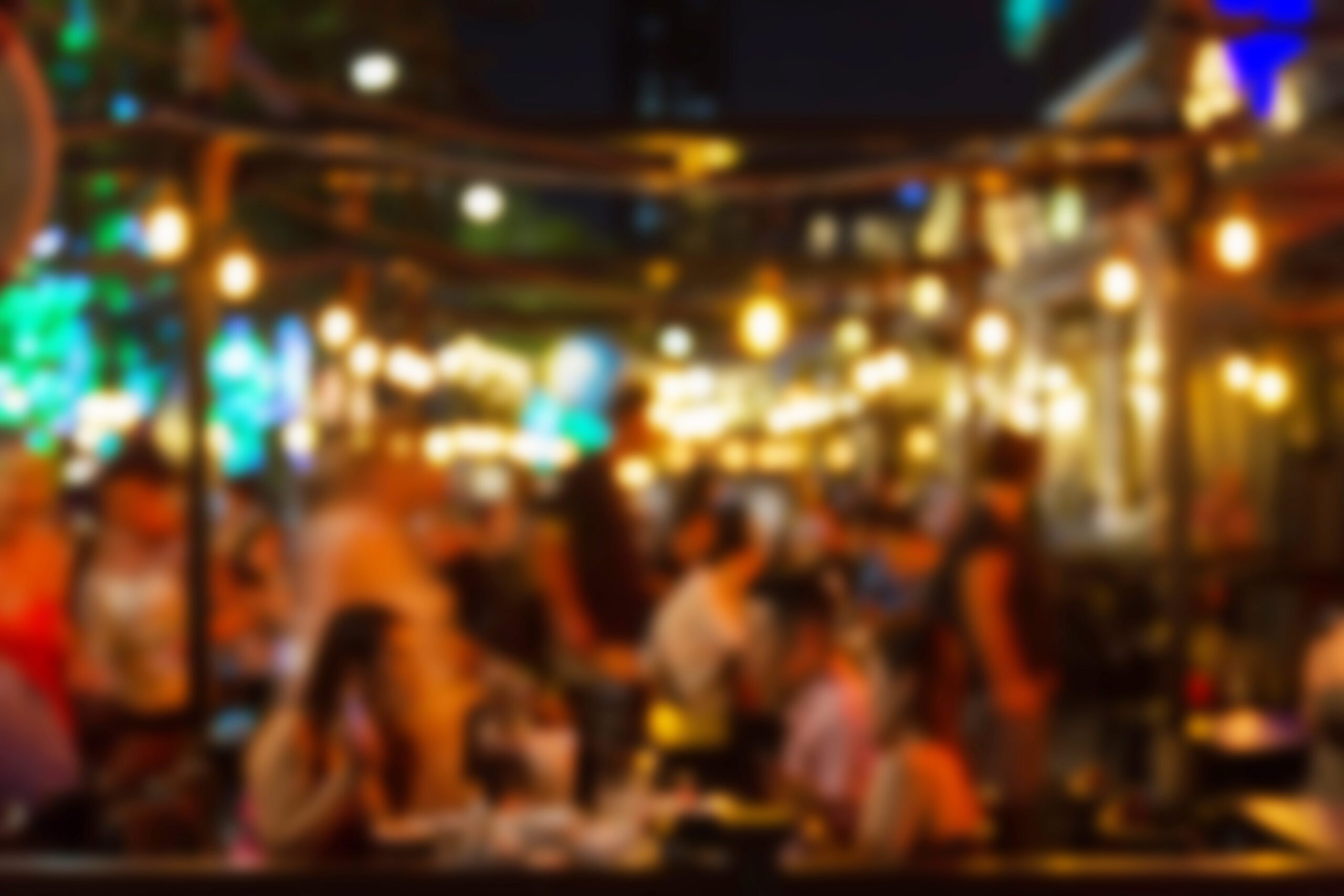 Consumption alerts help a multinational fast food chain to make energy savings through behavioural change.
Inspired was approached to work with a worldwide restaurant chain, operating over 1,000 stores across 35 countries. The company had a strong focus on sustainability and energy efficiency – their progressive approach had earned them awards.
Background
The business had carried out a number of projects to improve their energy efficiency, including LED lighting upgrades, smart meter rollout and an energy champion programme.
The majority of their sites have smart meters, which provide half-hourly data, used to monitor energy consumption. The fast food chain were looking to partner with a company that could assist with energy monitoring and targeting (M&T) for their multi-site operation.
The objectives were to reduce energy consumption while minimising the additional workload for their energy manager.
Solution
We were asked to provide profile alerts and optimisation services in order to identify abnormal consumption patterns and provide corrective solutions to reduce consumption.
Our software was able to automatically detect unusual patterns of energy consumption in the half-hourly profile data, issuing email alerts so that action could be taken.
We also provided an Energy Desk Service, allowing our staff to actively review the results of the target alerts and to contact sites to follow up. Information was fed back to energy management staff to help inform portfolio-wide policy and identify sites with recurring issues.
Half-hourly data was also used to answer ad-hoc consumption queries from restaurant managers.
cost savings per annum
---
290,000 kWh annualised savings achieved
---
413 electricity meters included in the project
---
Approximately 520 calls per year
"The project has been successful in identifying and reducing behavioural issues across our portfolio. Having Inspired directly contact the sites has raised staff awareness and allows many issues to be resolved without the need for capital investment. "
Outcome
Over the first 12 months of the project, the profile alerts service identified a range of one-off and recurring issues, leading to significant energy savings. Common issues include the following:
Technical
Broken timers on major plant items, causing equipment to run 24/7.
Major plant items being left on 'hand' mode after maintenance works, leading to the plant running 24/7.
Behavioural
Staff forgetting to switch off equipment at the end of a shift.
Staff using the 'hand' mode on equipment to override the timers.
Results
Savings of approximately 290,000 kWh per year
---
Extracting the maximum value from electricity AMR profile data
View more case studies
Explore more of our client case studies to see how we're helping companies across the UK transition to net-zero carbon and manage their response to climate change.