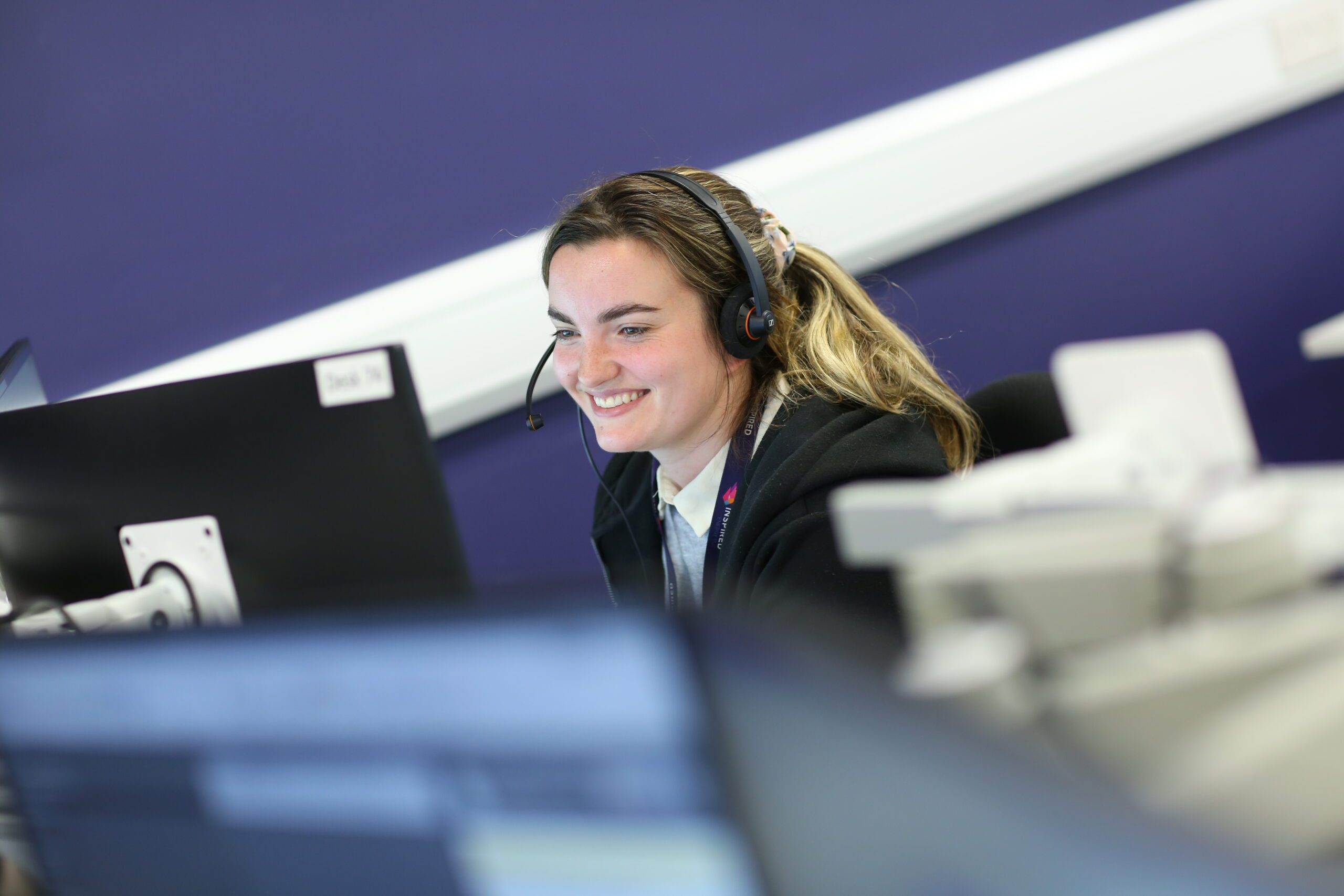 Profile alerts
Know where, when and how energy is being wasted in your business.
There is constant pressure on organisations to limit or reduce their utility costs. Yet, they often struggle to do so due to lack of visibility and control of their water and energy usage.
Even where data is available for meters, they often lack the time and expertise to interpret readings and take action. As a result, they don't know what their optimum energy usage should look like, meaning they waste money they didn't need to spend.
Understand your baseline and identify excess usage
Energy and water profile alerts is a service that warns you when unusual patterns of excess consumption occur. Our class-leading energy management systems constantly analyse your half-hourly meter feeds and set meaningful thresholds that track your site consumption.
When thresholds are breached, we send alerts to the relevant site managers with details of how much waste has occurred, its likely causes, and what impact this excess will have if left unresolved.
Tailored support to resolve causes of waste
Alert emails can be configured to go to site managers and/or regional directors as preferred. Our Monitoring & Targeting team is on-hand to support clients in evaluating threshold breaches and establishing root causes.
For those needing more support, we offer an interactive service with regular calls from our efficiency experts to guide our clients in determining corrective actions.
We can further support businesses with a full range of optimisation services, including energy site audits, on-site generation and other reduction measures to create solutions tailored to an organisation's needs.
Putting you back in control of consumption
Our profile alerts solution will help you:
Save time and reduce utility costs with data-driven insights and targeted actions.
Deliver long-term carbon reduction as you convert insights into savings.
Embed energy-efficient behaviour through increased visibility of wastage.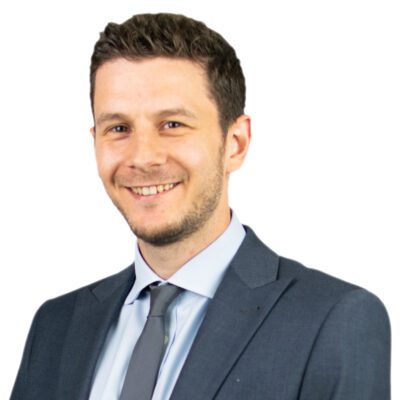 Alex Reynolds
Senior Energy and Environment Consultant
"Reducing consumption via profile alerts can support your SECR and ESOS reporting, and also form part of your net-zero strategy."
Related services
We support organisations to gain visibility and control of their utility usage. You may also be interested in …

Get in touch
To understand more about how our profile alerts service can reduce your consumption and support your reporting obligations, please get in touch.