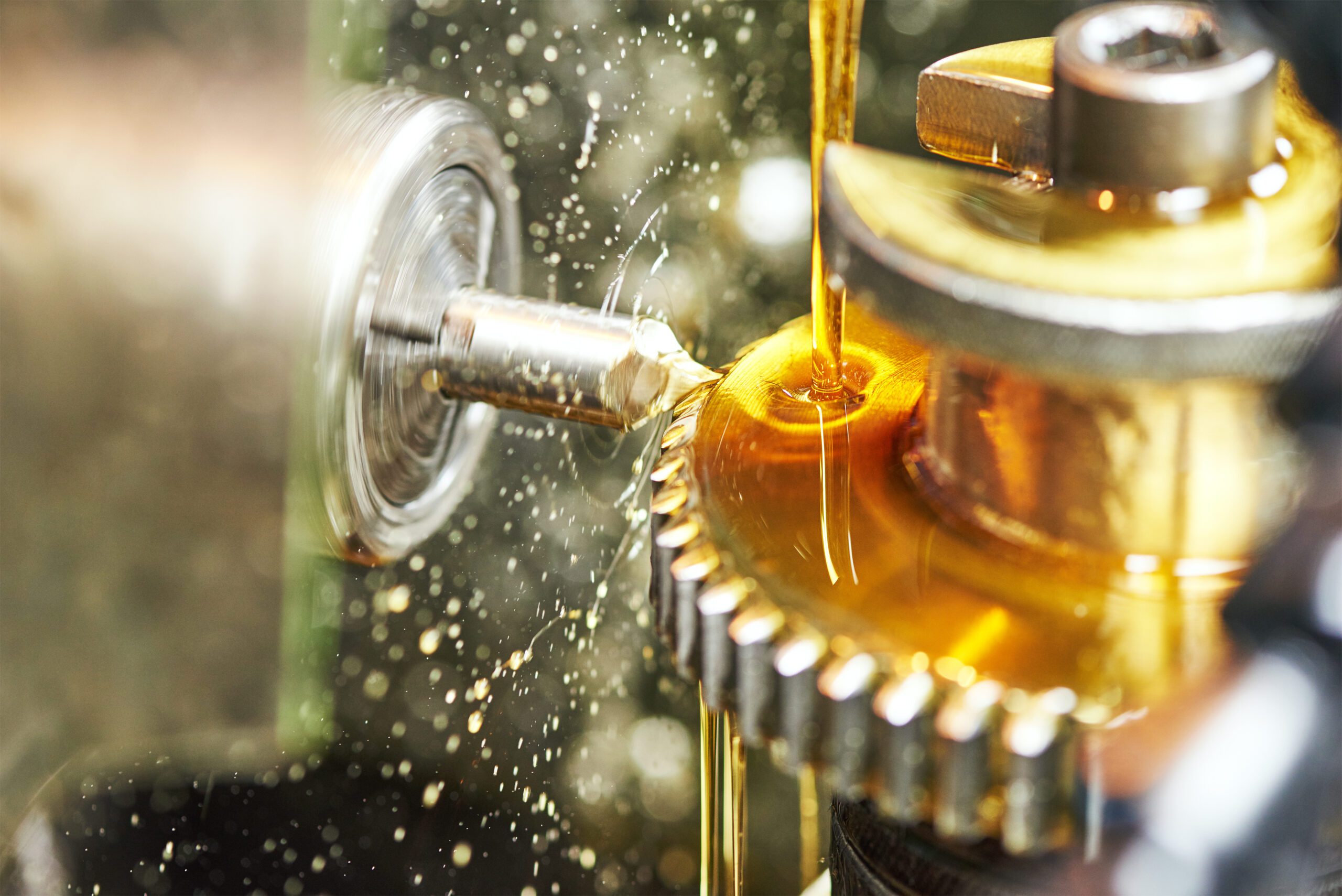 Fuchs Lubricants
A solar PV installation to save both money and CO2. Fuchs requested a second opinion before embarking on a solar PV installation at their manufacturing facility, choosing us to manage a turnkey solution.
Fuchs is the world's largest independent lubricant manufacturer, supplying superior products and services to many diverse market sectors. Their UK manufacturing site is based in the heart of Henley, Stoke-on-Trent.
As a major producer of lubricants and industrial fluids, Fuchs is fully committed to producing high-quality products whilst striving to reduce their environmental impact in purchasing, manufacturing, distribution, waste generation, energy consumption and disposal.
Background
The manufacturer began looking into the development of a renewable energy strategy.
Having been approached by an installer for their Hanley site, Fuchs considered the installation of Solar Photovoltaics (PV) which would offer easy installation with minimal impact to the business and operations.
After receiving a proposal for a 900kWp installation, Fuchs had a number of questions about the capability of the proposed technology.
Solution
Unsure of the information provided by their installer, Fuchs requested a second opinion on the facts and figures detailed in the Solar PV proposal.
As an existing procurement client, Fuchs were keen to seek advice from our renewable specialists. Inspired completed an initial technology feasibility study, managed the procurement process and implemented a tender exercise which included a detailed evaluation and recommendation of shortlisted installers.
A staged approach was adopted so that if the project was deemed to be unviable then Fuchs had the option not to continue.
This also involved organising a number of installers to visit the site in order to minimise the additional costs that are often built in for 'just in case' situations. We went on to oversee the 6-week installation of 2001 roof-mounted solar panels and acted as a liaison between the client and installer.
of CO2 saved annually
---
420,000 kWh produced annually – 13% of the site's annual electricity consumption
---
Solar PV investment
---
Sustainability and environmental credentials
"We were interested in renewable technologies but sought the advice of Inspired as our energy partner to ensure that we were making the right decision."

Manufacturing Director
Results
We provided impartial advice on the suitability of the proposed installation and the feasibility study found that a 530kWp system would be more appropriate to the requirements of the site as opposed to the 900kW system proposed by the original installer.
The installed panels are estimated to produce 420,000kWh annually, representing 13% of the sites annual electricity consumption, with minimal generation being exported back to the grid.
By investing in this Solar PV system, Fuchs will save 190 tonnes of CO2 annually and be able to communicate this to their supply chain promoting their sustainability and environmental credentials.
View more case studies
Explore more of our client case studies to see how we're helping companies across the UK transition to net-zero carbon and manage their response to climate change.