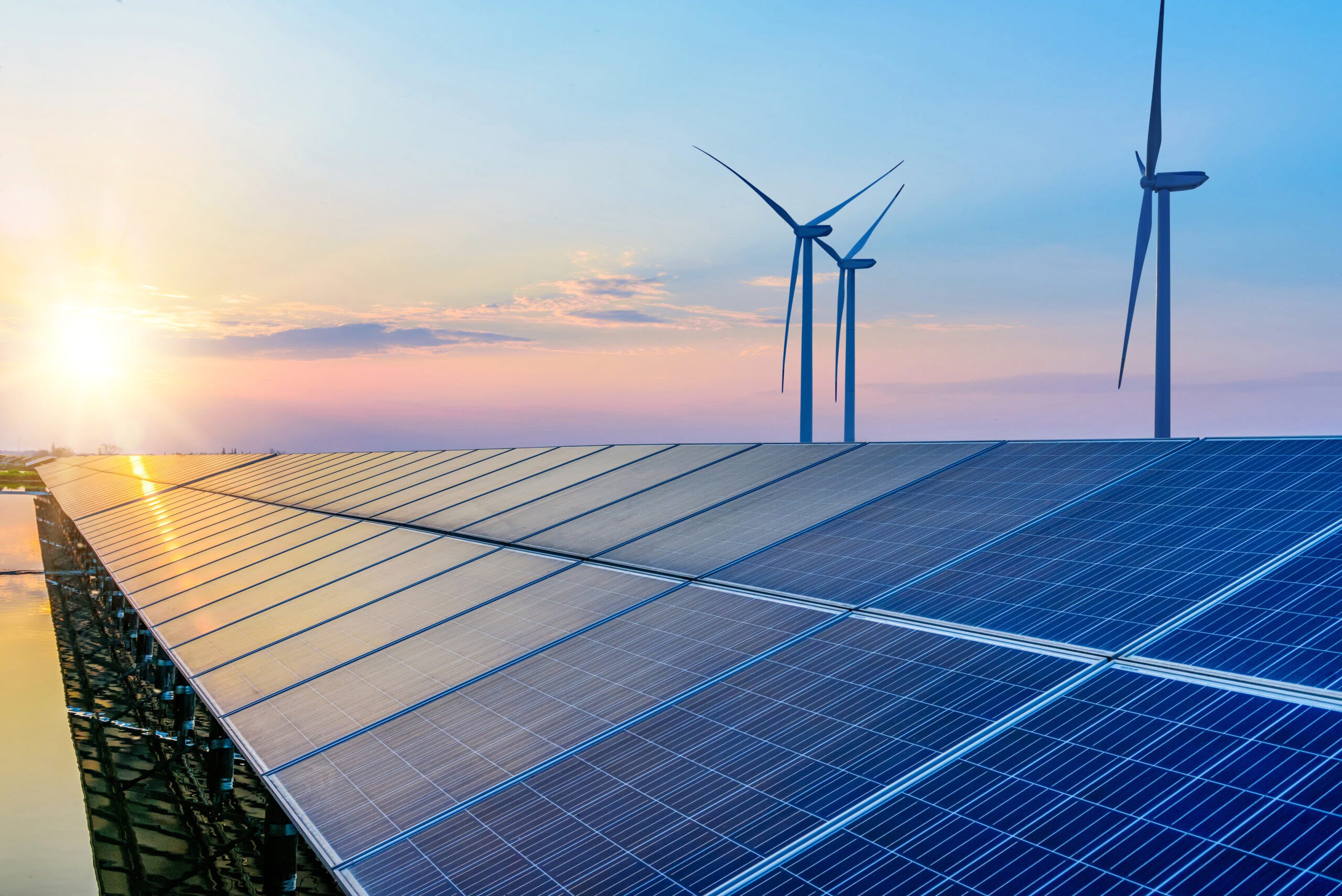 Discover how on-site generation can reduce risk exposure and carbon emissions
Recent market price spikes mean that on-site generation projects have gained huge popularity with some projects returning on their investment well within 2 years.
On-site generation reduces dependency on the energy grid and renewables projects can make a big reduction in your carbon footprint. We are an end-to-end solution provider covering both the technology installation as well as managing the changes to your supply contracts, bills and grid connections.
Future-proof your business
Adopting a renewable solution can help work towards:
Future-proofing your business against rising energy costs.
Creating new revenue streams.
Boosting your sustainability and net-zero performance.
Selecting the right technology
There are a range of technologies available to you – but which one is the ideal solution for your organisation?
Solar PV
Air/ground source heat pumps
Combined heat and power (CHP)
Wind turbines
Solar PV
When the sun shines, the photovoltaic (PV) cells in a solar panel absorb the sunlight, which creates an electric current. Using electricity generated by your solar PV panels can help to reduce your Scope 2 emissions.
PV panels can be installed on your roof or on the ground, depending on space – typically, one square meter of solar panel provides around 175W of power (in ideal conditions).
Roof installations <1MW do not require planning permission but ground installations do and may require an Environmental Impact Assessment.
Air/ground source heat pumps
Air source heat pumps absorb heat from outside air and pass it over tubes containing refrigerant to produce heat, while ground source heat pumps use pipes to extract heat from the ground.
In ideal conditions, air source heat pumps can be incredibly efficient – for every one unit of energy they use to extract air from outside, they can produce up to three units of heat energy to provide your business with both heat and hot water.
Combined heat and power (CHP)
Combined heat and power units capture and use the heat that is a by-product of the electricity generation process, so heat and power can be generated simultaneously.
With a CHP system on-site, you can typically save around 20% of your energy costs and reduce carbon emissions by up to 30%. CHP systems can produce up to three or even more units of heat. This typically makes them many times more efficient than conventional heaters such as gas boilers. Furthermore, if they are powered by renewables then they have zero emissions once installed.
If your unit qualifies for the CHP Quality Assurance programme, you can access a range of benefits, such as exemption from the Climate Change Levy, Enhanced Capital Allowances and preferential business rates.
Wind turbines
Wind is a free, renewable source of energy, so you can significantly reduce your electricity bills whilst contributing to your net-zero journey.
With proper maintenance, wind turbines should last 20 years or longer but your site needs to have a high average annual wind speed (>7 metres per second) to make a turbine worthwhile.
You will require planning permission, plenty of space and a good grid connection.
Choosing the best technology for your business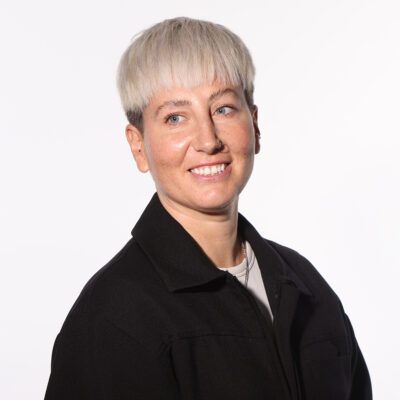 Laura Davies
Optimisation Manager
"If you are looking to invest in on-site generation, the amount of solutions and technology can seem daunting. Our team can work with you to discuss all the options available, explore their carbon saving and work out the associated pay back period to achieve ROI."
Case studies
Check out some of our client's on-site generation projects here.

Get in touch
Our on-site generation experts can help you to assess, install and get the most out of your solution