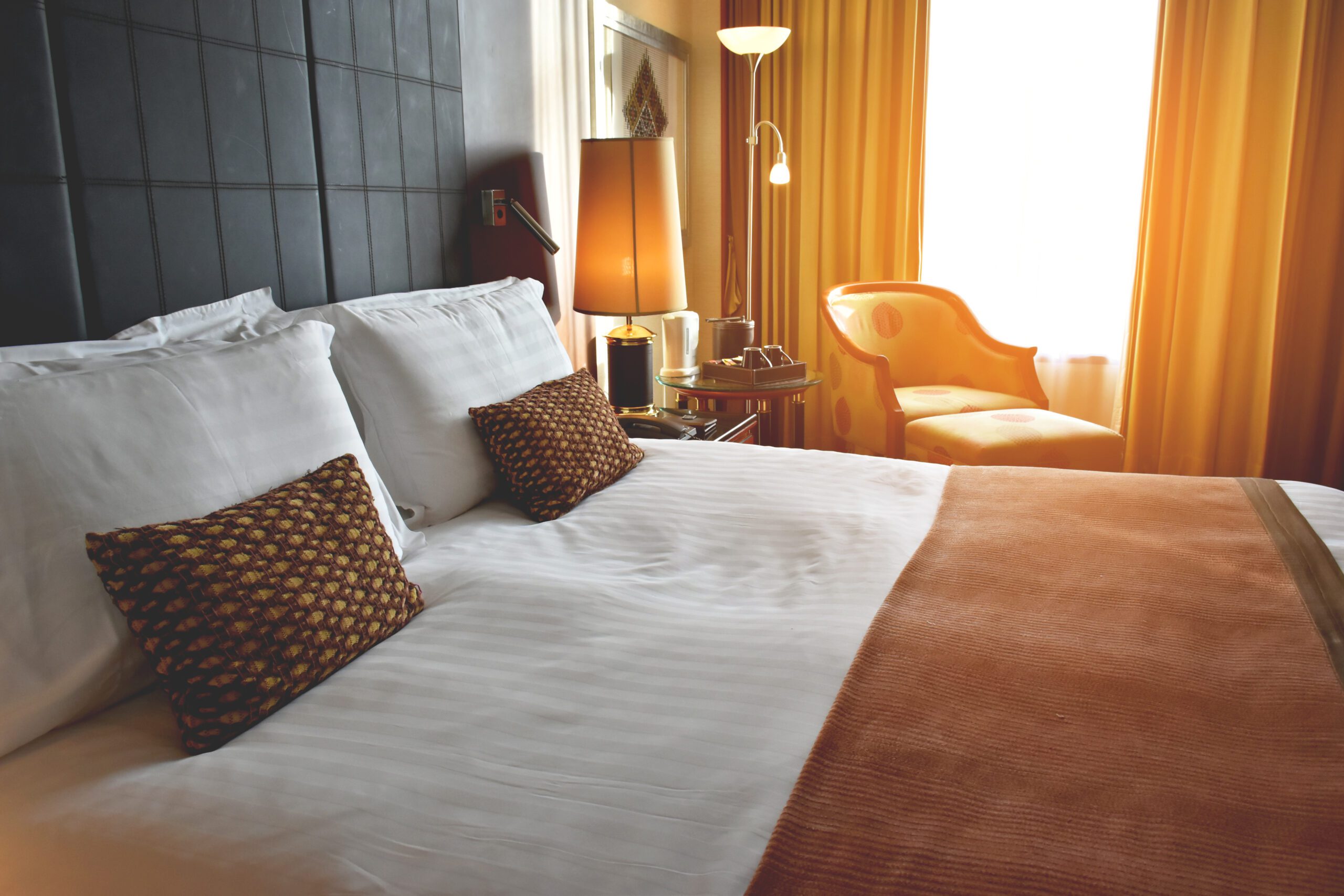 Malmaison & Hotel du Vin
Water procurement for a luxury hotel chain. Malmaison and Hotel du Vin are two luxury hotel brands based in the UK, owned by Frasers Hospitality.
Hotel Du Vin, founded in Winchester, currently has 16 hotels across the UK since it was established in 1994 and Malmaison also operates hotels throughout the UK.
Background
Following a pervasive six-way competitive tendering process, Inspired recommended Anglian Water Business (AWB) to Malmaison and Hotel du Vin, as the hotel chain was seeking to clear their savings and increase efficiencies.
Solution
A national water supply contract was agreed upon between Malmaison and Hotel du Vin and AWB. This contract is now delivering both tariff savings and vastly improved value and service levels across their UK portfolio of 33 luxury boutique hotels.
Savings are made through a combination of lower tariffs, consolidated billing and a range of efficiency measures; from energy audits to the installation of automated meter reading (AMR) devices in every hotel.
The active water management service will provide substantial savings throughout the chain, while the consolidated billing and outstanding customer service will mean enhanced efficiencies, added value, and a more simplified process.
Outcome
Following a new national water supply contract, Malmaison and Hotel du Vin chains have benefitted from:
Annual savings rise to more than £75,000 on market opening in April 2017.
Clear savings and increased efficiencies.
Substantial savings throughout the chain.
Improved efficiencies, added value and a simplified process.
Over
annual savings
---
National water supply contract
---
Clear savings and increased efficiencies
"The utilities market in the UK, and water services in particular, has historically proven to be a difficult sector in which to gain economies of scale through multi-site contracts. Our partnership with Anglian Water Business and Inspired PLC allows us to benefit not only from an improved financial position, but streamlines the administrative burden needed to manage the disparate accounts."

Finance Director, Malmaison & Hotel du Vin
View more case studies
Explore more of our client case studies to see how we're helping companies across the UK transition to net-zero carbon and manage their response to climate change.