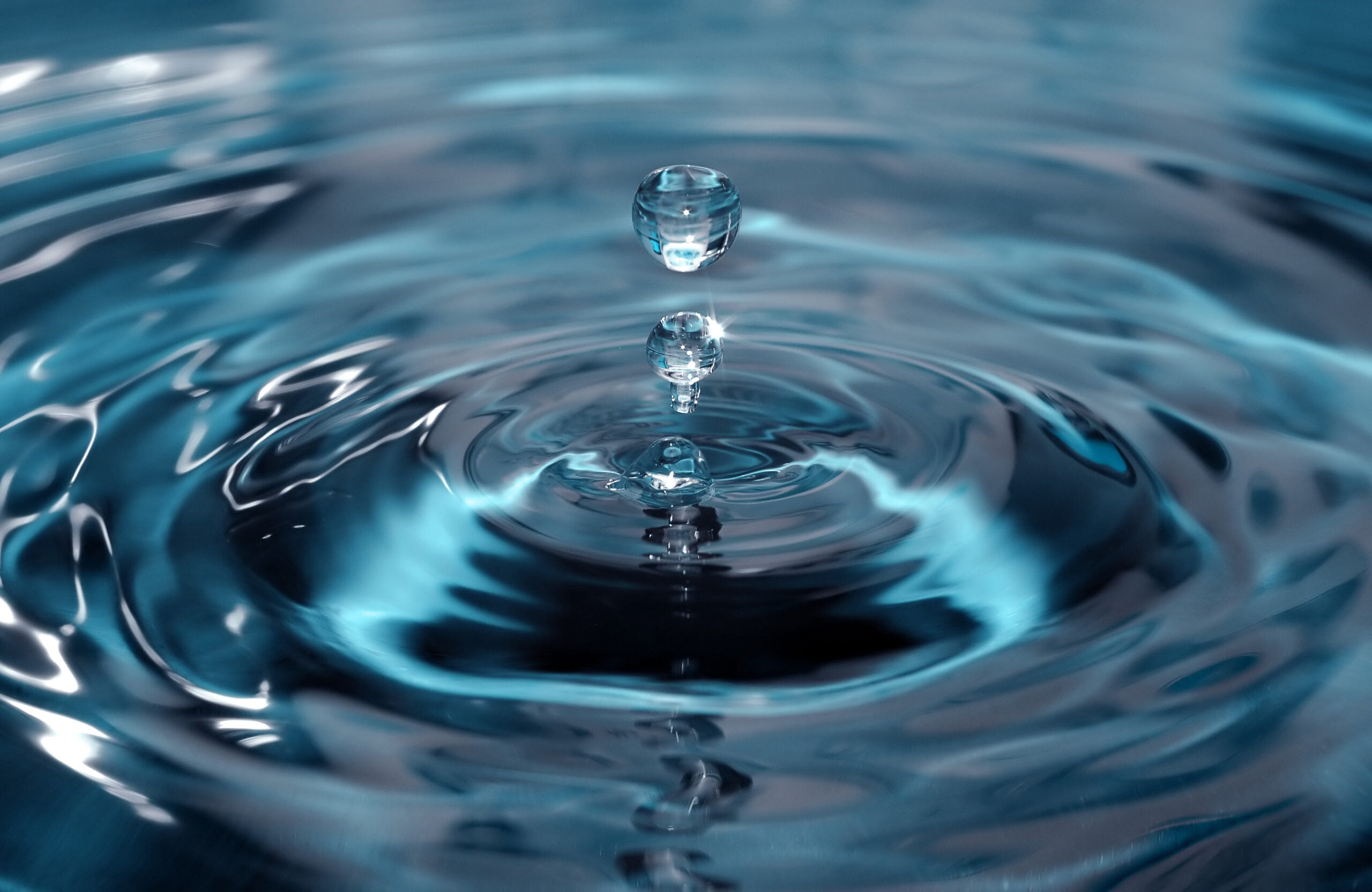 Water procurement
Save up to 25% off your water bills. It's time to take advantage of the open water market.
There are some real benefits to be gained by businesses that engage in the water market which deregulated in England in 2017, but so far, only 13% of eligible businesses have been active in doing so*.
Finding the best option for your business can be daunting but it doesn't have to be. We can help make sure that you're taking the right approach. There are two ways that you can engage with the open water market:
Securing a retail supply contract
Many businesses have to deal with multiple water suppliers. This means having to manage multiple water retailers resulting in extra paperwork, confusion, and ultimately unnecessary cost.
We can help you procure a single water retailer for all your sites. Our service clarifies your water charges, provides an objective comparison of water retailers and streamlines your water contracts to minimise costs and administration.
Becoming a self-supplier
Switching to a better deal or setting your organisation up as a self-supplier can bring unique benefits to your business. Eligible businesses in England and Scotland can obtain a self-supply licence allowing them to purchase their water and wastewater direct from the wholesaler.
Obtaining a self-supply licence eradicates the need for a retailer and provides you with full control of all customer-facing activities such as meter readings, query resolution and billing.
At Inspired, our water team can help you deliver the best water management strategy for your organisation. Our five-step approach provides an end-to-end solution, which can be tailored to your requirements, also covering Audit, Bill Validation, Monitoring & Reporting and Leak Detection & Conservation.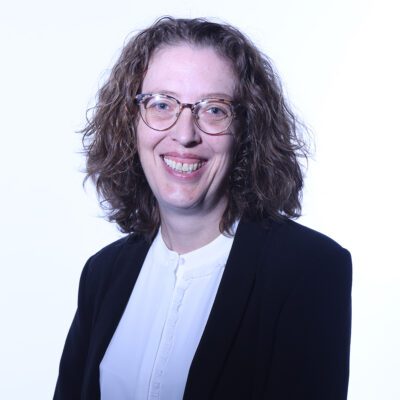 Amy Dalton
Head of Water Procurement
"Since the deregulation in 2017, very few organisations have taken advantage of the open water market, but it does present an opportunity for cost savings. The Inspired water team can help you explore all the available options for your business and ensure that you're taking the right approach."
Related services
You can use any or all of our water services to create your perfect-fit solution.
Case studies
We have a proven track record with over 200 water management clients, enabling excellent supplier relationships for improved query resolution.

Get in touch
Our water experts can assist in a wide range of services to ensure you optimise the benefits of your water strategy.