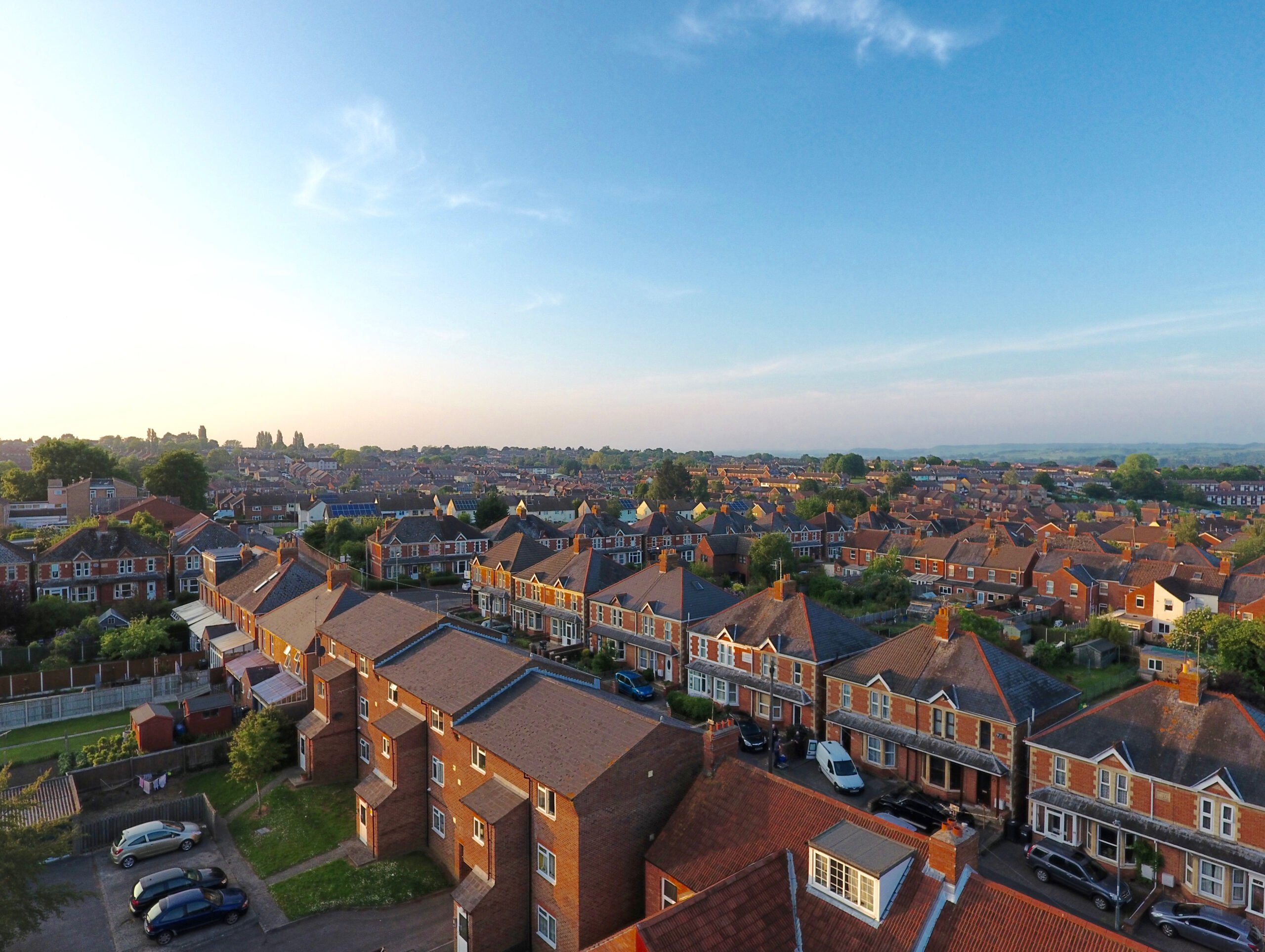 PA Housing
Hassle-free procurement tendering.

With over 40 years' experience, PA Housing manages approximately 24,000 homes across the UK.
PA Housing was formed from the amalgamation of two well-established housing associations: asra Housing Group and Paragon Community Housing in April 2017.
Prior to the amalgamation, asra Housing Group were struggling to manage the utility contracts for their large portfolio of offices and accommodation. Meters were often left on rolling contract tariffs with a number of different suppliers – hiking costs and becoming a time-consuming problem for the Group.
As the company operate as a public body, they are required to comply with the Official Journal of the European Union (OJEU) procurement regulations.
Solution
We are the chosen supplier of procurement services for Procurement for Housing (PfH) and were able to support PA Housing by managing all their utility contracts through an OJEU compliant framework – this meant a hassle-free tendering process.
A dedicated Client Lead used market intelligence and expertise to align and consolidate contracts to sit under one supplier for each utility and used a mix of pricing strategies to spread the risk and achieve competitive rates for the business. We also assisted with the recovery of costs relating to VAT and Climate Change Levy payments incorrectly levied across their contracts over a four-year period.
We have been providing support and assistance through any energy-related difficulties or concerns throughout the amalgamation process.
"Not only has Inspired helped to reduce the workload on our accounts department, which receives lots of bills, but our dedicated Client Lead has been extremely helpful with any queries we have on various sites."

Group Facilities Manager, PA Housing
Highlights:
refund and peace of mind that their bills are now accurate following an invoice audit
---
A £75,000 annual saving through the negotiation of all utility contracts
---
A dedicated client lead to support and assist with all energy-related matters
"Inspired has taken control of the process from start to finish and has provided a very high standard of service. We were impressed right from the outset with the meticulous approach Inspired adopted during
the tender process."

Group Facilities Manager, PA Housing
"Inspired's forward thinking approach has continued throughout the implementation of our energy contract and has not only resulted in significant savings through the group contract arrangement and refunded VAT and CCL payments, but has also given us the
confidence that we are now being correctly charged."  

Group Facilities Manager, PA Housing 
View more case studies
Explore more of our client case studies to see how we're helping companies across the UK transition to net-zero carbon and manage their response to climate change.