Protecting you against price shocks
Energy is a critical element for success in every business. Even if your company isn't energy-intensive, the way you purchase energy will have an impact on overheads and operations. 
Effective utilities procurement can help you secure significant cost savings for your organisation, particularly when you buy at the right time.
A strategy that accommodates your priorities
In volatile markets, managing long-term energy price risks is a challenge, not to mention the complications with securing a supply contract in the first place. Whether your aim is to protect a budget or generate savings, our experts will tailor a procurement solution to suit.
We'll take the time to understand your operational needs and develop a risk management strategy that covers all bases, including electricity, gas, water, fuels, oil and environmental products.
A suite of procurement services
Our services include: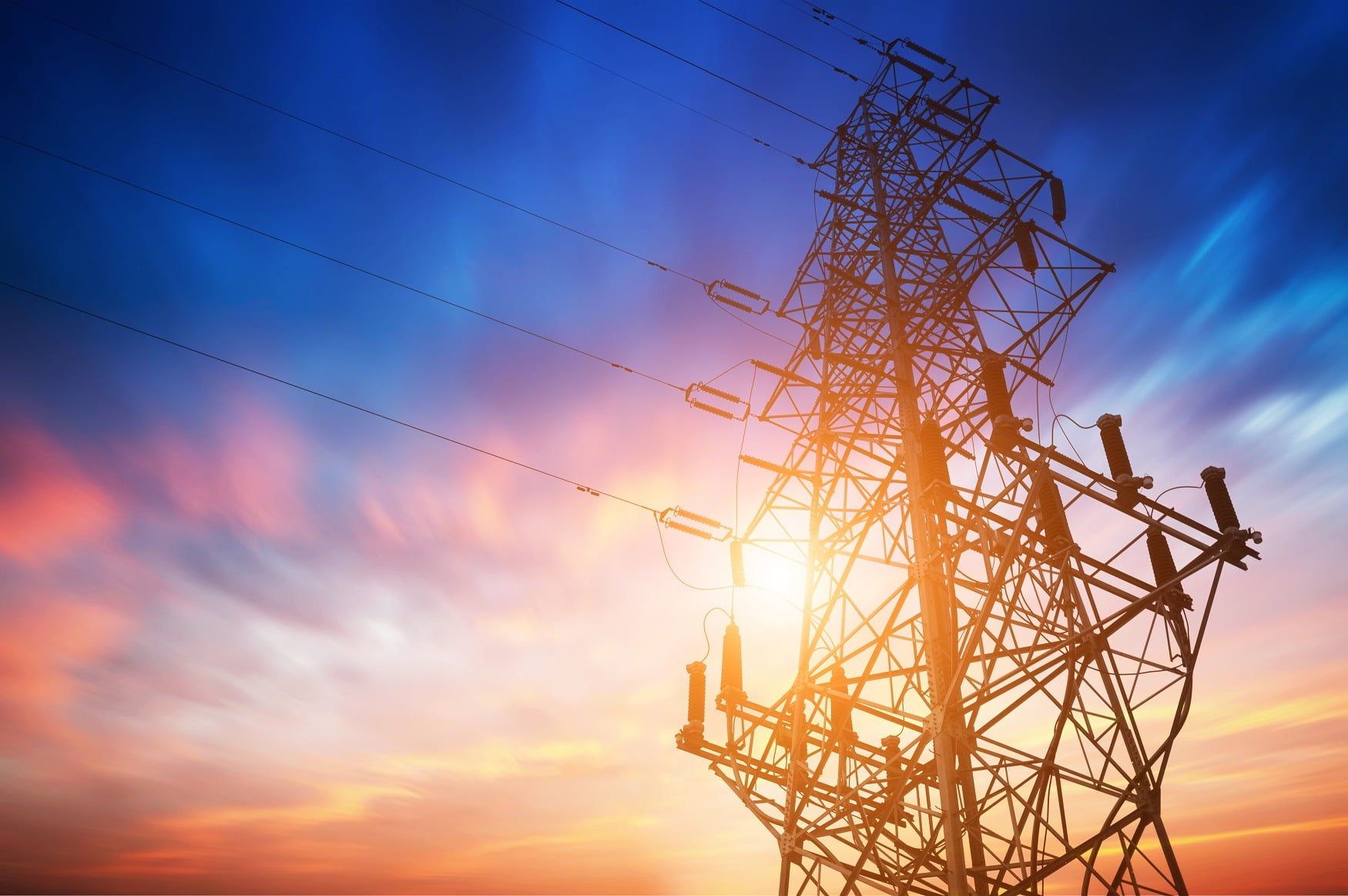 Discover your utility procurement score
Do you buy energy in the best way for your business?
Finding the right contract for you
As the UK's largest consultancy, with 30TWh under management, we have the resources to conduct the broadest possible market search. Our credibility in the industry and long-standing relationships with suppliers mean that we can often negotiate a better deal for clients.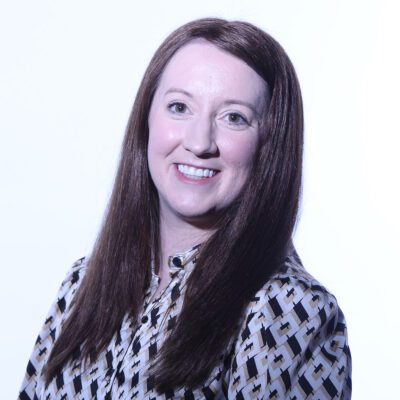 Claire Gibson
Director: Risk
"You can rely on the Inspired team to negotiate procurement contract terms. We will work closely with you to ensure your procurement strategy is tailored to your requirements, budget and appetite for risk."

Get in touch
Contact our procurement experts and we will work with you to ensure your procurement strategy meets your energy cost objectives.