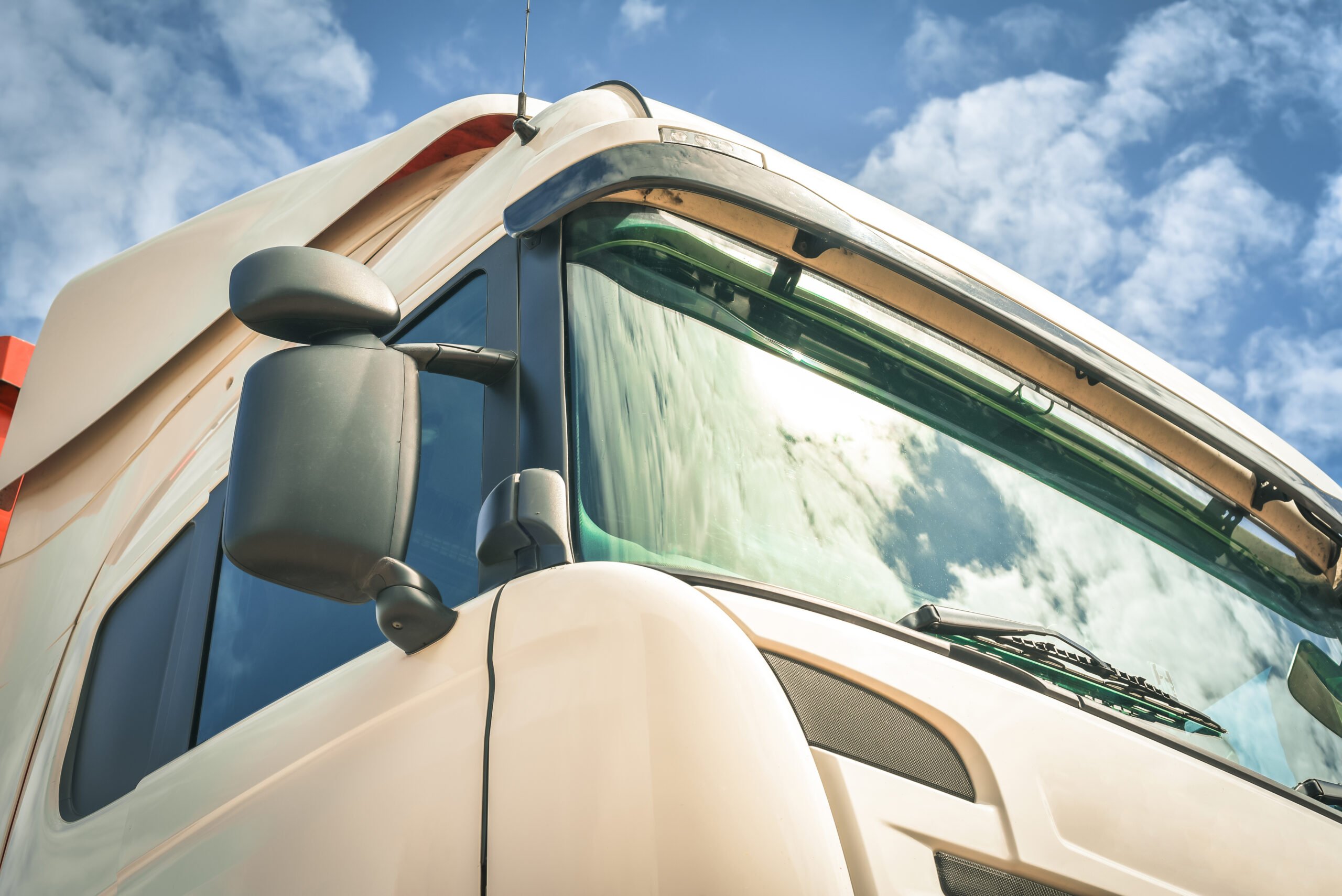 Redstar Food Service
Electricity procurement savings. Redstar Food Service is a food and beverages distributor company based out of Southampton.
Redstar Food Service Ltd is a member of Confex buying group of independent wholesalers, delivering quality food, drink, packaging and catering products to chefs and caterers since 2008.
Redstar Food Service's reputation for excellence has secured their position as one of the leading wholesale distributors across the care, education, leisure and hospitality sectors.
The client partnered with Inspired when their electricity contract was due for renewal, interested in both potential savings and ongoing price stability.
When the market allowed, Inspired went out to tender to various electricity suppliers to source the best options available for the client.
estimated saving over the full contract period
---
Price stability
---
Accurate budgeting
---
Agreed Supply Capacity (KVA level)
"We were introduced to Inspired via our membership of Confex Ltd our Wholesale Buying Group. Inspired managed to save us c13% on our energy spend which was fantastic news in the current economic climate. The service we received from Inspired and our Account Manager has been professional and extremely helpful, we look forward to working with them going forward and would recommend their services to all Confex members."

Redstar Food Service
Solution
We worked closely with the team at Redstar Food Service, in order to understand the needs and requirements of the business.
Whilst Redstar Food Service's main focus was securing potential savings with a new electricity contract, they were also looking for price stability.
Inspired went to tender and provided the client with various contract options, for either 1, 2 or 3-year fixed periods.
After discussion we secured Redstar Food Service a 24-month contract with a new supplier, saving them £8,000 per annum.
This contract also provided the client with a level of price stability, allowing for more accurate budgeting, which is especially important in the current climate as the economy recovers from the COVID-19 pandemic.
Inspired is providing ongoing support to the client, working hand in hand to organise an increase in their Agreed Supply Capacity (KVA level).
View more case studies
Explore more of our client case studies to see how we're helping companies across the UK transition to net-zero carbon and manage their response to climate change.