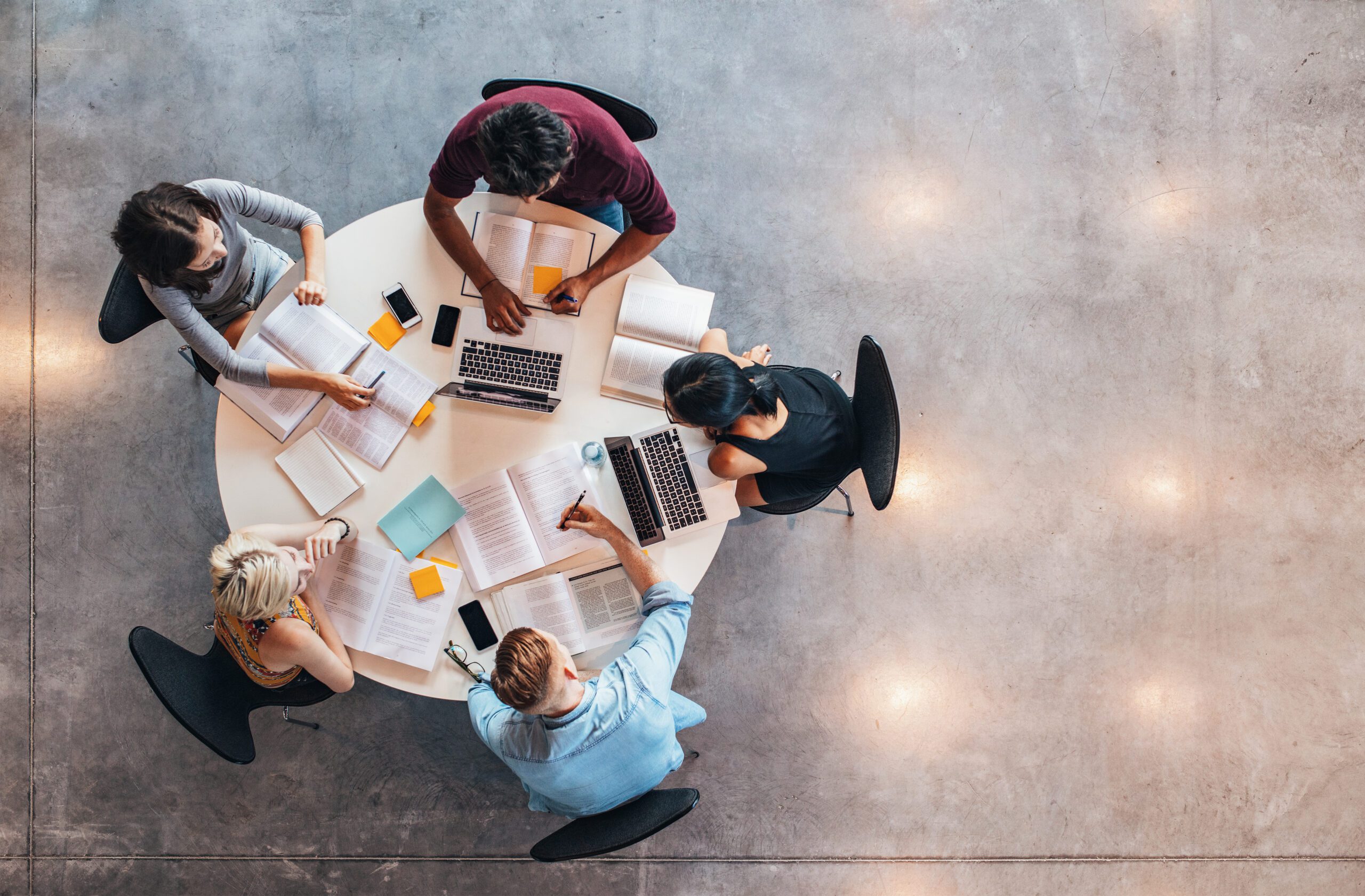 Shebbear College
Design, supply and install a biomass energy centre. Shebbear College is an independent day and boarding school for girls and boys aged between 3 and 18 situated in Shebbear, Devon, England.
Shebbear College is an independent co-educational school located in rural North Devon. It is a member of the Methodist Group of Schools and Christian values permeate all that they do, with the Chapel being a focal point in College life.
The College believes that traditional values strengthen an individual's self-discipline and character, providing an awareness of the world and others, equipping young people for their lives beyond Shebbear. They emphasise Christian values, fostering responsibility, tolerance, commitment and respect, both for the individual and for society.
Shebbear College seeks to prepare all its pupils for adult life by challenging and expanding young minds and teaching both personal and social responsibility. They take great pride not only in their pupils' academic successes but also in the well-rounded, caring and well-motivated young adults who have a clear knowledge of right and wrong and who are comfortable and confident in their surroundings.
Background
We were asked to design a biomass solution that would supply heat and hot water to eight separate blocks via two independent underground distribution networks.
Each of the blocks needed a local control extension, electronically linking to its respective biomass boiler. These control extensions would control each building's water heating pumps and valves, distributing heat using existing radiator systems and controlling hot water generation.
This advanced control technology would need a number of internal and external sensors, modulating the required heat supply and intensity to suit each building's current demand, thus increasing system efficiency across the site. As well as the control benefits, the system needed to be simple to use, with the user interface accessible via an internet portal allowing monitoring and parameter changes to be made remotely, with automatic fault notification via email.
Highlights
total cost benefit over 20 years
---
Total annual cost benefit of £70,908
---
System payback in 4.3 years
---
The entire system was delivered on-time, within budget
Solution
At the heart of this large system, we designed, supplied and installed a biomass energy centre. The bespoke system consists of two ETA Hack 199kW boilers with a 5x5m twin woodchip agitator.
Each boiler has a stand-alone hydraulic system supplying heating water to a 2200l ETA accumulator tank with an RHI-approved heat meter measuring the total generation from each boiler.
We also installed 2 x 160kW oil boilers, supplying heating water to the ETA accumulator tanks to be utilised either during peak load or as a backup to the biomass in the event of a fault.
Heating water is exported via a variable temperature export circuit to highly insulated underground pipelines which we also laid, supplying the eight separate blocks on the site. We also carried out extensive work in each of the eight blocks in order to optimise the system for maximum efficiency.
An ETA touchscreen control system was installed to operate the boiler combustion and components, as well as all the peripheral pumps, valves and sensors. This advanced control technology uses data from across the site to calculate and modulate the required heat demand, thus reducing export temperatures throughout the underground pipeline network and increasing overall system efficiency.
The control system's intuitive user interface is also accessible remotely. As part of our standard service, we also prepared and submitted the RHI application to OFGEM on behalf of the College.
Strength in numbers
550+ utility reports
3,400 clients
232k meters analysed
30 TWh of energy procured annually
£2.5bn worth of annual utilities cost
20 years experience
On average, we generate £1.2m savings for our clients every month
Ranked UK's number one advisor by Cornwall Insight (2018-2022)
View more case studies
Explore more of our client case studies to see how we're helping companies across the UK transition to net-zero carbon and manage their response to climate change.