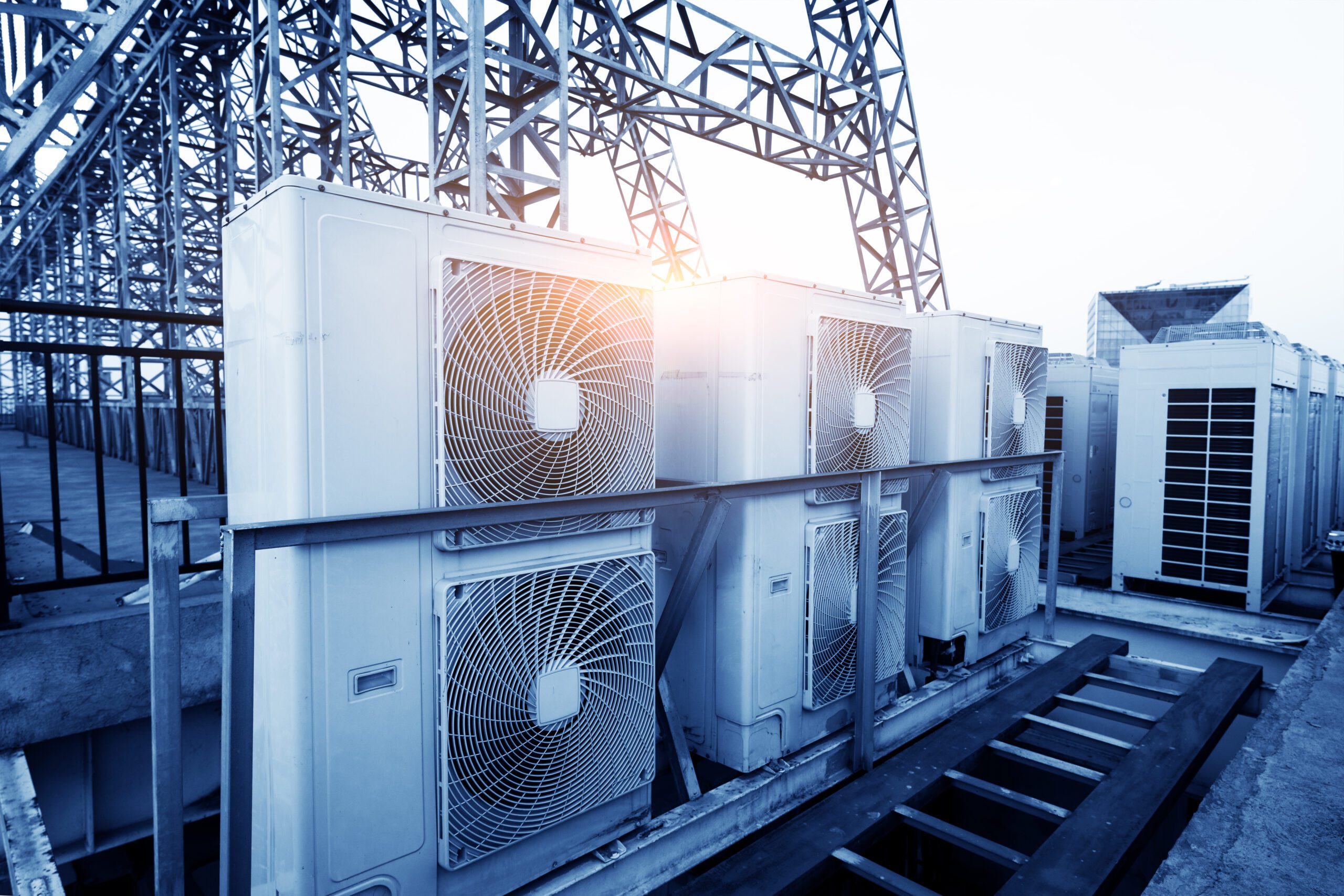 The heat is on to make the transition to low-carbon technologies
Heating accounts for around half of the UK's total energy use and a third of UK carbon emissions. Whatever your motivations are, we can help you develop investment-grade heating proposals and deliver your project from start to finish.
Reduce your organisation's carbon emissions, cut heating costs and build resilience. Our dedicated in-house technical services team offer a full end-to-end solution for the following technology options, from the initial assessment and site feasibility right through to install and ongoing maintenance.
Heat pumps use low-grade heat from the air, ground or water to generate heat for use in heating, ventilation and air conditioning (HVAC) systems.
Up to 60% energy savings | Zero carbon
Example in practice:
| | |
| --- | --- |
| Previous system | Direct Electric Heating |
| Installed system | 150 kW Ground Source Heat Pump |
| Potential annual savings | £28,800 |
| Lifetime CO2 saving | 932 tons |
| ROI | 6.9 years |
Many operating systems are currently rejecting heat that could be recovered and reused on site. Heat recovery involves taking rejected heat from industrial processes, or even wasted drain water, and economically repurposing it to provide heating and hot water which, in turn, reduce energy costs and carbon emissions.
Up to 100% energy savings | Zero carbon
Commercial and industrial wood-fuelled boilers offer a cost-effective, low carbon alternative for heat intensive businesses providing space heating, hot water and process heat.
Up to 50% energy savings | Carbon neutral fuel option
Biomass example in practice:
| | |
| --- | --- |
| Previous system | LPG |
| Installed system | 500 kW Biomass Boiler |
| Running hours | 3,000 per annum |
| Potential annual savings | £39,000 |
| Lifetime CO2 saving | 7,700 tons |
| ROI | 5.6 years |
Industrial processes can produce significant amounts of heat which can then shorten the life expectancy and efficiency of operational equipment. Process cooling cycles refrigerant liquids through the process to draw out heat and cool it. This then reduces the operating temperature of industrial equipment to keep it running efficiently and make it last longer.
Solar thermal uses sunlight to heat hot water and is used in conjunction with your existing heating system. Ideal for businesses with a high demand for hot water from Spring to Autumn.
Minimal running costs | Zero carbon fuel
Upgrading your old gas boiler with a new energy efficient commercial gas boiler can significantly reduce your fuel consumption and carbon emissions.
Up to 30% carbon savings | Reduce carbon emissions
Combined heat and power (CHP), also known as cogeneration works by using a gas-powered generator to produce electricity, hot water and space heating. It has been identified by the government as an important technology to support the transition to a low-carbon economy. CHP technology is highly efficient and reduces grid dependency, as it can also be switched on, off and regulated, making it a highly flexible method of generation.
Up to 40% energy cost savings | Typical 2-3 year payback
CHP example in practice:
| | |
| --- | --- |
| Previous system |  Grid Supplied Power & Natural Gas Boiler |
| Installed system | 142 kWe CHP |
| Running hours | 7,365 per annum |
| Potential annual savings | £105,000 |
| CCL reduction | £7,000 |
| ROI | 2.3 years |
Finance and funding
Available funding schemes are constantly changing. Speak to our expert team to find out which incentive schemes could benefit your business, or we can support you through a fully funded solution with no upfront costs.
Related services
Our expert team delivers an end-to-end solution, from completing the initial technology assessment, design and install, right through to ongoing monitoring, service and maintenance. You may also be interested in…

Get in touch
If you're looking for a technology-agnostic partner, who will provide you with objective recommendations, look no further.