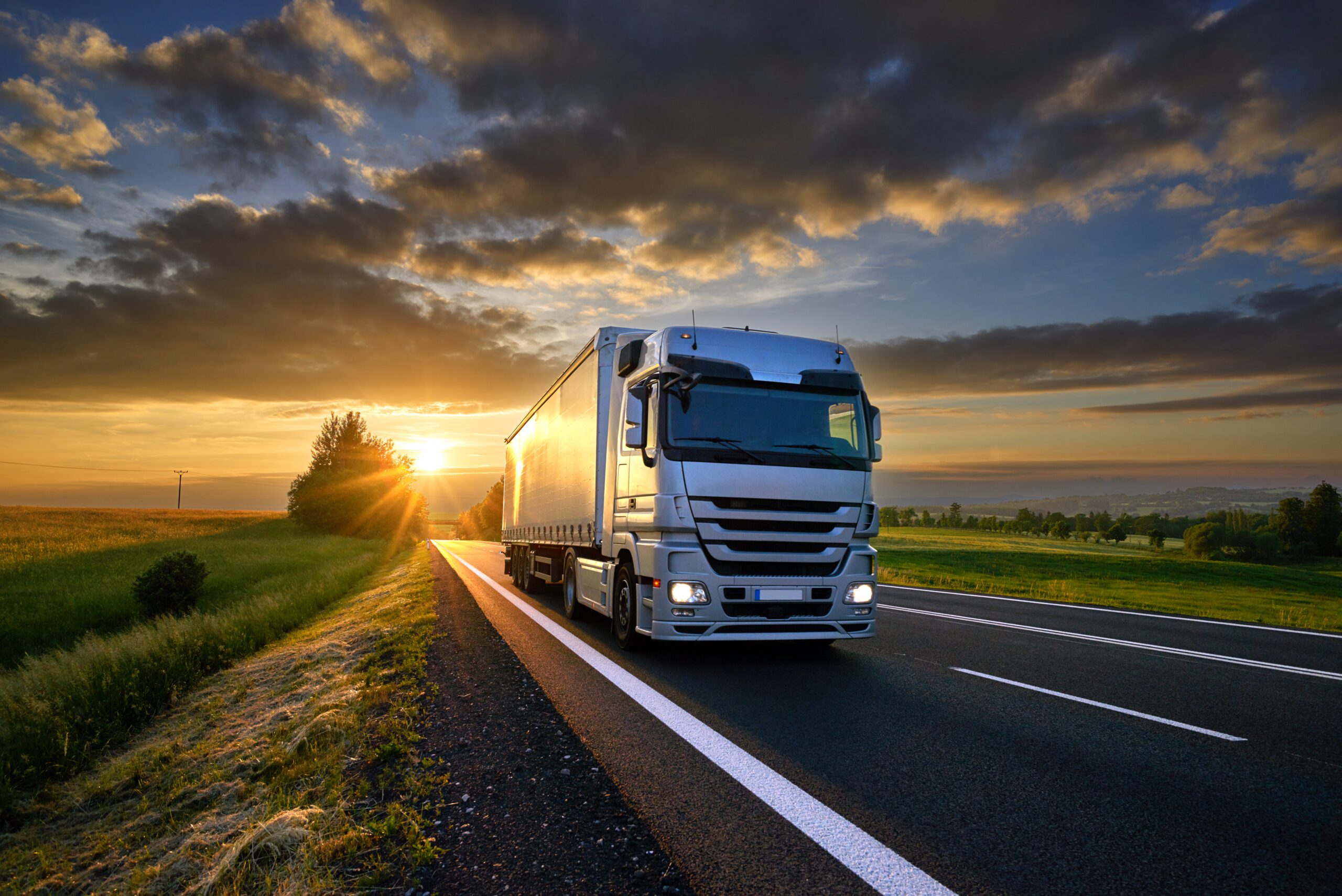 Unipart Group
An energy partner to reduce administrative burden.

Unipart Group Ltd has been a client for over 10 years and our committed relationship managers have provided industry-leading tailored support, with a range of services and activities, throughout those years.
Background
Unipart were dedicated to finding an energy partner to pick up the administrative burden that goes hand in hand with running a multi-site portfolio. They also wanted to remove themselves from the task of supplier contract negotiation and selection, whilst feeling confident that their utility invoices were correct and being thoroughly checked for anomalies.
In recent years the group were interested in making the move into a flexible utility contract arrangement, but didn't know how to go about it. They also required better access to their utility consumption and cost information regularly, for internal budgeting purposes. We have nurtured a strong and trusting relationship between ourselves and Unipart, and have ultimately provided them with the opportunity to centralise all their energy requirements.
Solution
We worked closely with the team at Unipart to understand the needs and requirements of the business.
Whilst the client was happy with the fixed contracts we had procured them in previous years, they wanted to dip into the world of flexible contracts. We helped them to better understand flexible purchasing and facilitated their move into flexible contracts.
The flexible strategy allowed for a more transparent approach to contract negotiations and billing, whilst also saving Unipart money. This helped our expert team to ensure billing accuracy, negate supplier overcharges, identify excessive consumption and advise the client on how energy efficiency measures could be implemented to improve sustainability.
We also provide ad-hoc reporting to help the team budget and plan for the future.
Highlights
average saving per year
---
Power from a 100% renewable provider
---
Gas and power prices circa 10% lower than market average
"Throughout our long relationship with Inspired we have always been highly satisfied with their wide range of services, especially in terms of their procurement of renewable energy contracts on our behalf, since 2014."

Helen Lowther, Head of Group Property
View more case studies
Explore more of our client case studies to see how we're helping companies across the UK transition to net-zero carbon and manage their response to climate change.