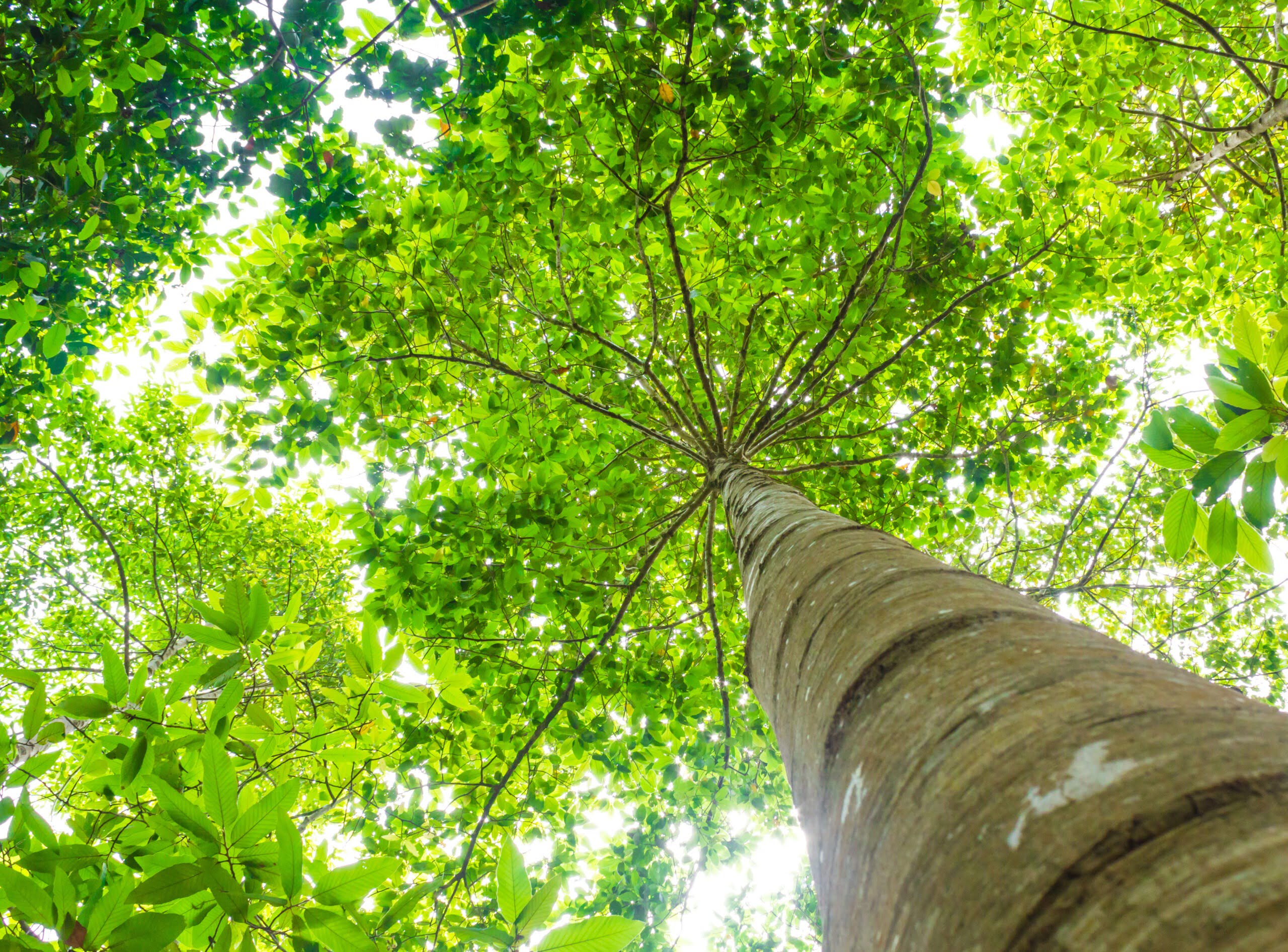 SECR: Choosing a carbon intensity ratio
Here's some inspiration on how to choose a carbon intensity ratio for SECR.
You must include at least one carbon intensity ratio in your Streamlined Energy and Carbon Reporting (SECR) report. Your carbon intensity ratio normalises your emissions data against a core business operational metric, which makes it easier for your stakeholders to compare your organisation's progress over time and with other similar organisations. Normalising emissions data can also be particularly helpful in demonstrating environmental improvements in a growing organisation.
You can choose which business metric you would like to normalise your emissions data with, but it must be appropriate to your organisation. Need some inspiration?
Click the image to enlarge.