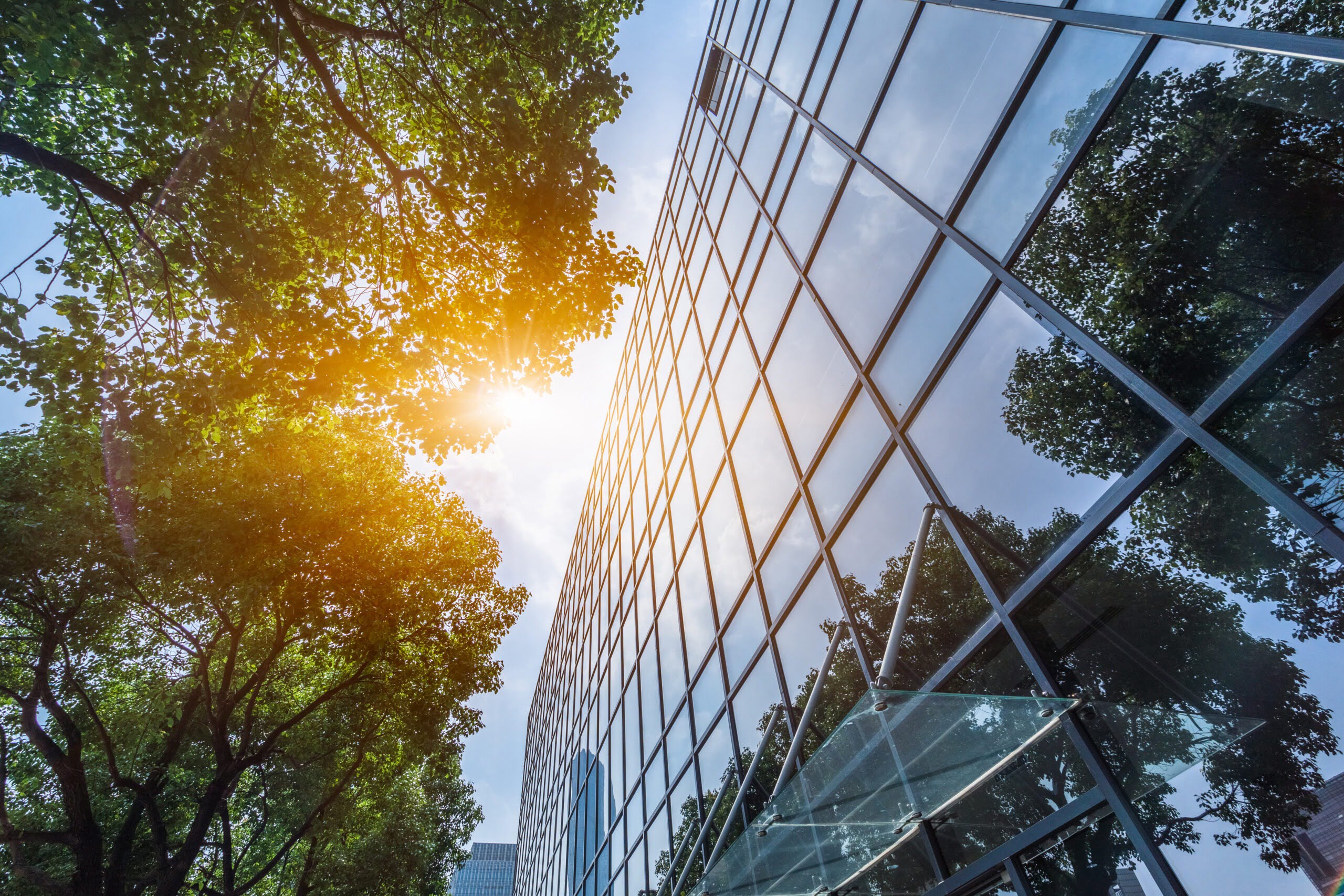 UPDATE 14.06.2023:
The ESOS Phase 3 submission deadline has been extended until 5th June 2024 (previously 5th December 2023). This extension has been announced by the Environment Agency to give reasonable time for participants to meet the new requirements and for assessors to carry out the requirement assessments, as outlined in the ESOS/19977 consultation response.
ESOS notifications cannot be submitted to the Environment Agency until the Phase 3 requirements have been finalised in legislation and the ESOS notification system has been updated. Whilst the compliance deadline has been extended, the qualification thresholds and qualification period remain unchanged, meaning nothing has changed in relation to an organisation's qualification.
*For the most up-to-date information, please read our Changes to ESOS Phase 3: Everything you need to know blog post.*
The ESOS Phase 3 deadline is one year away, and many organisations have already begun preparations for their Phase 3 report. With little time left to ensure compliance and meet the deadline, if you haven't already, now is the time to start.
Your organisation's ESOS Phase 3 report will need to be submitted by the 5th of December 2023 and can take 6-9 months to process.
What do qualifying businesses need to ensure compliance?
If your business qualifies for the Energy Savings Opportunity Scheme (ESOS), you will need to:
Measure your business' total energy consumption
Identify areas of high energy consumption
Audit your business' energy consumption
Identify ways to improve energy efficiency
Get your report checked by a qualified lead assessor
Notify the Environment Agency (EA)
Learn more in our ESOS Phase 3 guide.
What's changed with Phase 3?
Earlier this year, the government held a consultation on ESOS which resulted in a few changes. Whilst these are subject to parliamentary approval, these changes include:
Reducing the de-minimis rule from 10% to 5% which is likely to bring more transport surveys into scope.
Inclusion of intensity metrics introducing greater convergence with SECR.
Requirement to share reports with subsidiaries to generate wider stakeholder engagement.
Inclusion of an action plan to facilitate and drive C-suite buy-in.
Collection of additional data for compliance and reporting including a breakdown and comparison of Phase 1 and 2 data.
However, for businesses who are already actively involved in undertaking site survey's, there will be no changes required to these during Phase 3. Read more detail on the changes that came out of the consultation.
When should your business start it's ESOS Phase 3 compliance?
Now.
A fully compliant ESOS submission can take 6 to 9 months to complete depending on the complexity of your organisation and data availability. It is also important to bear in mind that as the ESOS deadline approaches the demand for ESOS lead assessors will significantly increase.
Compiling your 12-month qualifying data well in advance of the reporting deadline is also advisable, as this information will be analysed and used to support site surveys that are undertaken.
We'd recommend instructing your ESOS lead assessor now to guarantee you meet the compliance deadline.
Looking to go beyond compliance
Acting on your ESOS survey recommendations will allow you to turn your compliance obligations into real savings. The energy-saving opportunities identified within your surveys will be practical and cost-effective to implement.
It's therefore highly advised that organisations adopt energy reduction measures and reap the financial benefits. During a time when organisations are facing rocketing energy prices, it's vital now more than ever to reduce your energy costs and consumption as much as possible. The earlier you can begin your ESOS Phase 3 compliance, the more opportunity you have to take advantage of the energy-saving recommendations.
And finally, we'd recommend using your ESOS compliance as a strategic opportunity to define your Net-Zero roadmap.
Inspired PLC has a team of ESOS experts here to support your compliance obligations. With 100% of our audits being passed by the Environment Agency, you can rest easy knowing you're in safe hands. We can help your business achieve its ESOS Phase 3 compliance requirements and beyond.
Get in touch with our experts today on 01772 689250 or email us on [email protected].