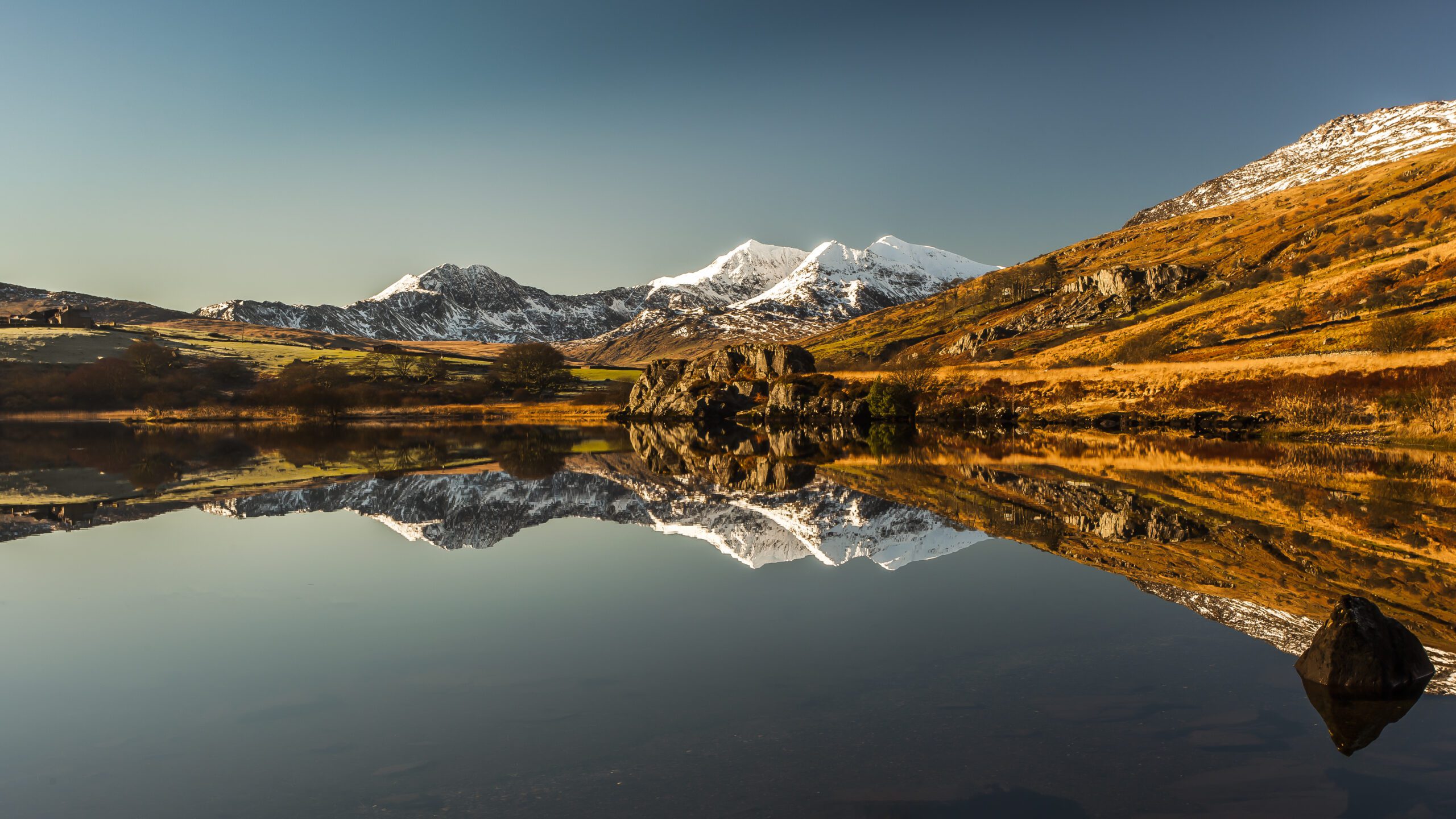 Energy Savings Opportunity Scheme (ESOS) qualification
Use your ESOS compliance as a strategy game changer.
Eligible organisations need to review their total energy consumption, including buildings, industrial processes and transport – undertaking surveys to identify energy saving opportunities.
Non-compliances, such as failure to submit on time, can incur penalties from the Environment Agency (EA). Penalties range from publication of non-compliance on the EA's webinar, to a £50,000 fixed penalty. Fines will increase for each day of non-compliance.
The Energy Savings Opportunity Scheme (ESOS) is underway, with the ESOS Phase 3 deadline of 5th June 2024.
Time to gain an advantage
ESOS represents a real opportunity to create long term energy, cost and carbon savings, not forgetting it can form part of your net-zero strategy. That's why we recommend you start your energy surveys now and get ahead of the game.
By choosing Inspired to help you fulfil your ESOS compliance requirements, you'll be joining over 450 clients who we've completed more than 1,600 site surveys for, resulting in over £120m in energy cost savings.
100% of our audits have been passed by the Environment Agency so you know you are in safe hands.
Does your business qualify?
Start your ESOS phase 3 surveys now
The deadline is approaching and depending on your organisation's complexity, it can take up to 9 months to produce a fully compliant ESOS submission.
What it means for your business
Guaranteed compliance
100% of our audits have been passed by the Environment Agency. In fact, our assessors have been highly commended by auditors for their diligent submissions.
Access to lead assessors
You'll be assigned a lead assessor to project manage your ESOS compliance journey from start to finish.
Act on your insights
By acting on your surveys year on year you will turn your investment into real savings. We can provide a full range of optimisation services to help you achieve this.
Use ESOS to help plan your net-zero journey
You can attain data efficiencies by combining services. Also by acting on your surveys it will help you fulfil your SECR narrative and start your net-zero journey.
ESOS Insight Guide
Don't wait to start identifying your saving opportunities.
Our free ESOS Guide contains all you need to know about…
What you need to do and how ESOS compliance fits in to your wider energy and net-zero strategy.
The different routes to compliance that participants can undertake.
Strengthening ESOS legislation to improve the quality of audits and uptake of recommendations.
Turning compliance requirements into savings by acting on your insights ahead of the reporting deadline.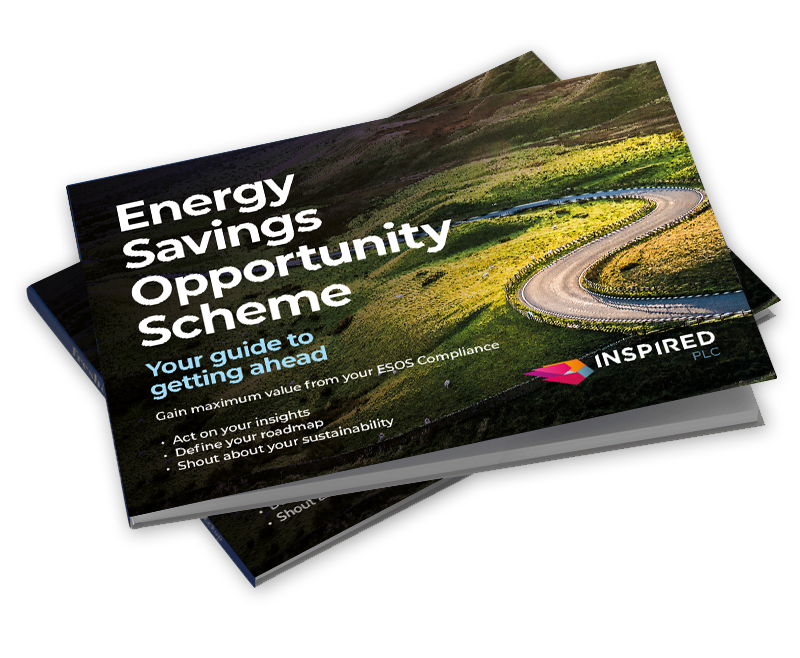 From our insights
Energy efficiency: The key to building a net-zero economy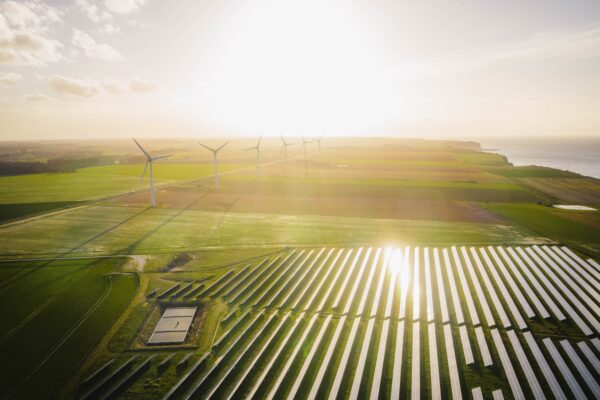 Financing your journey to net-zero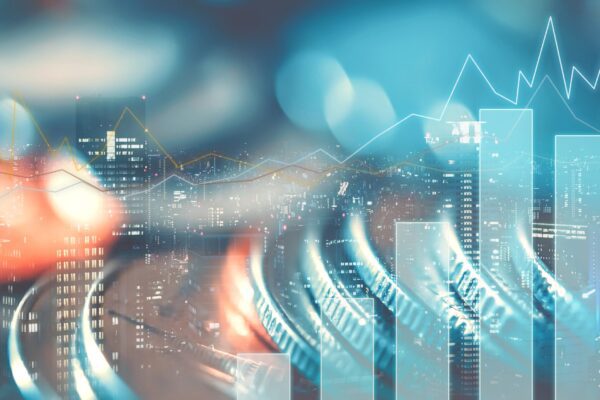 Funding solutions to support your net-zero journey