Celebrating women in the energy industry
We spoke to women from across the entire organisation to ask their thoughts and opinions on what it's like to work in the energy industry.
At this years' COP26 conference held in Glasgow, there will be a focus on Gender, with a day dedicated to exploring women's participation against climate change as well as the promotion of gender equality across the globe.
According to the ICUN, women are disproportionately affected by climate change and it is women who are more likely to be dependent on the land and natural resources that are being threatened. Climate change affects women and young girls more so than men "because it exacerbates the existing outcomes of entrenched gender equality".
However, women, whilst being adversely affected by climate change, are also a key part of developing the solutions necessary to fight it. To honour gender day at COP26, we wanted to celebrate the wonderful women within our own organisation and ask what inspired them to work in the energy industry, as well as why it's important to them that businesses strive towards values with gender and equality.
We spoke to women from across the entire organisation, from those just starting their careers to those who have already had a presence in industry for a while, to experienced and influential non-execs, to ask their thoughts and opinions on what it's like to work in the energy industry.
Inspiring careers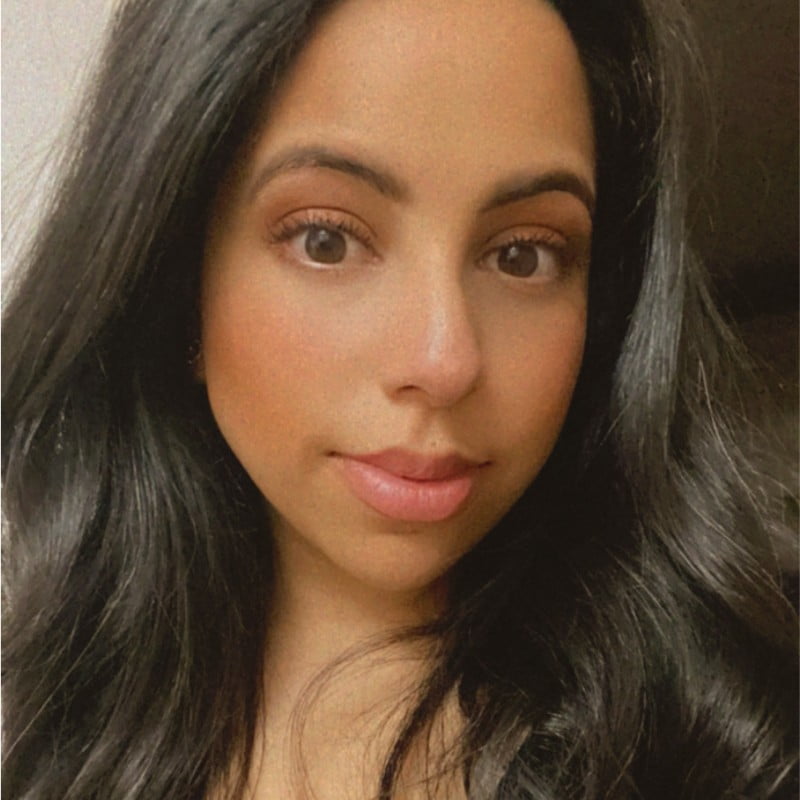 "A career in energy appealed to me because it was a challenge. A sector which I didn't study in but was keen to learn about.

It was almost like energy chose me; I knew I liked writing and so writing about something new would not only be a challenge but interesting."

Krishna Chauhan
Bid Writer, Inspired PLC
"Personally, I wanted to follow what I have studied on my degree. I always have had a big interest in energy and water and the best way to manage it properly.

Energy is now the "engine" of all that we can see, touch and use in our day to day. Understanding how it was created, the different ways to create it and, obviously, how climate change would affect it have been always interesting for me."

Belen Chafloque
Graduate BPI Analyst who is also a Chemical Engineer Inspired PLC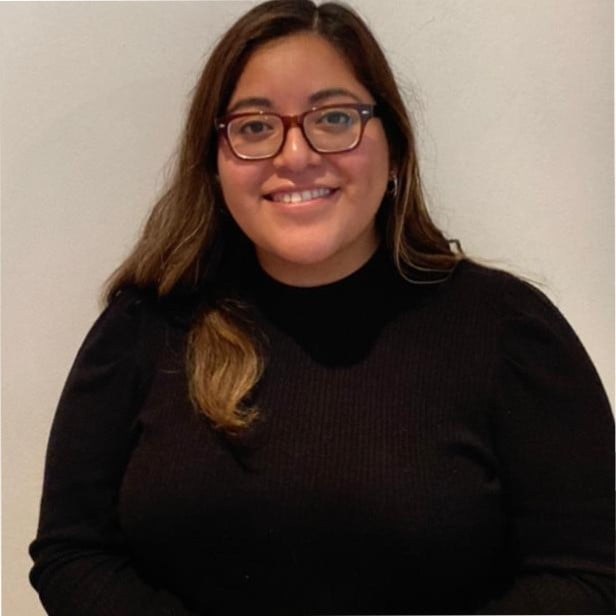 Providing opportunities
The benefits of women's participation in employment and leadership roles within the energy industry has now been globally recognised but it's estimated that in 2020 women accounted for between 22-25% of total employees in the power sector, and a low proportion work in STEM roles.
Despite this people are still inspired to pursue a career where they can truly make an impact. We also spoke to some team members who have been in the industry a few years to see what their thoughts were.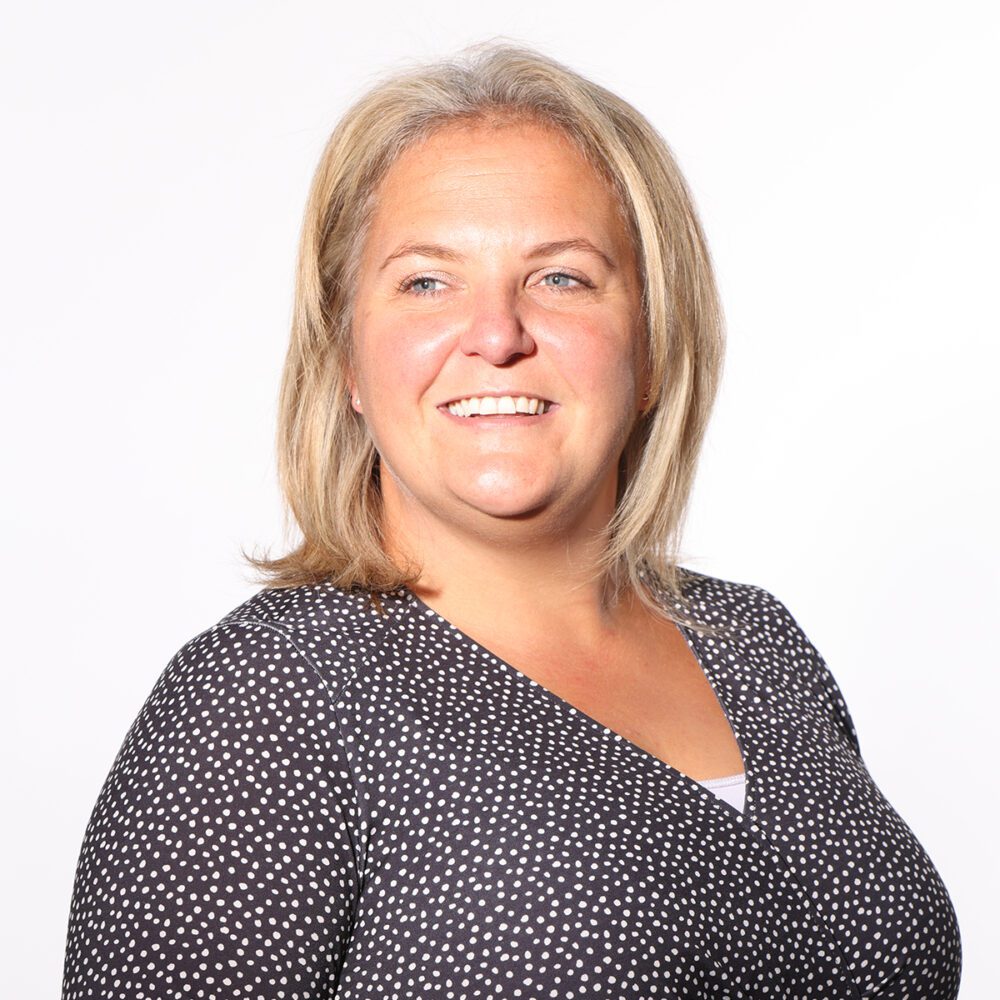 "One of the things that working in Energy brings is that no two days are ever the same! It's become a serious Board room agenda item now and as a consequence, we are intrinsic to our customer's future sustainability plans.

With the wide range of products and services that we are able to provide at Inspired, the part that I really enjoy is being able to be the "go to" partner for our customers.

When they're stuck, we genuinely are able to help guide and support them through the challenges they face – building credibility and trust between us."

Emma Morris
Head of Accounts, Inspired PLC
But how important is it for these women to know that a business holds values on gender and equality? In the spirit of the COP26 gender day, we asked why it was important to them.
"I believe that a culture of equality is beneficial for a workplace environment. It allows everyone to have a sense of belonging and fairness.

And it has been proven to maximize growth and innovation within the organisations. Gender and equality are not only favourable but crucial for businesses to move forward to a sustainable future."

Raquel Rodrigues, Graduate
Inspired PLC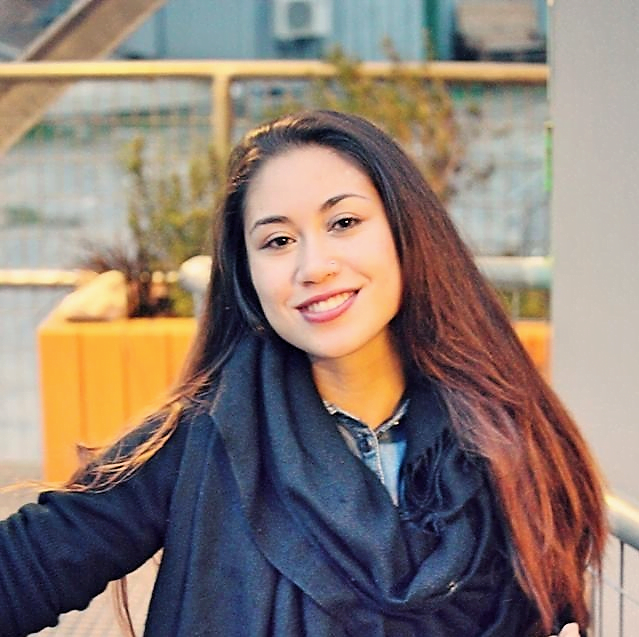 Belen also commented, "For me, it's super important that a business has gender and equality consciousness. It shows that it is a "safe" place for women, and it is important to feel safe. It also implies that the business care about their employees, regardless of their gender/identity. This makes the employees feel valued which can end up on a better performance of the employee. There are many reports that state that gender equality stimulates an economic growth. Gender parity can have a large impact on whether an economy or society will thrive.
"And I think it is more important that actions are louder than words. So, it's not enough to have just a plan of action or a policy about gender and equality, a conscious business must prove that they are doing well in regard to equal pay, equal treatment, equal representation on leadership teams, corporate boards, etc., and equal access to training and career-building opportunities."
We also spoke to some long-standing members of the team, and they let us in on what kind of opportunities they've had since joining Inspired.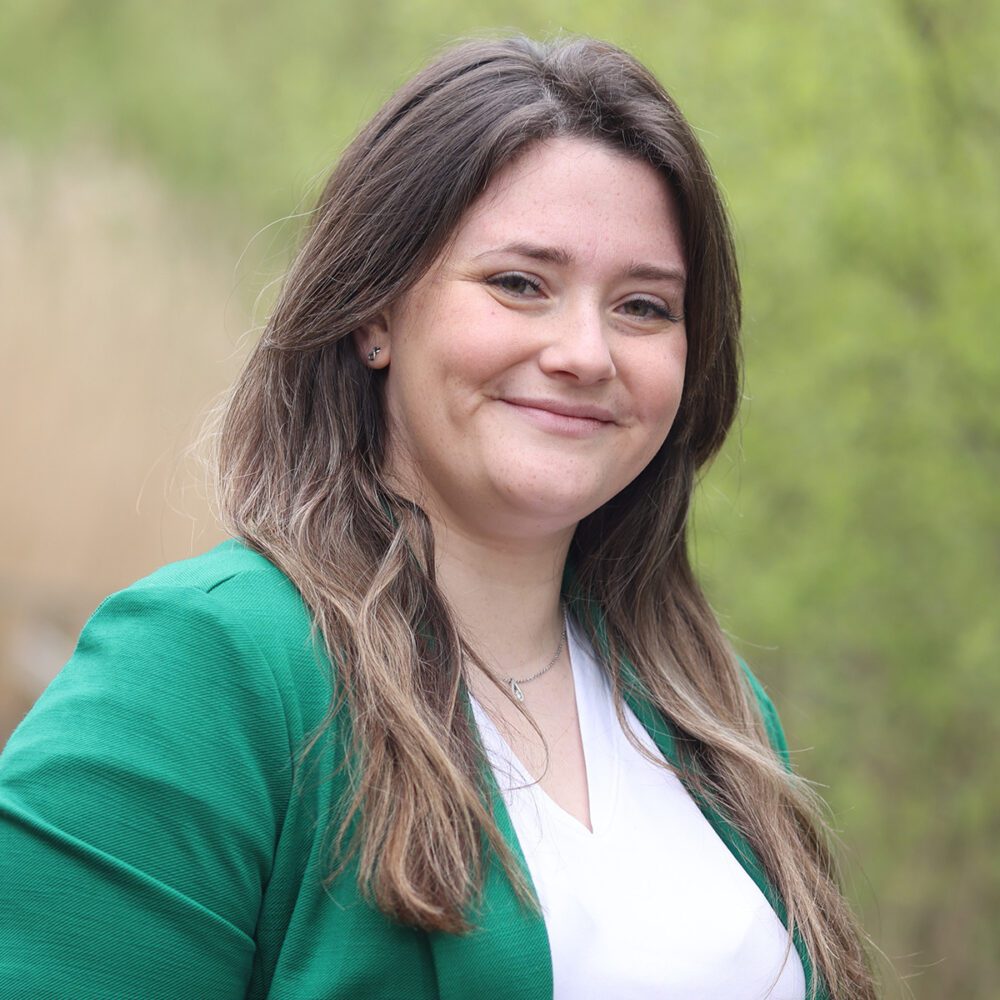 "I've been here a long time – too many years to mention!

I've been able to undertake training and courses that have given me the required tools to develop service offerings for the business, as well as training which has enabled me to present at a number of events, sharing our knowledge with our customer base and industry, taking my confidence to new highs when it comes to talking in front of a crowd."

Emma Hird,
Client Optimisation Manager,
Inspired PLC
"I joined Inspired in 2017 as an apprentice whilst I was completing my Business Administration qualification with limited knowledge of the utility industry or the water industry. Since then, I have developed my personal skills such as communicating effectively and conducting presentations by dealing with a range of clients & attending industry events.

I recently became the chairwoman of the Employee Engagement Committee which purpose is to engage internal staff in additional activities to support our working environment."

Justina Sarkanaite, Water Procurement Specialist
Inspired PLC
However, there is still work to do and strides to take when it comes to equality and diversity. On average the energy industry still lags behind other sectors for gender equality. As a business, we recognise this lack of diversity and are working towards closing the gap.
Sarah Flannigan, an Inspired PLC Non-Executive Director shared her thoughts with us.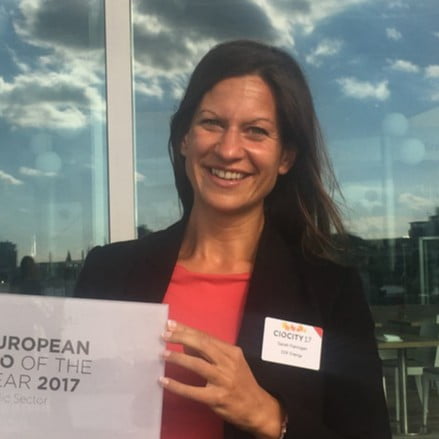 "The world has been forced to confront the challenges of the energy trilemma in recent weeks. We need the very best minds to urgently find solutions to simultaneously end the world's reliance on fossil fuels, ensure equality of access to energy at an affordable price and ensure continuity of supply.

A career in energy today therefore means being at the forefront of innovation and creative thinking, leading the charge for the best solutions to the knottiest, most intractable, but urgent challenges of our time.

And yet the number of young girls taking STEM subjects, despite heroic efforts from the education sector and industry, is still woefully small. As a result, the number of women going into careers in energy remains stubbornly low. We simply will not be able to collectively step up to address the climate crisis without the widest, most diverse, creative, bright minds.

I'm proud to have been part of huge efforts to attract young girls into exciting careers in energy. I'm proud too, that of the various boards I'm a member of, it is an energy company, Inspired plc, that has the highest proportion of women non-executive directors.

We of course have so much more to do. Energy companies need to continue to reach out to young people in and out of education, invest in skills, demonstrate the myriad of career opportunities that exist in energy, and work hard to attract the best. Our message can be nothing short of evangelical: you'll be able to tell your grandchildren how you played your part in tackling the climate crisis."

Sarah Flannigan, Inspired PLC Non-Executive Director
PwC's recent 'state of the nation' report on gender balance at the top of the UK energy industry showed that progress was made in the number of women occupying board and executive board seats in the UK – 21% up from 16% in 2019 and 13% up from 6% respectfully.
Creating equality and diversity in a workplace isn't just a 'tick-box' exercise, but about bringing together creative and knowledgeable minds from a wide range of backgrounds to work together to form a solution for climate change. COP26 will shine a light on the gender inequalities that remain prevalent across climate related spaces, whilst also highlighting the opportunities available for support and progression.
High quality, client-centric advice and consultancy requires the best people and we pride ourselves in hiring the finest experts in their field. If you would like to join us, we'll give you the support to build your career and boost your skills. Our people are at the heart of everything we do and we aim to provide an atmosphere where our people will thrive and flourish for years to come. You can view and apply for our current vacancies here.