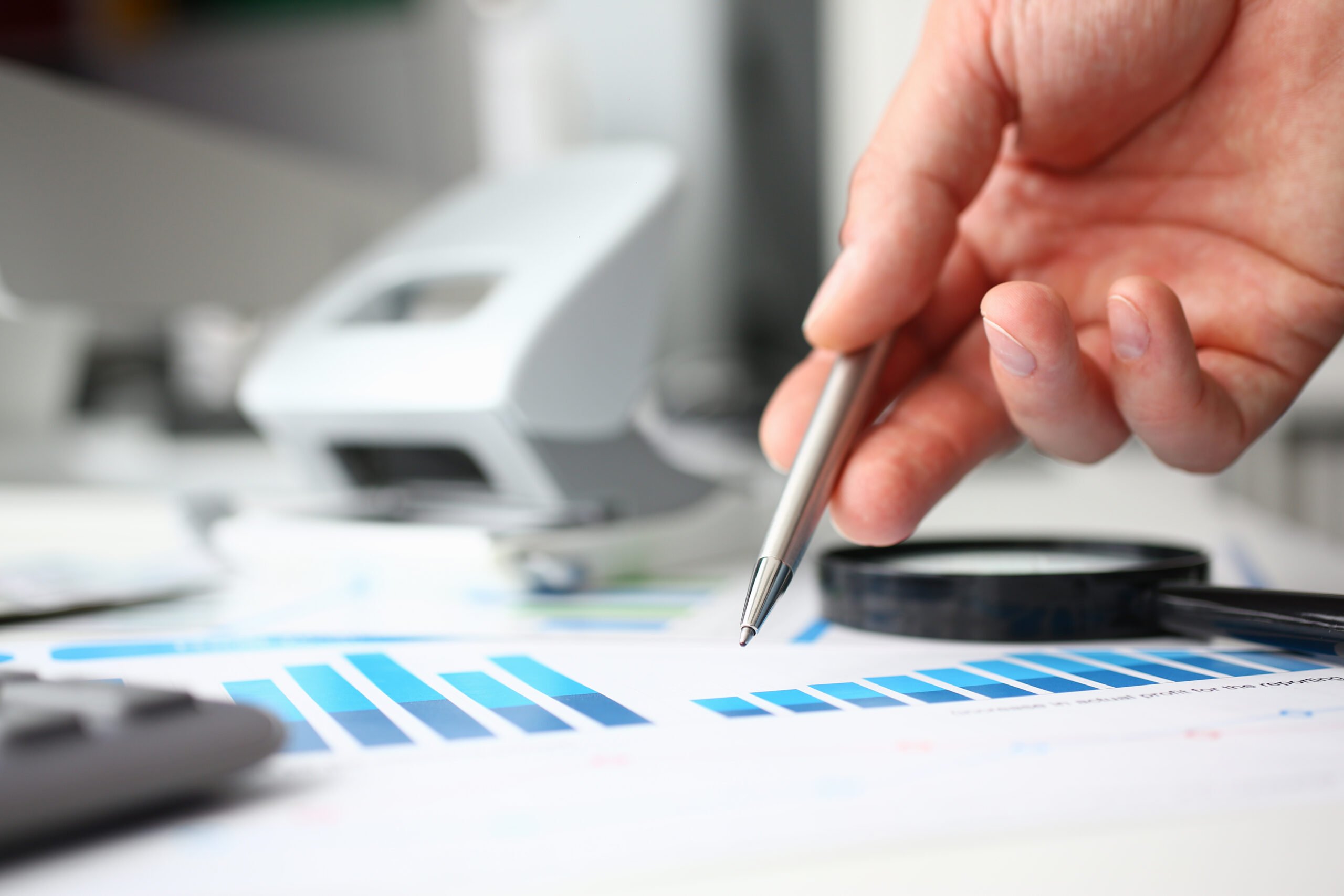 When looking at your business' energy consumption, to reduce your carbon emissions and improve your energy efficiencies, the first thing you need to do is conduct an audit of your current energy usage. Identify where any improvements can be made and find ways to reduce your carbon emissions.
An audit is the first step to getting an in-depth view of your businesses energy consumption to set energy goals for your business and inform your energy management strategy going forward. Your audit will act as a baseline for monitoring and measuring any energy efficiency improvements and will enable you to demonstrate any cost and consumption savings.
Why should you do an audit?
Audits are valuable for any business, and they usually involve measuring and tracking your current energy use for both gas and electric across your building or buildings. From your lighting, to heat, water, air conditioning and electrical devices.
The data collected across your business, can be used to put a plan of action together, outlining ways to reduce consumption, identifying any areas where usage is much higher than it should be and addressing them, from reducing wastage, to obtaining a better EPC (Energy Performance Certificate) or DEC (Display Energy Certificates) rating.
An audit should include how much the proposed improvements will cost to implement as well as the predicted energy savings from doing so – all to enable you to make an informed decision.
If you're thinking of conducting an energy audit, you'll need to decide if enlisting the services of an external energy auditor will be more beneficial than hiring an in-house team.
"Do you know how much energy your sites are using, and how many carbon emissions this energy equates to? But more importantly, where energy and money are being wasted? Our experienced assessors identify the most cost-effective improvements possible, delivering an in-depth, detailed report that will enable you to prioritise your net-zero strategy." Robbie Howlett, Inspired's Energy & Environment Manager.
Outsourcing your energy audit to an expert comes with many benefits and an outsourced expert may be significantly less costly than hiring an in-house team. Ultimately the decision lies with the stakeholders of your business but ensuring you conduct an audit as soon as possible on your energy reduction journey will give you a good starting point.