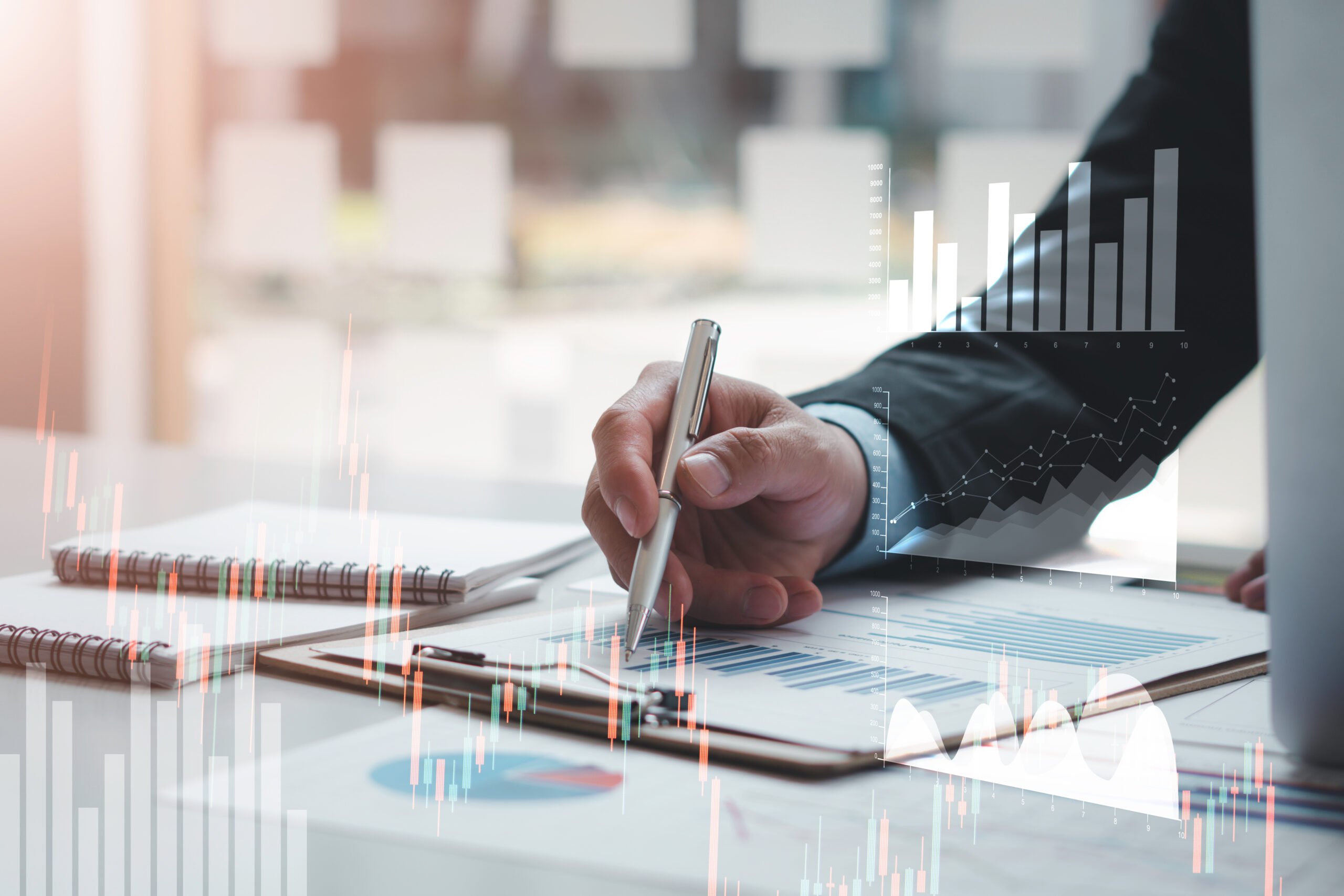 Take the first step towards energy efficiency and carbon reduction
Many companies need a clear picture of how their sites are operating and where they could make the most cost-effective improvements.
With an energy site audit, our experienced engineers visit a site in person to assess the site's current usage and discuss any challenges, goals and priorities regarding improving an organisation's energy efficiency.
Following the visit, our team produce and present a report containing recommendations on carbon reduction, return on investment, or a preferred metric particular to an organisation.
Expert advice and support
Our experts will benchmark current site electricity and gas (and other fuel) performance and confirm where and how energy is specifically being used on site.
Our certified engineers have experience in almost every type of sector and industry process. They deliver valuable insights on how sites can be improved through equipment upgrades, reconfiguration, automation, monitoring and staff training.
A roadmap to savings and efficiencies
An energy site audit from Inspired will help a business to:
Benchmark operations against the competition.
Gain clarity on cost and carbon reduction opportunities.
Prioritise saving recommendations, providing a roadmap for implementation.
Provide return on investment estimates for all recommendations.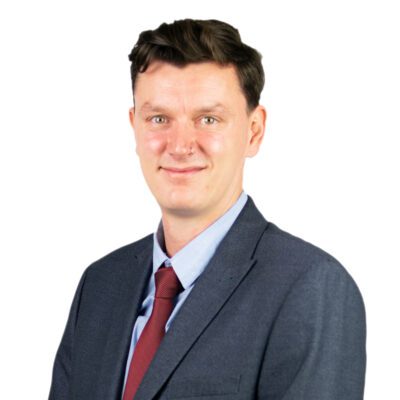 Robbie Howlett
Optimisation Manager Team Lead
"Many organisations struggle to fully understand how their sites are operating and where they could make the most cost-effective improvements without completing an energy site audit first."
Related services
We support organisations to gain visibility and control of their utility usage. You may also be interested in …

Get in touch
Not only can an energy site audit give you good visibility of consumption and provide recommendations for carbon reductions, but it can also support you in achieving ESOS compliance.