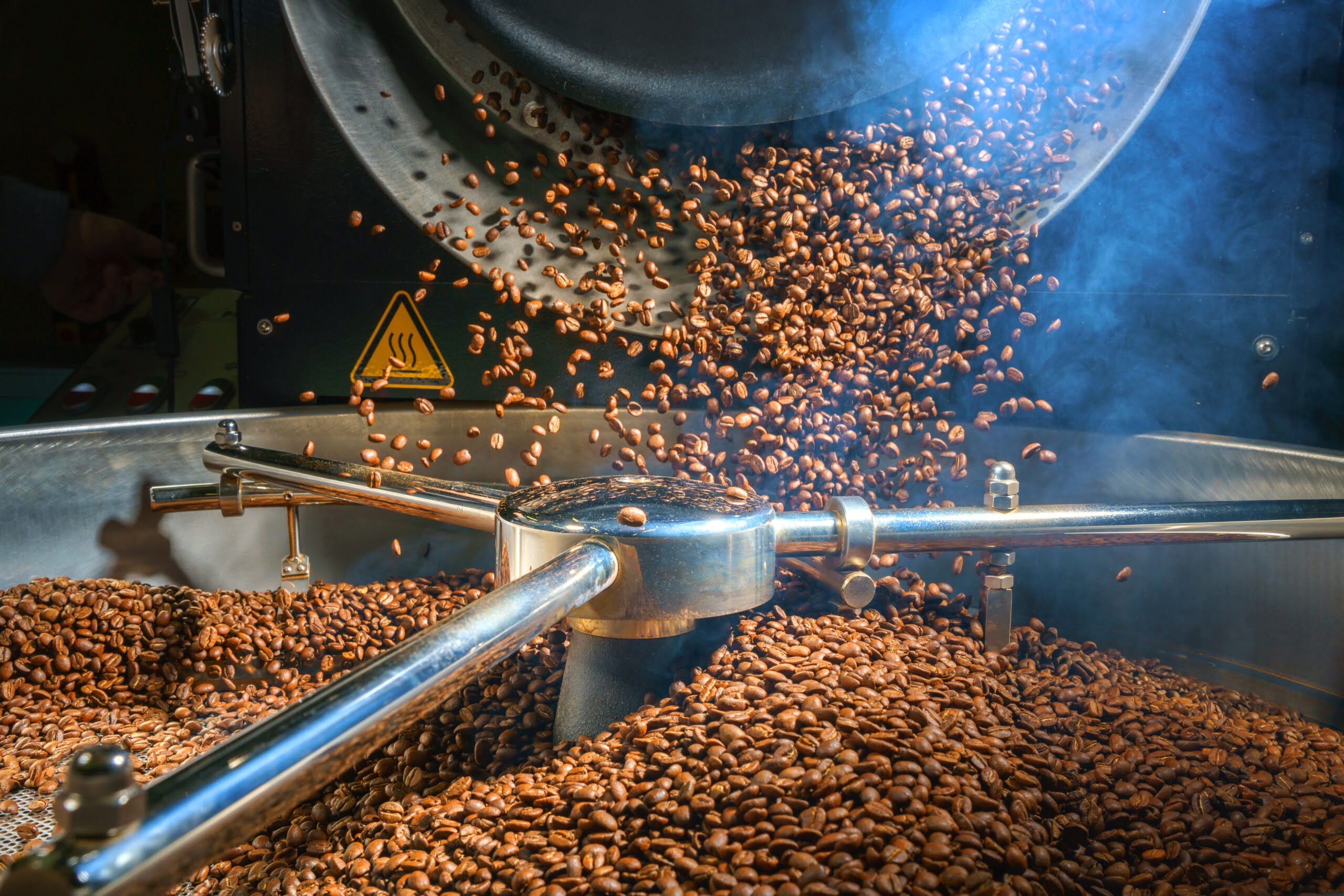 Cooling, Heating & Power (CHP) for Food & Drink Manufacturers
Heating and cooling processes within the food and drink manufacturing industry are a pivotal part of the production process, however, they use a large amount of energy. How can cooling, heating and power further support manufacturers?
Heating and cooling processes within the food and drink manufacturing industry are a pivotal part of the production process, however, they use a large amount of energy. With food and drink manufacturers looking to reduce energy consumption and cost as well as transition to net-zero in a turbulent market, how can cooling, heating and power further support them?
What is CHP?
Combined Heat and Power (CHP) is a process that captures and utilises heat created as a by-product of the electricity generation process. Sometimes known as cogeneration, CHP creates electricity and useful heat together in a single process allowing businesses to reduce energy costs whilst supporting energy resilience.
The importance of CHP
A recent survey discovered that the benefits of CHP are being increasingly recognised by UK food and drink manufacturers and all of those surveyed said that they intend to implement CHP in their operations within five months.
Data from the Department for Business, Energy, and Industrial Strategy (BEIS) showed that large industrial consumers saw the average electricity price increase by 75% between 2007 and 2020. Putting additional strain on food and drink manufacturers to keep the supply chain healthy in a highly competitive industry with tight margins, as well as facing pressures to keep costs under control whilst transitioning to sustainable processes.
CHP could help alleviate these issues and make the manufacturing process more efficient at the same time. It can provide food and drink manufacturers as one of the most energy intensive industries, with a strong commercial opportunity. Having a high demand for power, heat/steam, cooling, and CO2 makes food and drink manufacturers ideally suited for CHP.
Moving to sustainable manufacturing
Making the move to more sustainable manufacturing processes isn't only cost-effective, but it can be a Unique Selling Point (USP) for manufacturers as it promotes a good brand image as both consumers and the supply chain are pushing for greener processes. Sustainability is at the forefront of every business plan to support the UK's 2050 net-zero goal and CHP can help food and drink manufacturers reach this.
How can CHP help food and drink manufacturers transition to net-zero?
Digest of UK Energy Statistics (DUKES) reported that the amount of good quality electricity produced by good quality CHP in 2019 was 23.5 TWh, a 2.2% increase from 2018 and corresponded to 7.1% of all electricity supplied in the UK.
The food and drink sector accounts for 8.6% of the CHP capacity in the UK across both the public and private sector but provides typical energy cost savings of 30-40% compared to grid supplied power and heat from boilers, resulting in a typical return on investment within 2-3 years.
With growing concerns for energy security in the food and drink manufacturing sector, implementing CHP can be one of the best opportunities for manufacturers. CHP generates electricity and heat simultaneously that can be used on site and the process is twice as efficient as traditional power station generation where waste heat is created and lost.
Installing CHP on manufacturing sites can help minimise and protect energy costs and ensure the security of power supply for critical processes, as well as providing a cost-effective way to make carbon savings.
A Combined Cooling, Heat and Power (CCHP) system involves connecting an absorption chiller to the system so that waste heat can supply chilled water for process cooling, refrigeration, and air conditioning systems.
With many overhead costs increasing for food and drink manufacturers including energy, labour and raw materials, many find they are able to reduce and manage their energy costs using CHP. Being able to self-generate power on-site means food and drink manufacturers can draw most of their electricity requirements themselves. Only using energy from the grid when necessary and having the flexibility to avoid purchasing power at peak times when prices are high.
To learn more about how CHP can help your food and drink manufacturing site transition to net-zero whilst saving on energy costs, get in touch with our experts today on 01772 689250 or email [email protected].