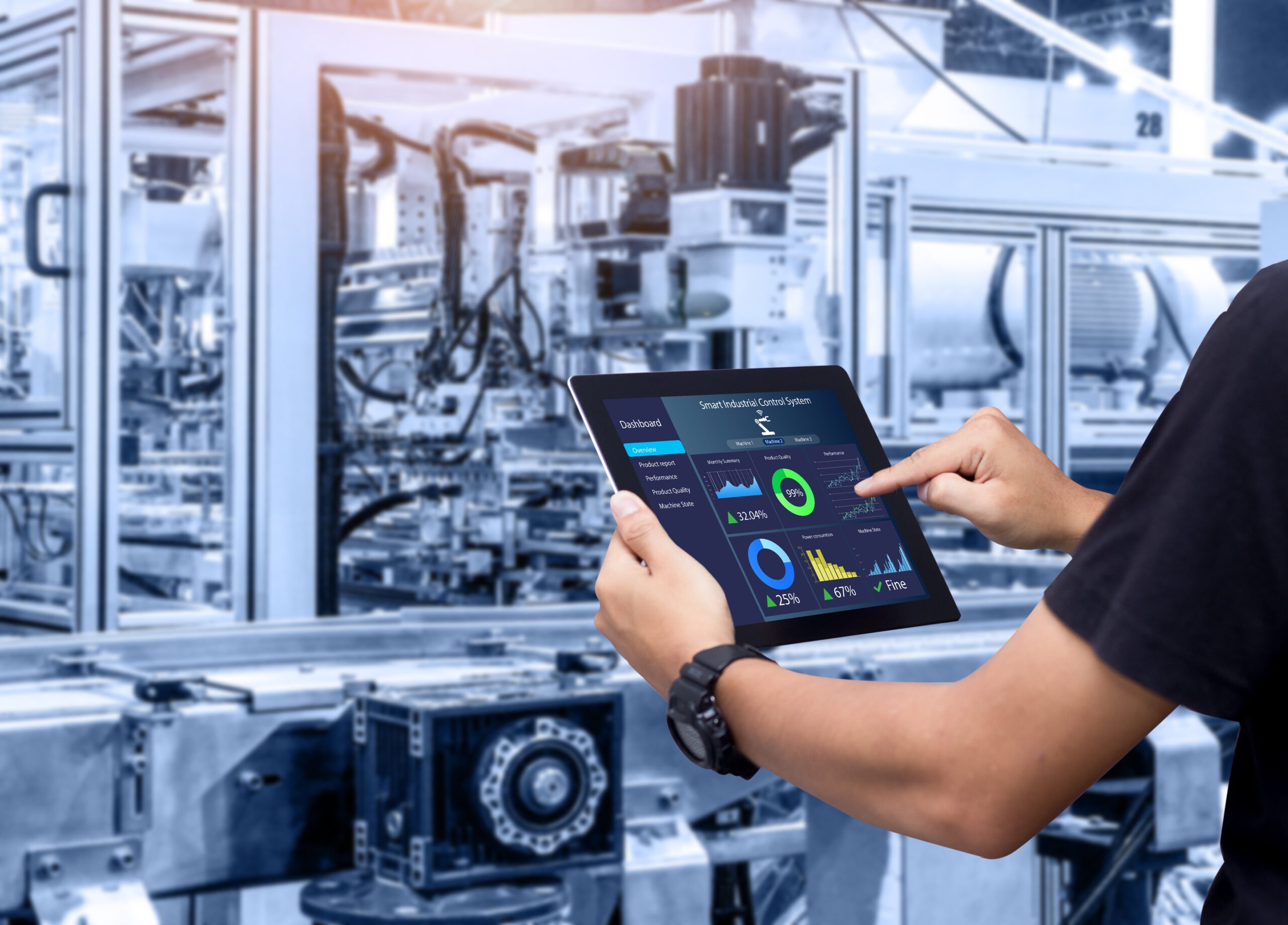 Most businesses experience waste when it comes to their energy consumption, from leaving lights and equipment on overnight, not replacing malfunctioning equipment, inefficient lighting, overheating to the behaviour of employees. This can end up costing the business thousands in energy bills that could simply be avoided by thoroughly monitoring and managing their energy.
Saving your business thousands
Monitoring and managing your energy doesn't have to be difficult and there are many benefits businesses can gain from it. Energy Management Systems (EMS) collect energy measurement data through meters, collate that data making it available to users to monitor and manage energy resources.
An EMS can help your business improve its energy performance and can include all aspects of your business' energy, from procurement to usage and monitoring. The main benefit of an EMS aside from improving your energy efficiencies, is it reduces energy costs and supports an improved sustainability.
An EMS can also help you to:
Gain an overall view of your usage; you can't manage what you can't see
Identify avoidable energy waste
Make month on month and year on year comparisons
Assess the ROI (Return on Investment) on your energy projects
Set targets for your energy reduction strategies to support net-zero
Take part in league tables, which show best and worst performers within a sector, for example schools
Collect data to enable you to make better informed decisions about your business' energy needs
Make tangible impact on your business' energy cost and consumption
Allow you to make direct comparisons between your business and your competitors
If your business doesn't already have an EMS in place, our guide has some initial steps which can help you to implement one.
A fully operational EMS can help you to make significant impacts to your bottom line and help to increase profit margins. This can aid in your business' strategic and commercial goals and support your ESG commitments.