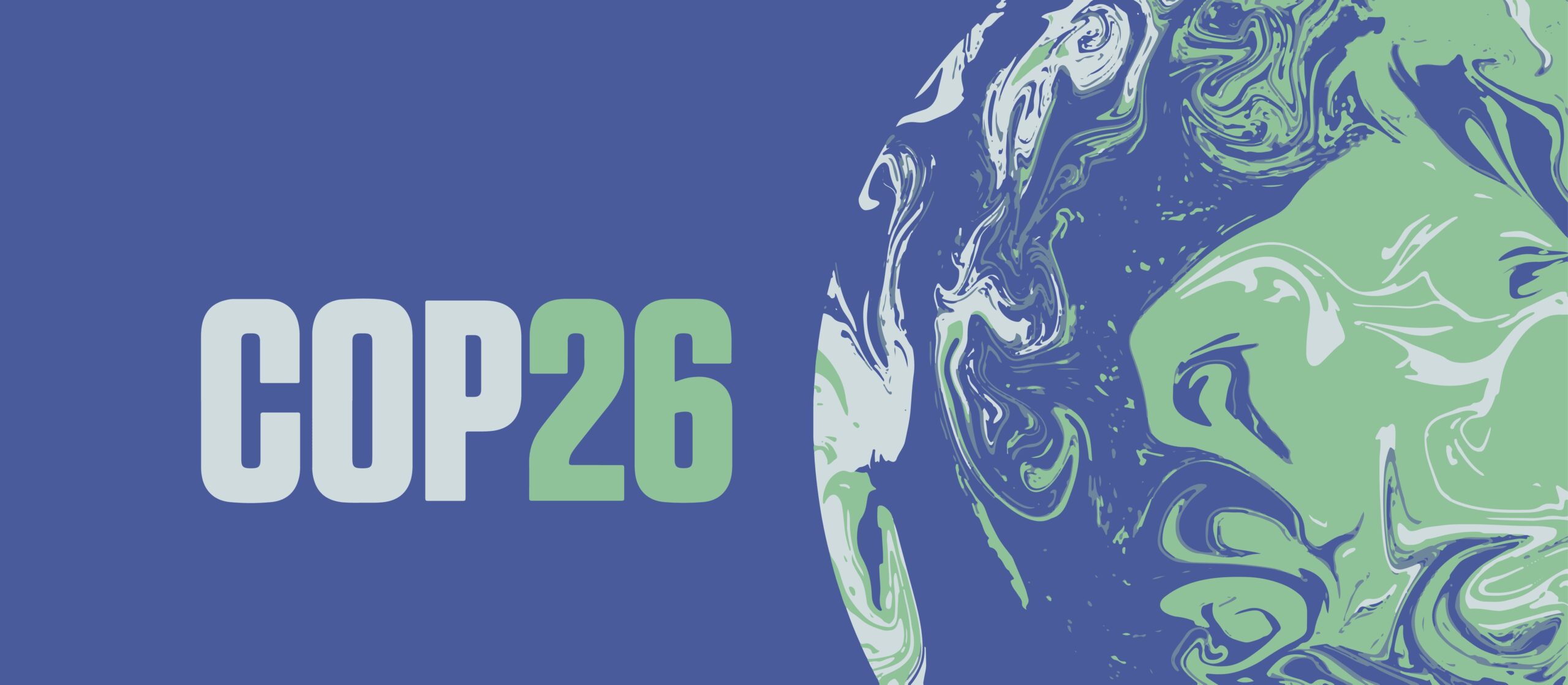 COP26 is now well underway, and Inspired's experts have been closely monitoring the event in order to keep our clients updated. This week, world leaders have been focusing on three key areas of interest for businesses: securing net-zero, mobilising sustainable finance and accelerating the global transition to clean energy.
As you might expect during such a momentous event, there have been a number of pledges, policies and agreements published over the past few days. Some of these commitments will have a tangible impact on UK businesses, so we asked our experts to explain the key events of the week and what they could mean for your organisation.
A number of announcements were made by various countries during the World Leaders Summit, including India's commitment to reaching net-zero by 2070 and Nigeria's new net-zero by 2060 target.
"Many world leaders made new pledges or commitments during the World Leaders Summit, and some of these announcements will affect UK businesses. With the Global Methane Pledge, for example, over 100 countries have committed to cutting their methane emissions levels by 30% by 2030 (compared to 2020 levels). As the UK was one of the first to sign up to this pledge, it's likely that businesses that produce a high volume of methane emissions (such as agricultural organisations) will face increasing policies and regulations designed to reduce these emissions over the next decade.

The UN Secretary General, Antonio Guterres, also called for a new expert group to draft clear standards for net-zero targets from non-state actors during the Summit. He stated that there is a lack of credibility and a lot of confusion around emissions reductions and net-zero targets due to the myriad of different meanings and metrics in use today.

At Inspired Energy, we're well aware of this issue, as when we surveyed energy professionals in 2020, 86% expressed concerns that 'net-zero' is in danger of becoming a meaningless statement unless there's consistency in approach and measurement among businesses. Many admitted to feeling confused by the sheer amount of 'carbon jargon' used to describe decarbonisation efforts, and were unsure of the best way to measure their carbon emissions. We therefore welcome any steps that could bring greater clarity and consistency for businesses as they strive to achieve net-zero."

Anthony Armitage, Environmental Consultant, Inspired PLC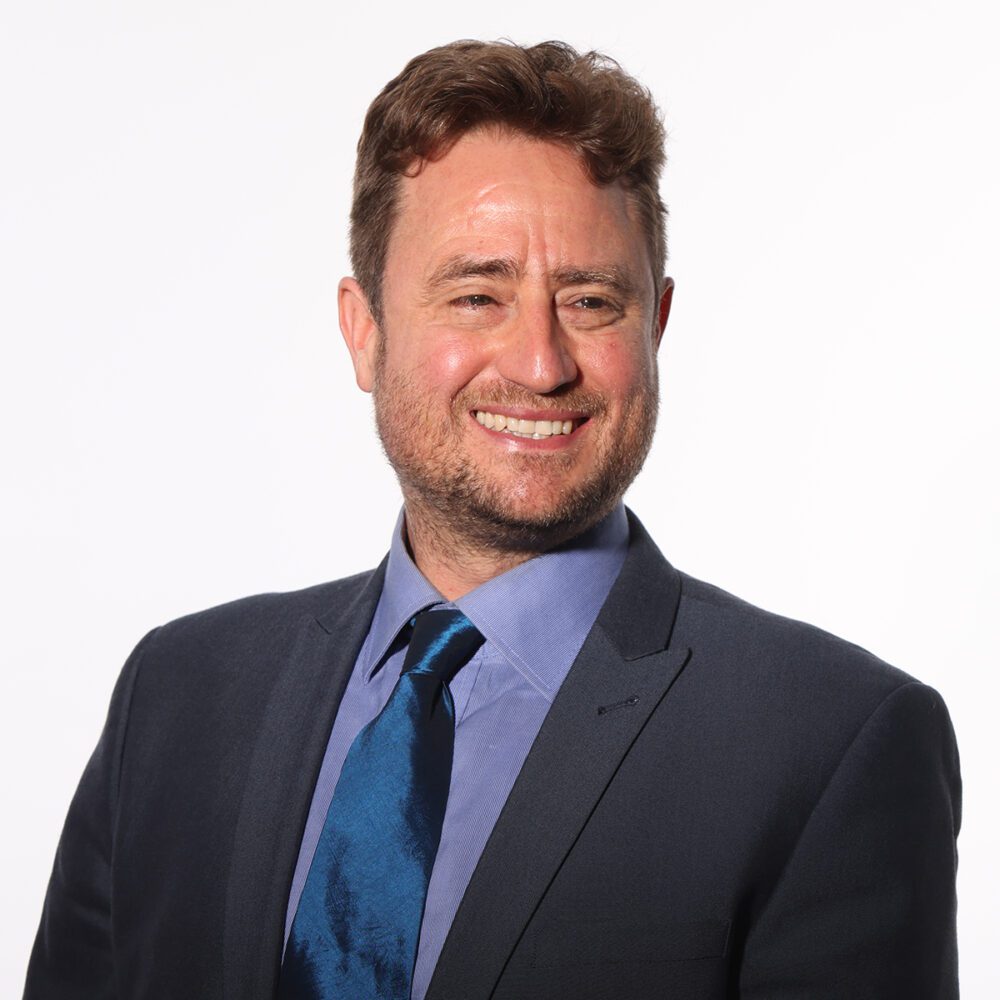 On Finance Day, the Chancellor announced that the UK will become the first net-zero aligned financial centre. From 2023, large UK firms and financial institutions will have to produce detailed public plans on achieving a low-carbon future. These plans will be submitted to a panel of experts, the new Transition Plan Taskforce, to ensure firms are not greenwashing.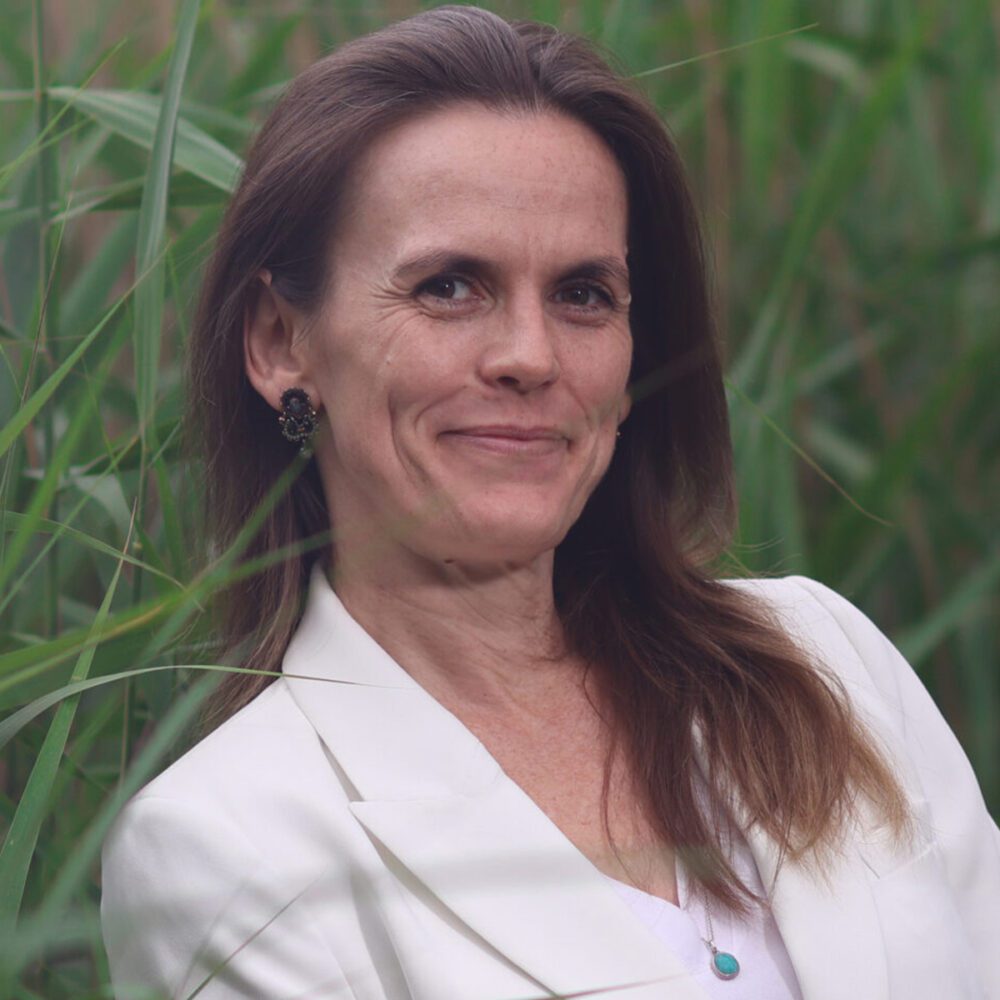 "This move is the latest in a series of steps the Chancellor has taken to promote the transition to a green economy, after he introduced a package of measures last year that included mandating listed companies, asset managers and pension schemes to disclose the environmental impact of their investments.

Businesses that will be required to outline how they plan to achieve a net-zero future will need to get to grips with their Scope 1, 2 and 3 emissions in order to put together a detailed plan for addressing them. Many organisations find tackling their Scope 3 emissions particularly challenging, because reducing emissions in this area involves working with their supply chain to gain a clear view of the size of their emissions, and then they must agree on an approach for decarbonisation. So although plans won't need to be published until 2023, we recommend that any business required to comply with these new rules begins to get to grips with their Scope 3 emissions now so that they can map out a clear plan for reducing them over the next few years.

At Inspired Energy, we were pleased to see that these organisations' plans will be vetted by a Transition Plan Taskforce, as this will force organisations to go beyond pledges to ensure that they have robust, detailed plans for achieving their targets. Last year, many businesses told us that they were concerned that their sustainability targets could be seen as 'greenwashing'. By making decarbonisation plans public, it should be easier for energy professionals to gain senior support for sustainability measures and take meaningful action towards their targets."

Dr Michelle de Jongh
Director of ESG Services, Inspired PLC
On Energy Day, the government has announced that 60% of the FTSE 100 are now signed up to the 'Race to Zero' campaign, which means that they have committed to halving their emissions by 2030 and to reaching net-zero by 2050.
"It's really encouraging to see the FTSE 100 leading by example when it comes to net-zero. The 'Race to Zero' commitment includes all of these organisation's greenhouse gas (GHG) emissions, which means that many of the UK's largest businesses will be striving to halve their Scope 1, 2 and 3 emissions by 2030 and reduce them to net-zero by 2050.

As Scope 3 emissions are covered in the Race to Zero campaign, these commitments will have a reach far beyond the businesses that have pledged. To reduce their Scope 3 emissions, these companies will need to work closely with businesses throughout their supply chains to support, encourage and influence them to reduce their carbon emissions. This is likely to create a ripple effect, as organisations within 'Race to Zero' signatories' supply chains will therefore be striving to cut their own Scope 1, 2 and 3 emissions and addressing decarbonisation with their own suppliers through measures such as carbon insetting.

As the majority of one organisation's Scope 3 emissions will be another business's Scope 1 and 2 emissions, if every business commits to reducing its own emissions then we should be able to effectively decarbonise across the economy. Those that can should consider committing to net-zero sooner than 2050, as this could provide them with a real competitive advantage in our future net-zero economy. Of course, certain sectors (like heavy industry) will struggle to achieve net-zero before 2050 due to technological constraints. But that simply means that businesses that can decarbonise more quickly should strive to do so as soon as possible in order to balance out the emissions from energy-intensive sectors. However, ambitious businesses must remember that setting a target is just the first step – they will need to take consistent action to ensure they can achieve it."

Lorraine Rahmani and Kristina Beadle, two of our Carbon Specialists
We've got COP26 covered
Over the next week, COP26 leaders will be discussing more key areas of interest for sustainability-focused organisations, such as how we will drive the global transition to zero emission transport and how we can effectively decarbonise cities, regions and the built environment. Inspired Energy's experts will continue to track what's going on at COP26 and translate key announcements into practical advice for your business – make sure you don't miss out by signing up for our updates over on the COP26 Hub.