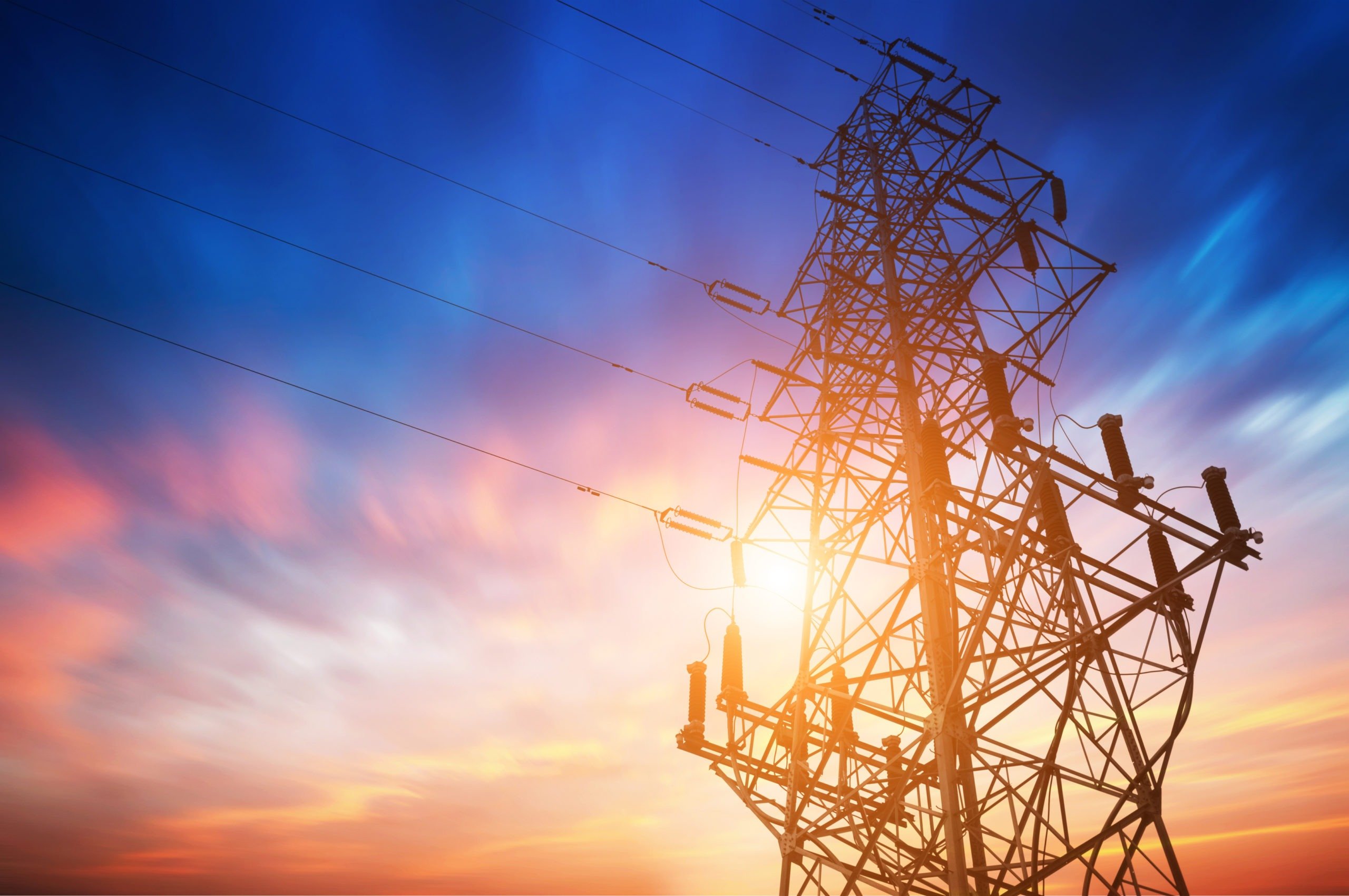 How updates to industry charges could make energy budgeting a big challenge
What is changing, why and how will the changes affect your manufacturing business?
Please note: The information in this article is dated May 2021 and Ofgem has released further updates to the Targeted Charging Review (TCR) and Triad avoidance since this time. Updates for 2023 are summarised in this article here: Targeted Charging Review (TCR) Upcoming Changes for 2023.
If your manufacturing business is one of many that successfully implements demand management strategies to avoid or reduce your electricity distribution and transmission industry charges, often know as Triad avoidance, you may have been able to keep your TNUoS rates relatively low.
By implementing this approach you could have reduced up to 8% of your delivered energy cost. However, as most businesses are evolving in the way they buy and use their energy, Ofgem have concluded that the current set up, combined with the way these charges are passed through to the end-user, gives consumers too much opportunity to avoid paying "their fair share" of the infrastructure costs causing domestic users to pick up the bill.
What is changing and why?
To combat this, Ofgem is working to introduce the Targeted Charging Review (TCR) which changes the way residual costs are recovered by replacing the consumption-based charge with a simple, fixed charge.
They believe that this new charging mechanism will level the playing field and ensure all businesses are charged fairly. This means that those with more rigid production processes unable to switch off at peak times are not at a disadvantage compared with more flexible users.
However, TCR could also affect how you set your future budgets. Given that energy can be one of a manufacturers' largest overheads, it is important to understand the impact and what can be done to reduce it.
When will the changes to industry charges be made?
All changes were set to come into force in April 2022, but Ofgem has recently written an open letter in which they propose delaying the implementation of the transmission element of TCR to April 2023*.
The Triad system (the current charging mechanism for TNUoS) will be scrapped at this time. Therefore, sites that could formerly load manage to avoid Triad charges and peak distribution charges will still be able to do so but the resulting savings will be much less than before. This could have a knock-on effect on moving to more sustainable operations as it could alter ROI calculations for on-site generation or influence whether you have enough area capacity to add EV charging points to name a few examples.
How will the changes impact me?

The new charge will be heavily based on a business's Agreed Supply Capacity (ASC), fixed regardless of time or season of use. Your ASC level is usually set when your supply is connected to the grid, so it is sensible to check that these are still relevant and set correctly in relation to each site's demand. Currently, this can contribute between 7-10% of most end users energy bill, so could have a substantial impact when the new charge is introduced:
If you have been managing your demand to avoid these charges, the financial benefit will be reduced by doing so, therefore you can expect to see your costs increase.
If you have not been managing your demand to avoid these charges, you could see a reduction in your ongoing costs.
These changes could simplify your energy budget setting – especially if you have flexible or pass-through supply contracts covering this period. However, there is a risk these changes could increase budgets significantly so it is important for businesses to fully understand the impact these fixed charges will have.
While on one hand this change is good news, the problem hasn't gone away. Organisations will now have time to plan how to mitigate the challenges presented and consider the wider energy opportunities available to your business.
Energy is a boardroom challenge. From efficiency and contract cost reduction through to Net-Zero targets and how your business is perceived in the market.
How do I calculate the size of the impact?
For UK businesses across the board, energy costs remain a complex and costly line in the budget, but for manufacturers especially, can also be considered a raw material, grossly impacting their cost of production.
To calculate the impact on your organisation, there are a few steps you can take:
Review your current contract arrangement – are you in a fixed contract or pass-through?
Review your HH data for the previous 3 years to identify trends in your consumption pattern
Review your current capacity level versus your business' current and future demand (think about your net-zero plans)
Calculate the cost impact
What should I consider before I act?
While residual charging changes won't come into place just yet, the actions you take to reduce your costs may need to change over the coming years. Businesses of all shapes and sizes should be taking action now to ensure they're prepared. But before you rush in, here are some considerations to make:
Understand the impact these charges will have on your business by calculating the cost changes (see above)
Increase focus on energy efficiency to increase the gap between demand and capacity first. This will also ensure that you're not wasting energy unnecessarily.
Look at self-generation opportunities to reduce reliance on the grid
How can Inspired help?
We know that many organisations are facing increased financial pressures right now, but with a little bit of support, you can make sure that your business doesn't get caught out with new charges and your budgets don't become too complex or inaccurate.
Inspired's experienced team works with manufacturers to support them in turning updates like this into an opportunity. Whilst a couple of changes to the bill may not seem like much, our industry experts understand how this can have a huge impact on your bottom line and limit your future environmental performance.
To discuss what this means for your business and where to begin, please contact us today on 01772 689 250 or email [email protected].
*Based on Ofgem's open letter (dated 1st April 2021) outlining the potential delay to the implementation of Connection and Use of System Code (CUSC) Modification Proposal CMP343 'Transmission Demand Residual bandings and allocation (TCR)'.