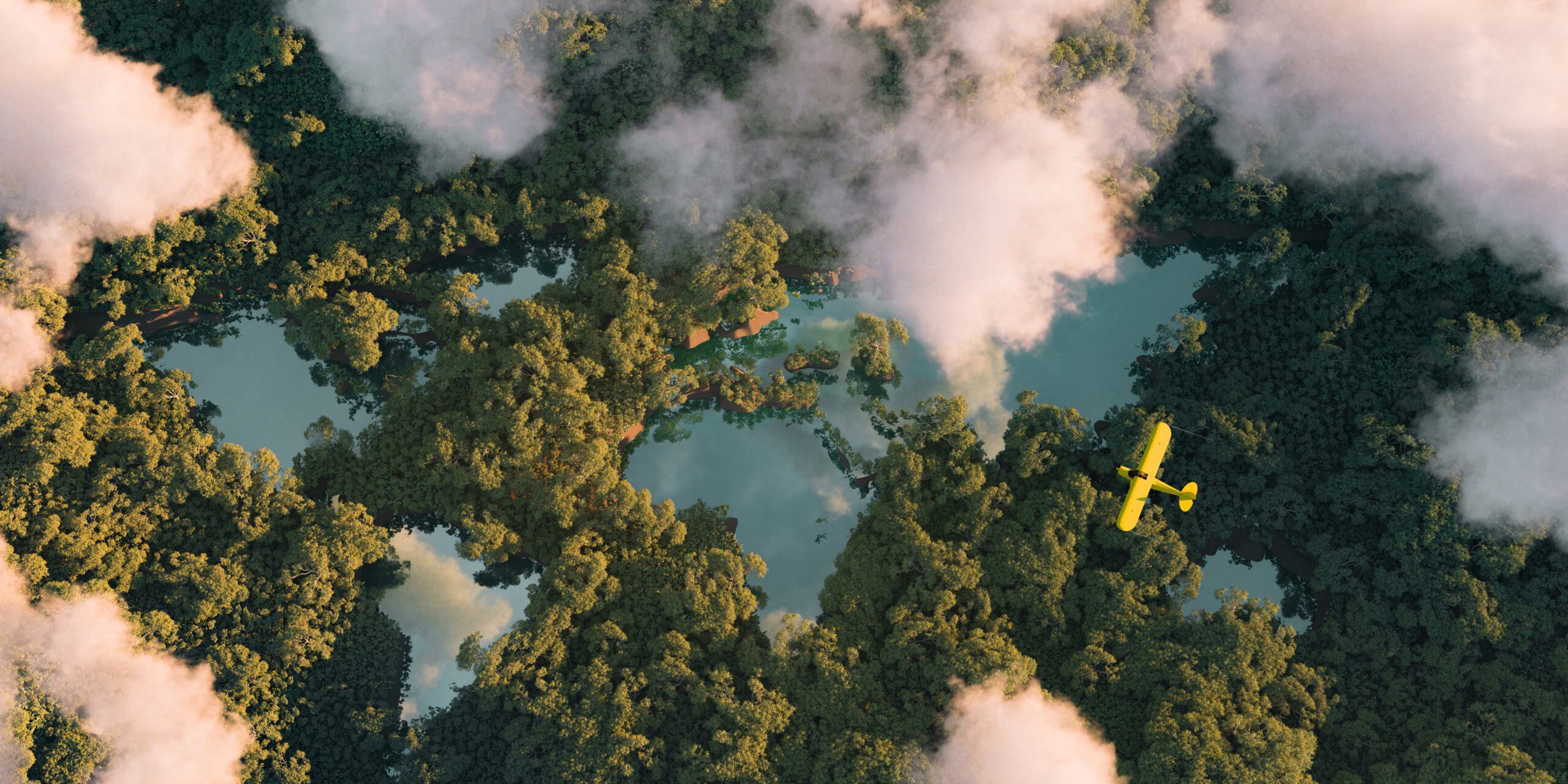 What are our key recommendations for TCFD reporting?
Inspired PLC's Senior ESG Analyst, Bethan Nowell tells us her top 5 TCFD recommendations.
Task Force on Climate-Related Financial Disclosures (TCFD) recommendations provide businesses with a framework to share publicly how climate change impacts their strategy and operations. With many businesses now needing to comply, what are our recommendations for TCFD reporting?
Inspired Energy's Senior ESG Analyst, Bethan Nowell tells us her top 5 TCFD recommendations.
1. Don't let perfect be the enemy of good
It is important to consider good TCFD reporting as a journey rather than a destination. The comply and explain basis of the TCFD regulation is an acknowledgement that companies are at different points and that this disclosure should not be rushed for the sake of completing a report. It is understandable for a first-year report to focus on the current state and identified gaps along with short and long-term goals for improving these. When reporting on intentions and plans for the future, make these as concrete as possible with information on dates, targets, who will be responsible and what outputs are expected.
2. Allow at least 6 months
It is important to allow enough time to produce your TCFD report. It is an important piece for both compliance and transparency and will be of interest to your auditors as well as various external stakeholders, including investors.
A key part of the TCFD report is climate scenarios and subsequent risk assessment process. This is new for most businesses, and it can take some time to ensure this is properly integrated and aligned with existing processes.
Additionally, there will be a period of discovery at the beginning of the reporting cycle as you draw together all relevant information already available within the company. This includes carbon and energy data, environmental initiatives and any existing risks which overlap or interact with climate-related risks and opportunities.
By giving this process enough time, you can ensure good quality reporting and that the information discovered during the process is responded to appropriately.
3. Have a dedicated contact point
In addition to allowing enough time, it is important to nominate someone to take overall responsibility for the report. This will include coordinating data collection and communicating with internal departments and external providers. Getting TCFD off the ground and coordinating all stakeholders can be time-consuming, especially at the beginning. Having a single responsible person can ensure that the process runs smoothly.
4. Set targets
Reporting on detailed, company-specific plans and targets that can be monitored and reported on each year, including dates and metrics, will indicate you are serious about managing your environmental impact, not greenwashing. You can then show how you are improving and progressing by reporting on your targets each year.
Net-Zero is the ultimate goal and should align at the latest with the UK government's 2050 target. To ensure you achieve these long-term targets, set interim goals and make plans.
5. Engage external experts
The TCFD process can be overwhelming and require knowledge and skills which you don't have internally. Using external experts can ensure a robust report which can support your business in integrating climate considerations into your existing business processes.
For example, according to the 2021 TCFD Status Report, only 13% of those publishing TCFD reports used scenario analysis, despite it being one of the 11 TCFD recommendations. Including climate scenarios ensures your climate-related risk assessment is comprehensive and realistic and can help your TCFD report stand out.
Integrating climate-related risks into business planning and risk management is complicated because exactly how climate change will develop cannot be fully known. Some of these risks will not be felt for over 50 years, which goes beyond most business planning timelines.
Climate scenarios envisage potential futures based on climate modelling and the actions taken to mitigate climate change. Companies can use a few climate scenarios to try and cover all the possible futures climate change may bring, based on both how proactive governments and businesses are in acting and how much temperatures rise against the established pre-Industrial baseline. It allows companies to then consider the implications of these potential future states.
Using an external expert to guide you through this process can give you confidence that all applicable areas have been thoroughly considered based on verified external modelling. Our experts can help guide you through the process, presenting climate scenario analysis tailored to your business locations. We work with you and your existing risk management system to create a process which can be integrated into your governance and reporting cycles.
If you'd like to see how our ESG experts can help you take a more data-driven approach to your TCFD reporting, get in touch today on 01772 689250 or email [email protected].