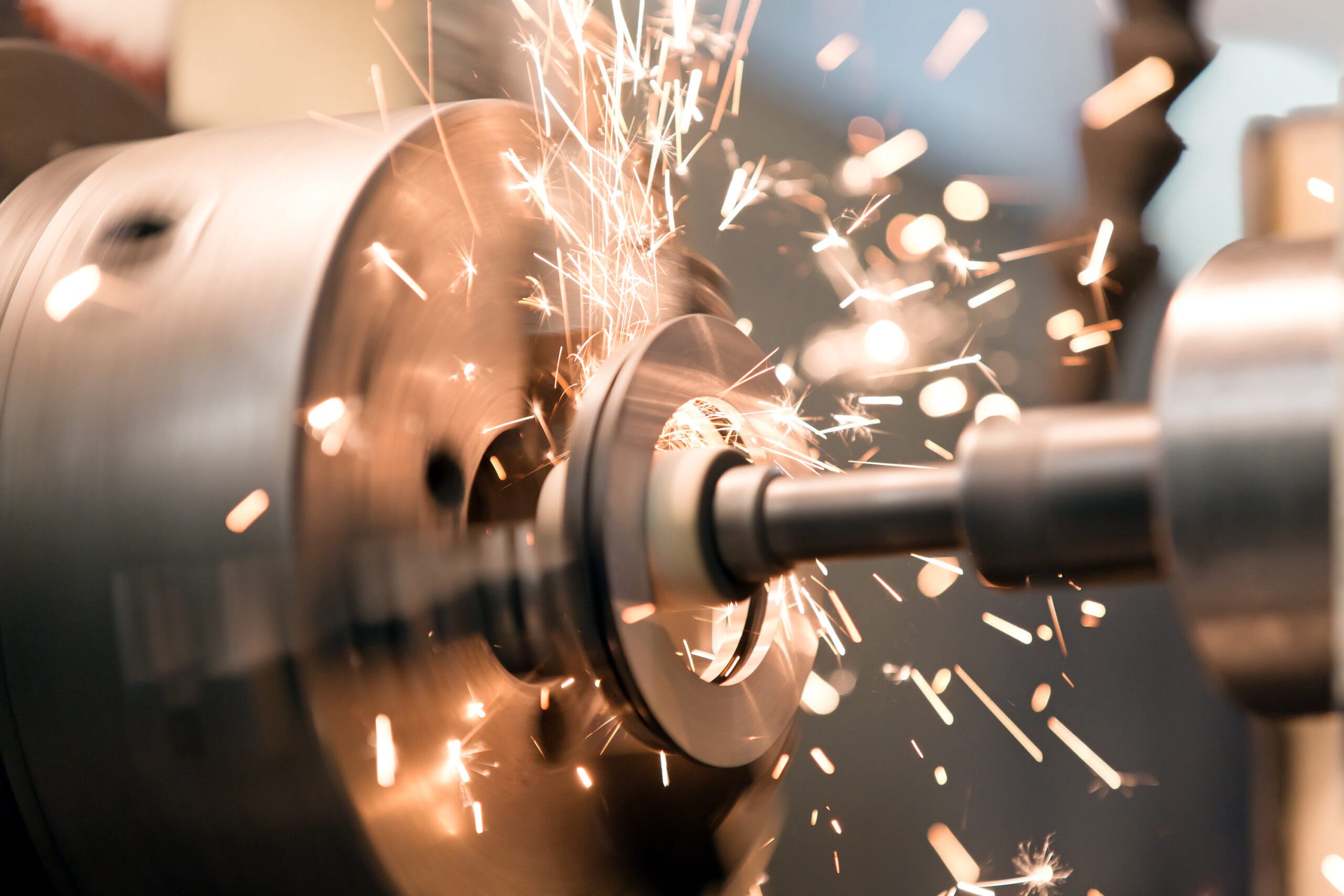 The Industrial Energy Transformation Fund Phase 2 Competition Announced
Phase 2 of the Industrial Energy Transformation Fund has been announced by the Department for Business, Energy, and Industrial Strategy (BEIS) and opens for applications on Monday 30th May.
Phase 2 of the Industrial Energy Transformation Fund has been announced by the Department for Business, Energy, and Industrial Strategy (BEIS) and opens for applications on Monday 30th May. The budget for the Phase 2 Summer 2022 competition is up to £70m and will run until 3pm on Friday 9th September 2022.
What is the Industrial Energy Transformation Fund?
The Industrial Energy Transformation Fund (IETF) is designed to help businesses with high energy use to cut their energy bills and carbon emissions through investing in energy efficiency and low carbon technologies.
Phase 2 of the IETF competition provides grant funding towards the costs of:
Studies – feasibility and engineering studies to investigate identified energy efficiency and decarbonisation projects prior to an investment decision.
Energy efficiency projects – deployment of technologies to reduce industrial energy consumption.
Deep decarbonisation projects – deployment of technologies to achieve industrial emissions savings.
In Phase 2, eligibility rules for deep decarbonisation technologies have been refined and expanded from Phase 1 to reflect the high level of investment and complexity associated with certain decarbonisation deployment projects. Types of technologies include industrial carbon capture and fuel switching to low carbon fuels including electrification, hydrogen, and biomass (in limited scenarios). Capital funding for equipment required for these technologies is also being offered.
If your business operates an industrial site(s) with high energy use, this funding can bring down the costs and risks associated with investing in the above deep decarbonisation technologies.
Who is eligible?
Businesses will have the opportunity to bid for a share of up to £70m in grant funding through the Phase 2 window. The competition is open to the following businesses:
Mining and quarrying companies
Recovery and recycling of materials companies
Businesses can only apply if the project or study could not go ahead without government support and a justification for the costs claimed must be included in any application.
Additional support
BEIS has also announced they will be hosting the IETF Phase 2: Summer 2022 webinar on Wednesday 8th June, giving an opportunity to hear about the scope of the competition; hear from industrial site owners who were funded in Phase 1; learn about eligibility criteria; learn how to make an application for funding; network online and develop partnerships for the competitions; and speak with BEIS for one-to-one discussions about the competition.
Register for the webinar here.
BEIS is also launching the IETF networking platform to help potential applicants find suitable partners. Register and book a meeting through IETF Phase 2 registration website here. Alongside this, fortnightly stakeholder clinics will be held throughout the window and further details on this will be made available shortly.
Work with a trusted expert
Funding may be available for some of Inspired's products and services. For example, our investment-grade feasibility studies give you the confidence you are making a sound investment and can ensure you maintain optimal operational performance. Inspired's end-to-end service provides a risk-managed solution from initial feasibility, project design, installation, commissioning and asset management.
Additionally, our Data Centre solutions could qualify for IETF grants, as well as our Energy Management-as-a-Service (EMaaS) offering from Businesswise Solutions. EMaaS is an energy efficiency deployment project which helps medium and large business energy users control their energy and achieve improved performance by turning energy data into actionable insights.
Inspired PLC is one of the UK's leading energy and sustainability consultants, working with thousands of businesses on their own decarbonisation and energy reduction plans to prepare for the UK's 2050 net-zero goal.
With many solutions that help businesses to reduce energy costs, invest in greener technologies and beyond, see how we can help your business today and get in touch on 01772 689250 or email [email protected].