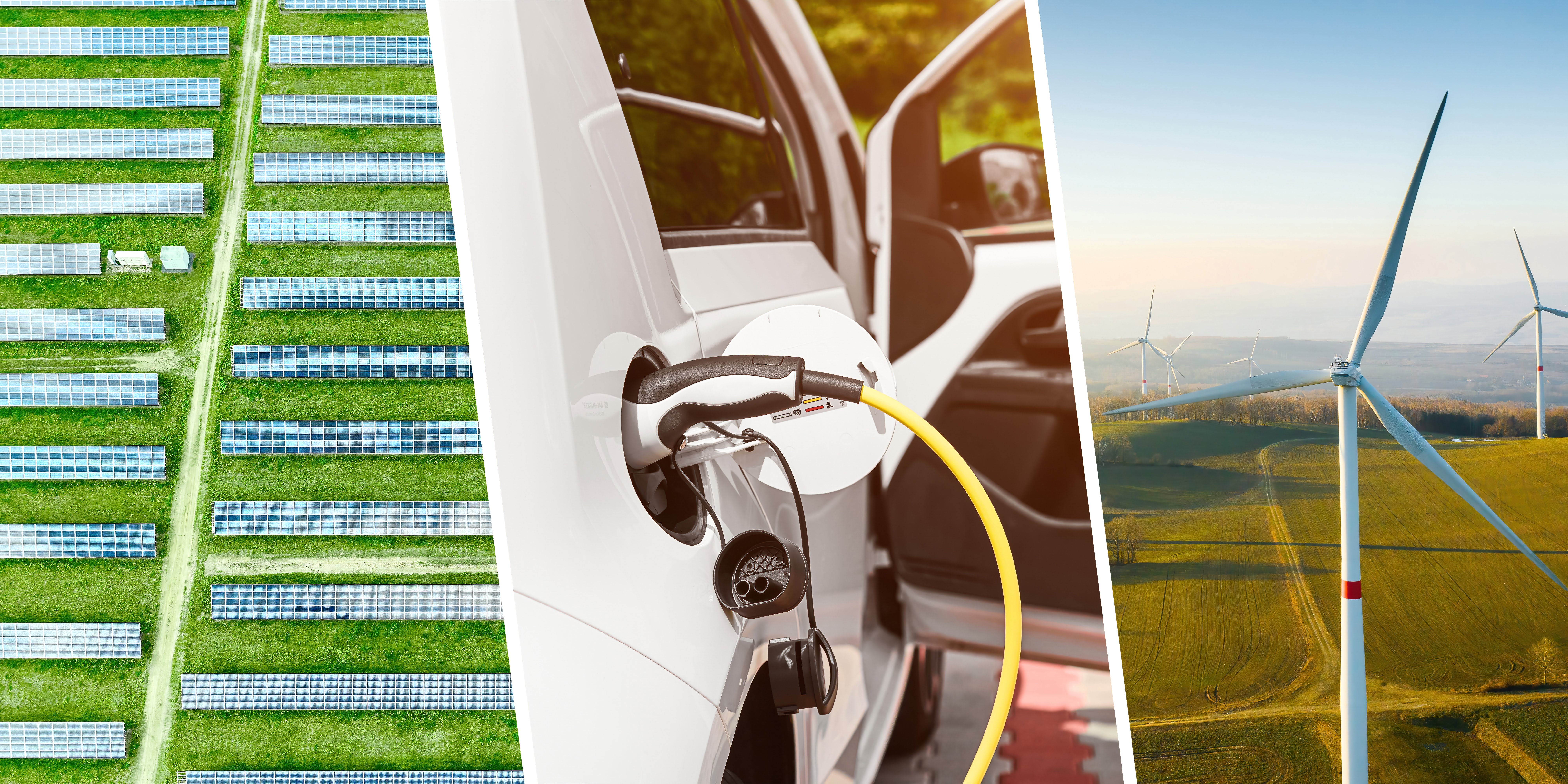 Solutions to reduce carbon and lower energy and water costs
Climate emergency pressures, economic instability and increasing utility costs mean there has never been a better time to take control of your heat, power and transport usage.
Our technology solutions will lower an organisations costs and/or reduce their carbon footprint while even generating additional revenue streams, all with no upfront cost and a guaranteed saving option.
A call to action
With recent prices increasing fivefold, the call to action to reduce consumption has never been louder. Many organisations consider a wide range of technologies to reduce their consumption and consequently their long-term energy spend.
However, there are various challenges in selecting the best solutions: keeping up with the latest innovations; preparing the investment case; securing the capital expenditure; choosing the provider; overseeing implementation; validating the real-world savings against projections – all whilst continuing to run daily operations.
Independent advice
This is where we can help. We are energy experts independent of technology suppliers meaning our clients receive objective recommendations and a qualified, unbiased solution for the project.
Through our expert engineers and carefully selected technology partners, we deliver investment-grade feasibility studies that you can trust. And if finance is a concern, we can help. Our zero CAPEX option means that finance isn't a hurdle to start projects.
A turnkey solution
We can support you every step of the way. From completing the initial technology assessment, design and install, right through to ongoing monitoring, service and maintenance.
Supporting you to achieve net-zero
Claire Markham
Business Development Manager: Technical Services
"Our technology solutions can help to lower your costs and reduce your carbon footprint, helping you on the way to net-zero, all with a no upfront cost and guaranteed saving option."
Case studies
Learn how we've supported some of our clients implement efficiency and carbon reduction technologies.

Get in touch
Want help managing your energy services? Our experts can provide a range of solutions to help optimise your strategy.