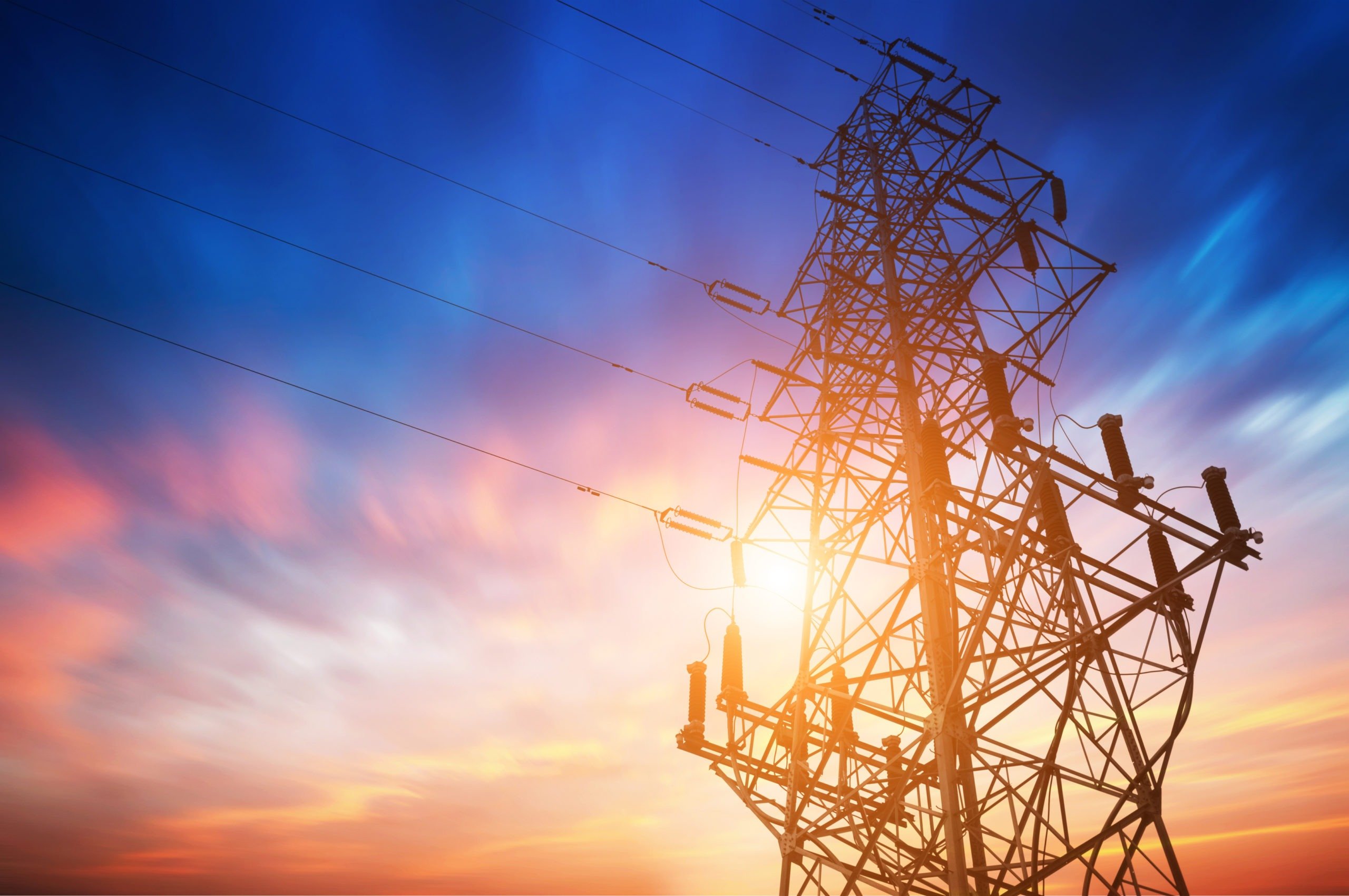 Triad Alerts: Prepare for peaks in demand while you can
Please note: The information in this article is dated October 2020 and Ofgem has released further updates to the Targeted Charging Review (TCR) and Triad avoidance since this time. Updates for 2023 are summarised in this article here: Targeted Charging Review (TCR) Upcoming Changes for 2023. In just a matter of days, Britain will enter […]
Please note: The information in this article is dated October 2020 and Ofgem has released further updates to the Targeted Charging Review (TCR) and Triad avoidance since this time. Updates for 2023 are summarised in this article here: Targeted Charging Review (TCR) Upcoming Changes for 2023.
In just a matter of days, Britain will enter Triad season, where the demand on our power system peaks and the National Grid uses Triad periods to determine transmission (TNUoS) charges for half-hourly users.
From November to January, organisations on HH meters can reduce their costs by limiting their consumption during these three half hour periods of highest demand. The Triads won't be announced until the end of March, once the winter has ended. You can find historical Triad data here, but as always, the best approach is to access a Triad forecasting service.
Triad Alert Service
We work with suppliers to help prepare our clients for Triad Season, offering a Triad Alert Service so that they can try and avoid these extra charges, which can run into the thousands for some consumers. Triad Alerts give advance warning when it's predicted that a Triad period is likely to happen, giving you time to react and reduce demand accordingly.
Not long left for Triads
Following Ofgem's Targeted Charging Review, the way that residual costs are calculated is due to change. Triad periods will soon be a thing of the past, with simple, fixed charges replacing the previous methodology.
Further information on these changes is due in the coming months, and Inspired Energy is in dialogue with BEIS, Ofgem and other bodies to seek clarification on the impact of these changes on non-domestic energy users.
In the meantime- it's worth making the most of Triads while you still can.