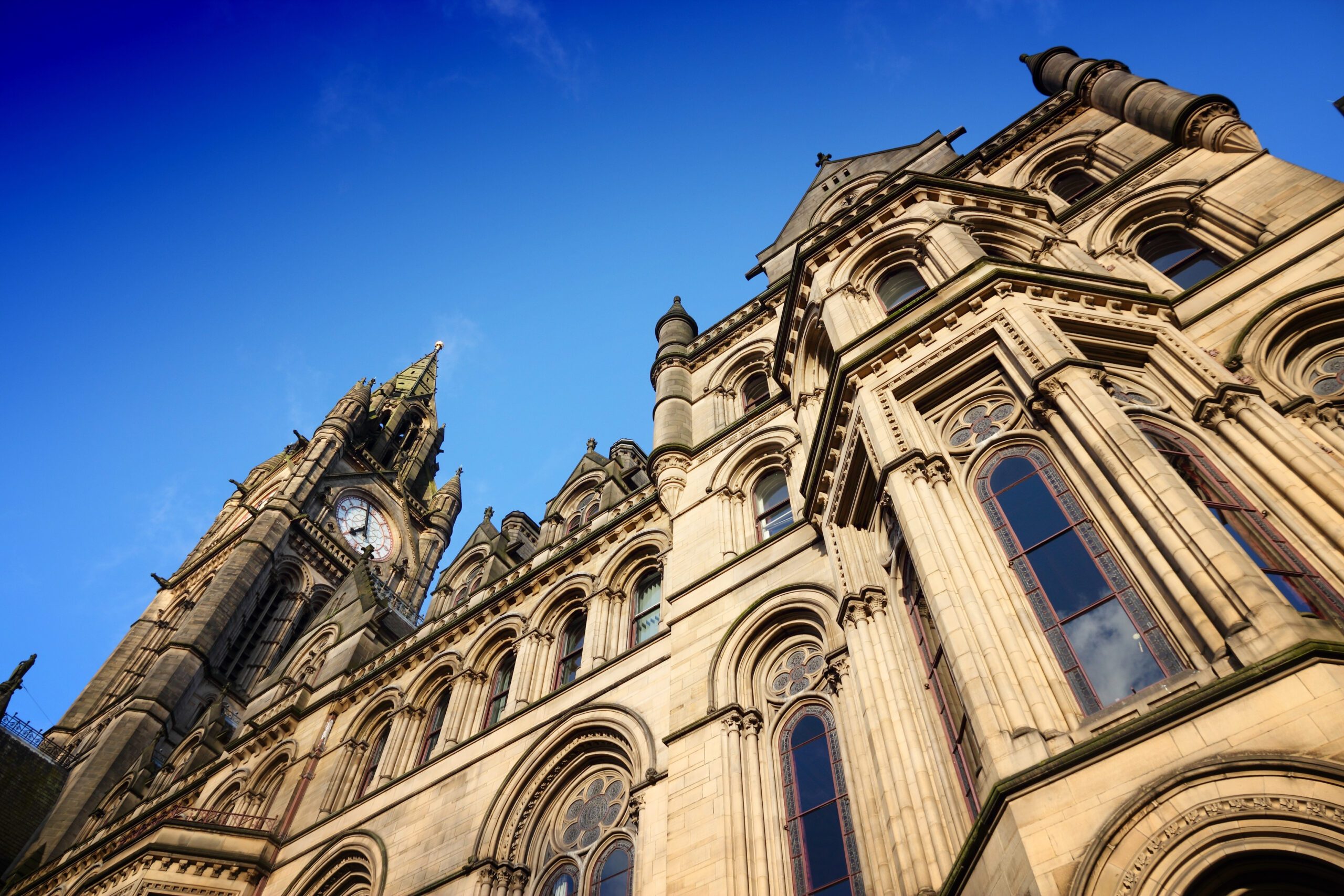 Public Sector Decarbonisation Scheme – Phase 3c: What you need to know
Phase 3c of the Public Sector Decarbonisation Scheme has been announced with up to £230m available.
The Public Sector Decarbonisation Scheme (PSDS) is designed to provide public sector organisations with grants to help fund heat decarbonisation and energy efficiency projects, with Phase 3 providing over £1.425 billion of grant funding. If you would like more information on the funding criteria, please see the Salix guidance.
Read more about the previous phases here.
Update: 24th October 2023
Public sector bodies looking to apply for the Public Sector Decarbonisation Scheme Phase 3c must apply again.
Salix opened the Phase 3c Public Sector Decarbonisation Scheme Application Portal on 10 October at 2pm. Due to technical issues applicants were prevented from uploading supporting documentation, with many public sector bodies unable to successfully submit applications until these issues were resolved later in the same afternoon.
The impact of these issues has meant that it is not possible for Salix to accurately determine with complete confidence when applications would have been submitted had the portal remained working.
After consultation with the Department for Energy Security and Net Zero, Salix have decided the only fair approach is to disregard the applications already received and re-run the Application Portal.
Salix will therefore be opening the Phase 3c Application Portal for all applications on Tuesday 7 November 2023 at 2pm and will close it on Friday 10 November 2023 at 2pm.
Applications will be assessed and grants will be awarded based on the order which they are submitted in ('first come first served') as per existing scheme guidance. Should technical issues occur when the portal re-opens on Wednesday 1 November, Salix have agreed with the Department for Energy Security and Net Zero to continue to accept applications as they are submitted, while a ballot system will be used instead of first come first serve as the basis for determining which grants to award.
In this case, all applications would have an equal chance of being selected no matter what time they were entered into the portal. In the light of this announcement, Salix has planned further webinars on submitting applications, scheduled on Tuesday 31 October, Wednesday 1 November and Monday 6 November. All events run from 2-3pm.
What will Phase 3c cover?
Phase 3c of the Public Sector Decarbonisation Scheme has been announced with up to £230m provided for projects for financial year 2024/25. The application portal is expected to open on Tuesday, October 10 at 2pm.
Who is eligible and what is covered?
The funding, available in England only, is spread over a 2-year period and aims to help businesses to replace their aging gas boilers with new (non-gas) technology, such as a heat pump or electric boiler. 58% of the funding is dedicated to replacing gas boilers and is awarded on a matched-funded basis, with the remaining 42% earmarked for building decarbonisation projects. The guidance is clear that applications should consider the whole site and additional works to increase energy efficiency or conservation should be included in the application alongside the heat decarbonisation elements.
Who can benefit and what are the next steps?
If you have an aging gas boiler that you are looking to replace as part of your building decarbonisation plan, you will need to get an investment-grade proposal ready for when the application portal opens. Any gas boiler which will be at least 10 years old at the point it is replaced in the proposed project can be considered as part of a bid, so boilers currently 8+ years old can be included if they will be replaced within the funded project delivery period, once age eligible.
Funding will be allocated on a first-come, first-serve basis. Recent experience has shown us that the scheme is very popular and the volume of applications usually exceeds the available funding by quite a margin within the first hour of opening, leading to a very short window of opportunity. Having everything prepared ahead of the application window opening is key to making a successful application.
How can we help
Inspired PLC has over 20 years' experience supporting organisations like yours manage and optimise their energy and reduce their carbon footprint on their path to net-zero.
We can support you with site surveys to understand your site(s) potential opportunities and savings, work to plan your net-zero strategy or create your heat decarbonisation plan (HDP) and identify suitable clean technologies to benefit your organisation's carbon reduction journey. We can also manage the implementation and delivery of those projects.
If you'd like to speak to one of our experts about how we can help you, call us on 01772 689 250 or email [email protected].