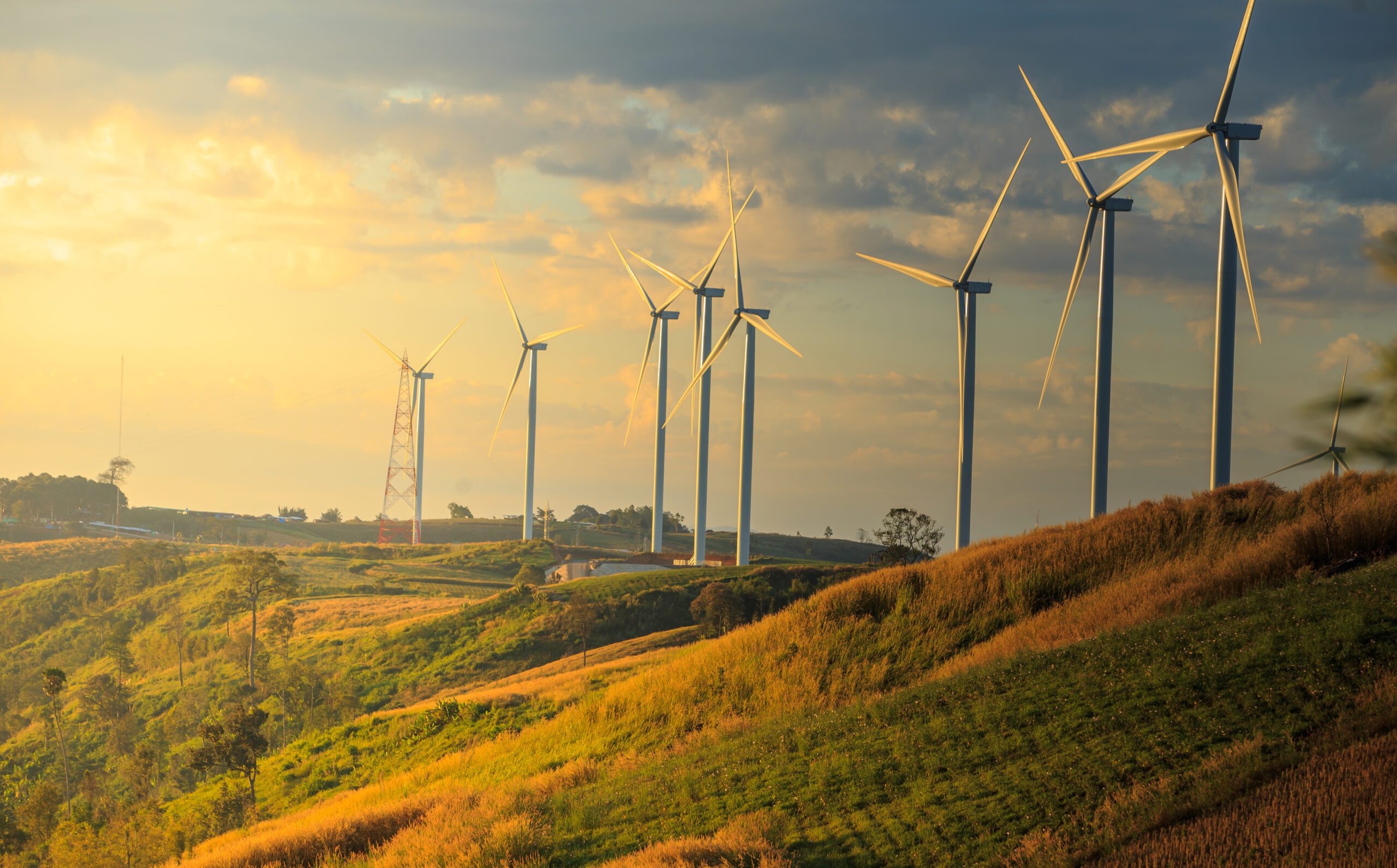 Spotlight on… Net-Zero
In a relatively short space of time, the phrase 'Net-Zero' has become a fixture in the English language, thanks to the ground-breaking announcement the UK will be the first major government to legislate to reduce carbon emissions to net zero by 2050. Since then, there have been many announcements from businesses committing to ambitious initiatives […]
In a relatively short space of time, the phrase 'Net-Zero' has become a fixture in the English language, thanks to the ground-breaking announcement the UK will be the first major government to legislate to reduce carbon emissions to net zero by 2050.
Since then, there have been many announcements from businesses committing to ambitious initiatives that detail how they will reduce their carbon impact, from sourcing their power from renewable energy sources, to overhauling manufacturing processes and electrifying fleets.
However, the major power cut on 9 August has placed some doubt in the resilience of the grid, and National Grid's own Future Energy Scenarios highlighted that radical change will be needed if the UK is to hit its 2050 target.
So, as we await further detail from the new government on how net zero will be reached, it's worth recapping on where we are now, and actions businesses can be taking right away to reduce their own energy consumption and carbon emissions. Businesses will have a key role to play on the road to decarbonisation, so it's important to know the options available.
Net-Zero – where are we now?
Former Prime Minister Theresa May confirmed in June that the Government will adopt the Committee on Climate Change's recommendations and legislate for the UK to reduce UK carbon emissions to net zero by 2050.
The much-anticipated Energy White Paper was rumoured to be due before the summer recess, however a new leadership and cabinet means that it was postponed. All eyes will be on new Secretary of State at BEIS, Andrea Leadsom, to reveal the actions that will be taken when government reconvenes in September.
What will be the cost to business?
There have been several figures speculated, the most contested was from former Chancellor Philip Hammond, who put a £1 trillion price tag on net zero, to enable the UK to build the necessary infrastructure. In its original report the CCC estimated it would cost around 1-2% of GDP in 2050.
However, until we know the full policy picture, we don't know what the true cost to business will be. That said, an investment of billions will be required, and it is likely that such funding will come from direct taxation of energy, meaning business users will see an impact on their energy bills.
What can businesses be doing now?
Many businesses are already committed to, and are working towards, a low carbon future.
Get savvy with SECR – we've written in length about SECR, and how it makes sense for qualifying businesses to go beyond the 'box ticking' and really use it as an opportunity to instil lasting energy efficiency change in their organisations. However, for those businesses that aren't one of the 11,900 that qualify, the principles SECR promotes can be a useful guide on how carbon emissions can be reduced and why installing energy efficiency measures make long-term financial – and reputational – sense.
Review your energy strategy – many organisations are looking at how they can switch to sourcing power from renewable sources as well as sleeving long term renewable energy through a Corporate Power Purchase Agreement. We can advise on and implement the most appropriate procurement strategy for your business.
Consider onsite generation – more and more businesses are investigating the opportunities offered by renewable energy projects such as wind turbines, anaerobic digestion, CHP plants, photovoltaic generation (via solar panels) and small-scale hydroelectric plants. Installing your own on-site generation assets can not only help to cut carbon emissions, but also help to mitigate the effects of higher energy costs on the bottom line. We are well versed in delivering a wide variety of feasibility studies covering various technologies and are happy to advise on best fit for your business.
So, whilst we await the detail of the proposed net zero legislation, businesses should be focusing on the actions they can take now in order to optimise their energy strategies. The cost of decarbonisation will undoubtedly have an impact on energy bills, so from taking a more flexible approach to procurement, to boosting energy efficiency, there are numerous ways businesses can take control of their energy strategies and start to really play their part in the net zero mission.
Call us on 01772 689250 or email [email protected] now to see how we can create a bespoke solution for your business.