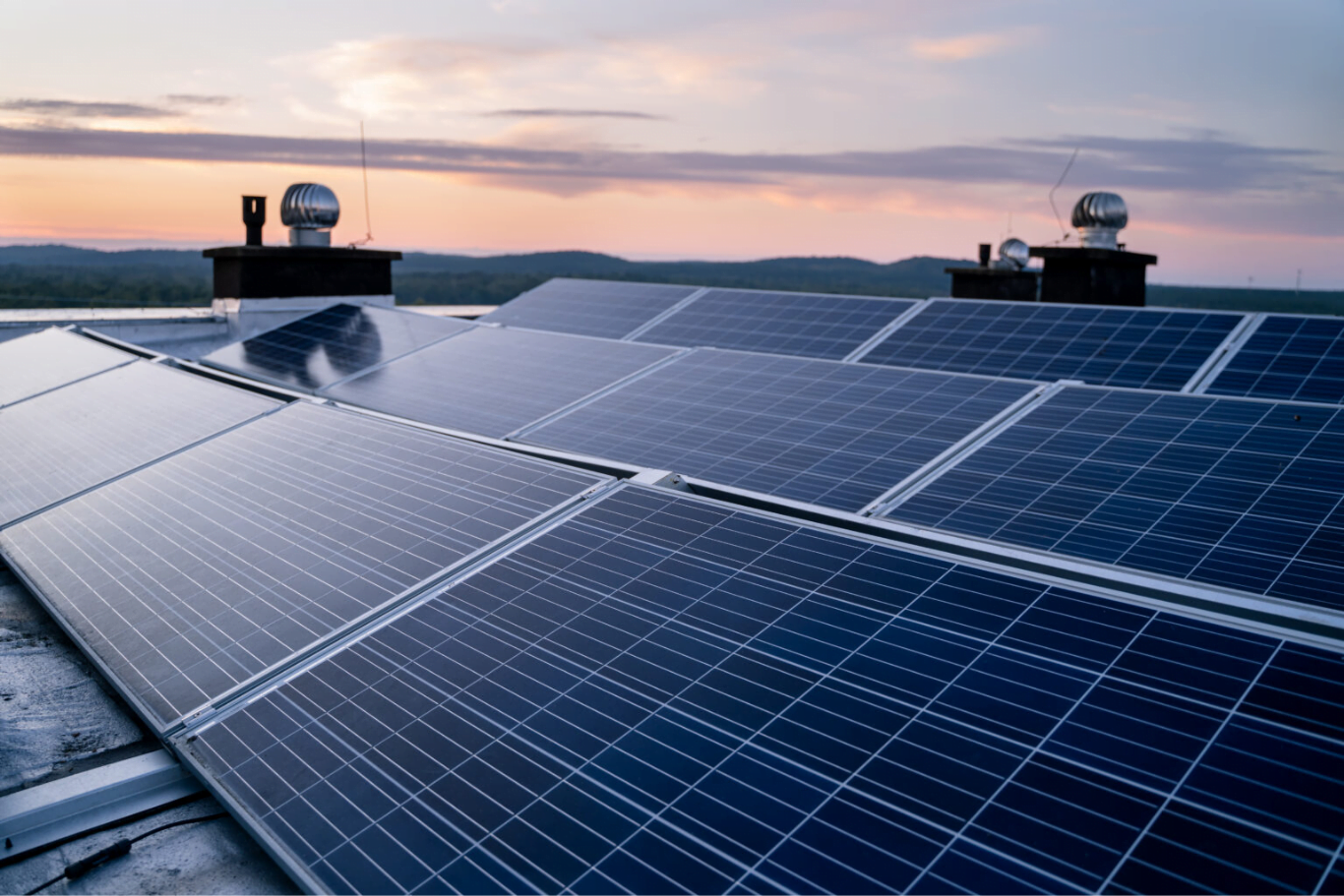 AFC Fylde Partners 2018 Football Tournament
The AFC Fylde Community Foundation recently held its first ever football tournament. A great opportunity for its partners to celebrate the work carried out across the Fylde Coast. Two teams of Inspired Energy employees participated in the 7-a-side football tournament. Also participating were Cuadrilla, BAE Systems and McDonald's. The tournament took place on the 10th […]
The AFC Fylde Community Foundation recently held its first ever football tournament. A great opportunity for its partners to celebrate the work carried out across the Fylde Coast. Two teams of Inspired Energy employees participated in the 7-a-side football tournament. Also participating were Cuadrilla, BAE Systems and McDonald's.
The tournament took place on the 10th May at the AFC Fylde, Mill Farm Sports Village. There were plenty of goals from both Inspired Energy teams however BAE Systems took home the winner's trophy.
A Great Opportunity
Tom Hutton, Director, AFC Fylde Community Foundation, said: "The football tournament was a great opportunity to showcase the strong business and investment potential the Foundation offers to both multi-national organisations and local businesses.
"It was also a way to say thank you to our partners for helping the AFC Fylde Community Foundation make a positive and lasting impact across the Fylde Coast. We hope to make the football tournament an annual event, to celebrate the fantastic work the Foundation does as a result of the investment from our partners."
The AFC Fylde Community Foundation is a new outreach programme that highlights local employment opportunities to school leavers. The sessions are designed to inspire young talent to remain within the Fylde area. They are to be delivered to 900 14-16 year olds across local high schools, colleges and community groups.