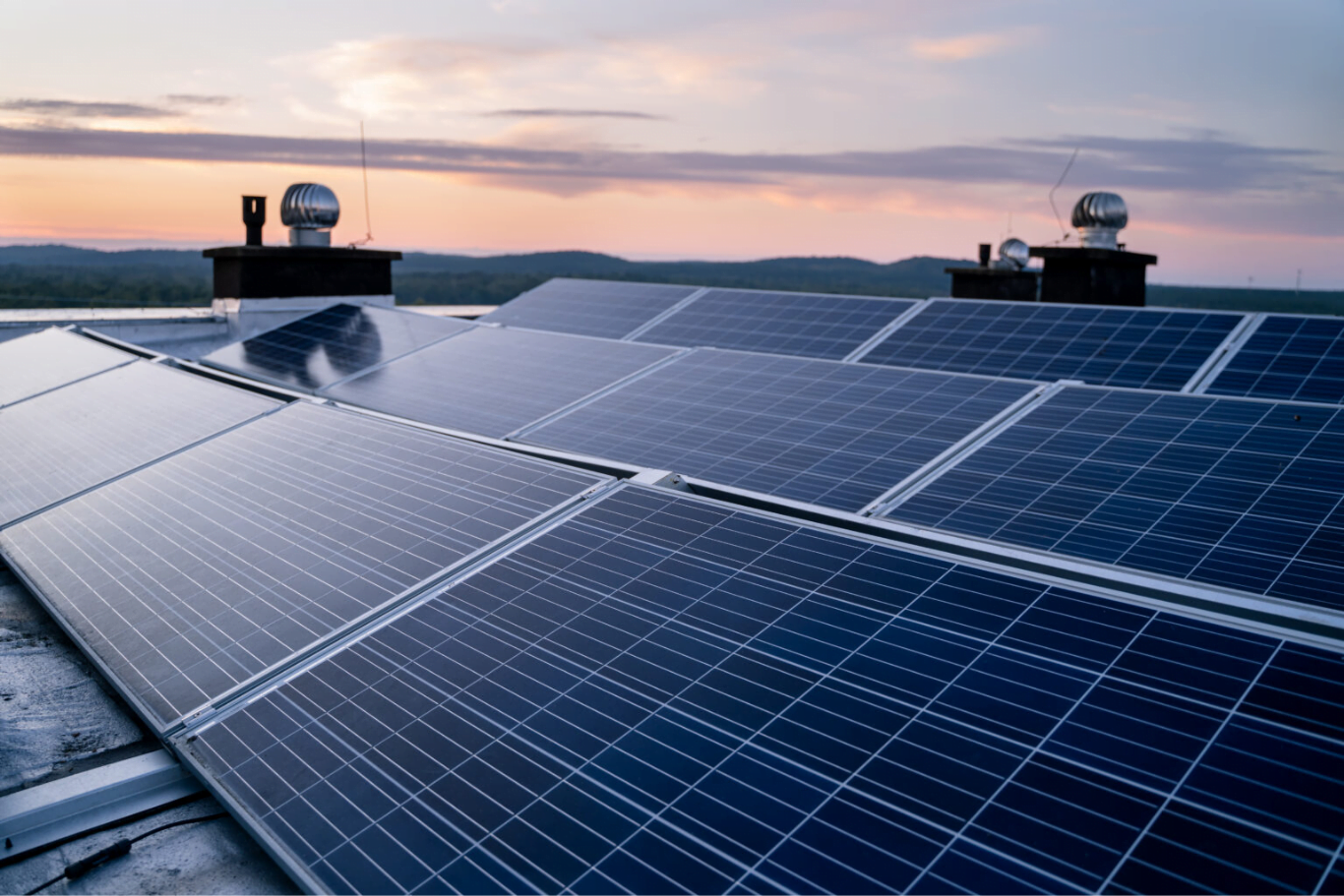 Children's Christmas Party success
There was an afternoon of fun for the children of Inspired Energy when the company held its first annual children's Christmas party on Saturday 8th December. Thirty children and some very helpful elves enjoyed various Christmas themed party games, a disco and hot food. The event concluded with a visit from Santa Claus. The event […]
There was an afternoon of fun for the children of Inspired Energy when the company held its first annual children's Christmas party on Saturday 8th December.
Thirty children and some very helpful elves enjoyed various Christmas themed party games, a disco and hot food. The event concluded with a visit from Santa Claus.
The event was open to all Inspired employees and their children.
One of the organisers of the event, Andrea Clay said "I would like to thank all of the families who brought their children along to our first ever children's Christmas party. We greatly enjoyed spending time with them and loved to see everybody getting into the festive spirit.

I would also like to extend my gratitude to all of the volunteers who helped make the party such a great success".