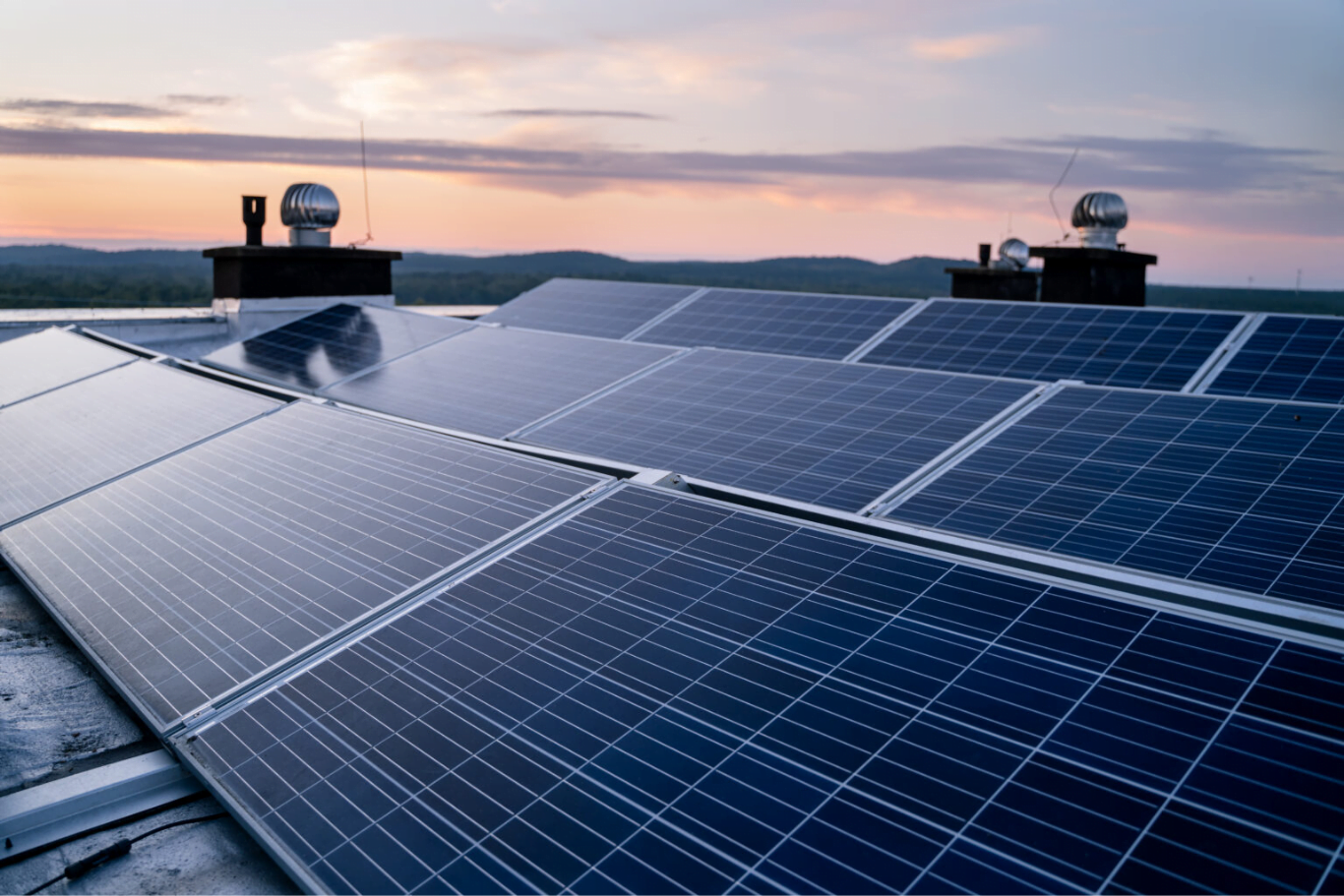 Cycling staff boost charity effort for Royal Preston Hospital
A team of Inspired Energy employees have successfully completed a 2 week cycling challenge to raise funds for the Royal Preston Hospital Critical Care Unit. Aptly named 'Tour de Inspired', staff used two spin cycles to virtually travel the distance between seven of our offices, covering a total of 1428 miles. The Critical Care Unit […]
A team of Inspired Energy employees have successfully completed a 2 week cycling challenge to raise funds for the Royal Preston Hospital Critical Care Unit.
Aptly named 'Tour de Inspired', staff used two spin cycles to virtually travel the distance between seven of our offices, covering a total of 1428 miles.
The Critical Care Unit recently saved Inspired Energy employee Ruth Whiteside's life when she suffered a bleed on a brain.
One of the organisers of the challenge, Kate Spedding comments: "When we first heard the devastating news about our colleague Ruth, we wanted to do something to raise money for her and the incredible team at the Royal Preston Critical Care, Neurology Department.

"Thank you to all the employees that got involved with the challenge. Their support, commitment and sheer determination helped us smash our target of 1428 miles.

"We would also like to extend our appreciation to everybody that has sponsored us so far, it is unbelievable that we have raised over £2,000. Ruth has truly defied the odds and inspired us all".
Ruth is now recovering well in hospital and we are all championing her recovery.
Donations can still be made at: https://www.justgiving.com/crowdfunding/ruthwhitesidetour-de-inspired-energy