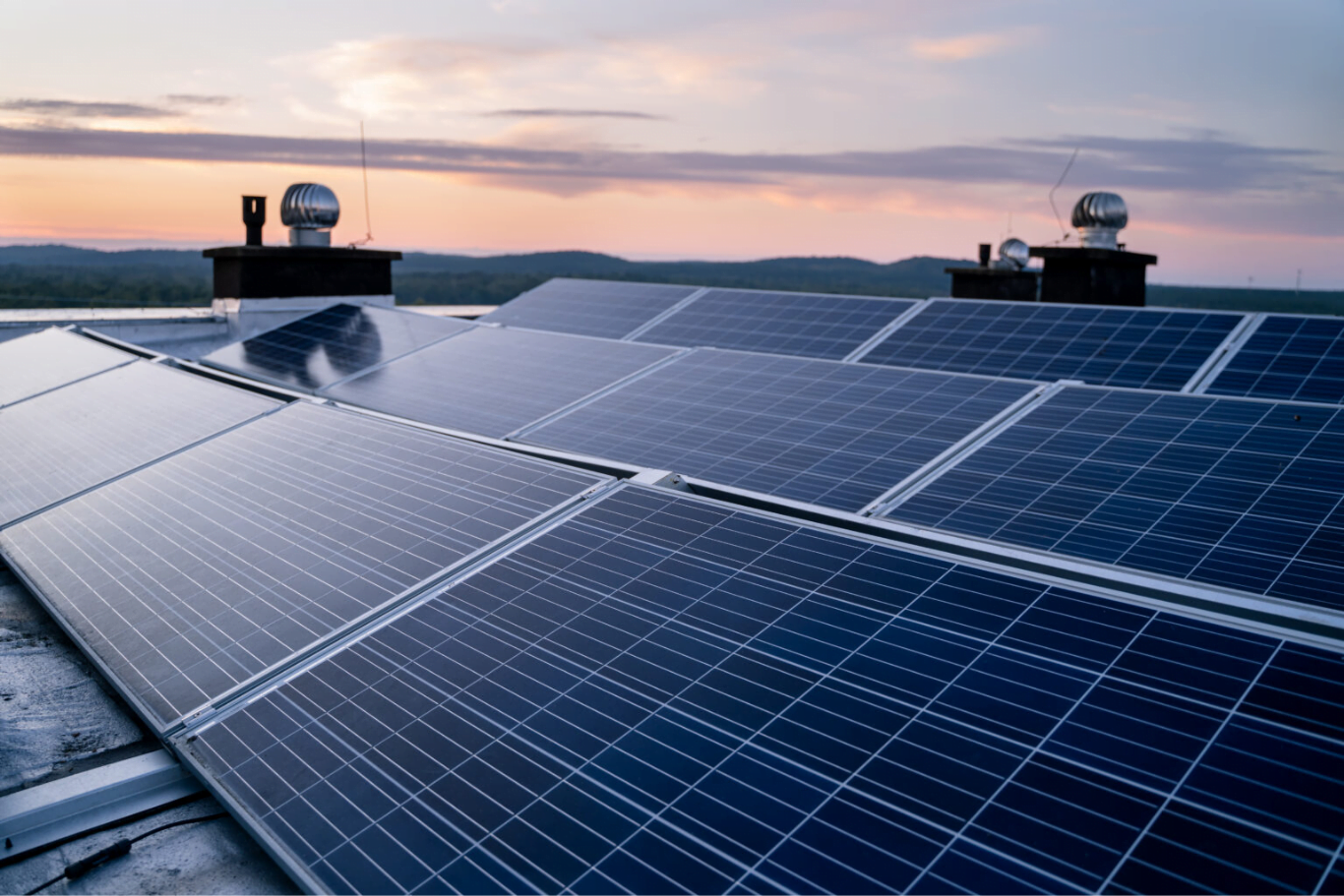 Inspired Energy Employees Fundraise for Edward Dee Fund
On Friday 8th June, Inspired Energy employees took part in a 'dress down' day at the Kirkham headquarters. Funds were raised in support of the Edward Dee Fund. Edward sadly passed away in December 2016 within a few hours of him contracting Meningitis W. Since his passing, Edward's mother Elizabeth has worked tirelessly to raise […]
On Friday 8th June, Inspired Energy employees took part in a 'dress down' day at the Kirkham headquarters. Funds were raised in support of the Edward Dee Fund.
Edward sadly passed away in December 2016 within a few hours of him contracting Meningitis W. Since his passing, Edward's mother Elizabeth has worked tirelessly to raise awareness of meningitis within the local community.
Together, the employees of Inspired Energy raised over £250 for the Edward Dee cause.
Elizabeth comments: "I was delighted when Rachel Robinson, one of the colleagues at Inspired Energy, approached me and asked if she could help and get involved in the fundraising.  She took time to speak to me at length, and took my story to share in her workplace.  On 8th June Inspired Energy took part in a dress down day and raised £252.50 for The Edward Dee Fund.  Rachel is determined to raise £1,000 for the charity and has another couple of events planned to enable her to reach this target.

For me, having a large company involved in the fundraising and awareness raising has helped us enormously.  Not only has Edward's story reached more people, it has raised awareness of the disease, and awareness of the charity; thus spreading the word into our wider community.

I devote an enormous amount of time to my charitable work, to be honest, most of my time, and would love to continue doing this charitable work and more.  I am appealing to the public and to businesses to sponsor me in pursuing my charity endeavours so I can do this as a full time job. This would enable me to reach further into the community where we live, and beyond.  There is no doubt, this helps me; this is my time with my son, he is my drive to do all that I do; but the fundraising and awareness is about so much more.  It is about communities coming together, living life, taking inspiration from Edward's love for life, and his sheer determination to challenge himself, to try new things, to live life to the full and to live it now.

This "spirit of Edward" has inspired so many people, both children and adults alike, in so many ways, whilst also and more importantly, raising awareness of meningitis."
For more information about the Edward Dee Fund and to donate, please visit: https://www.gofundme.com/funding-liz-foredward