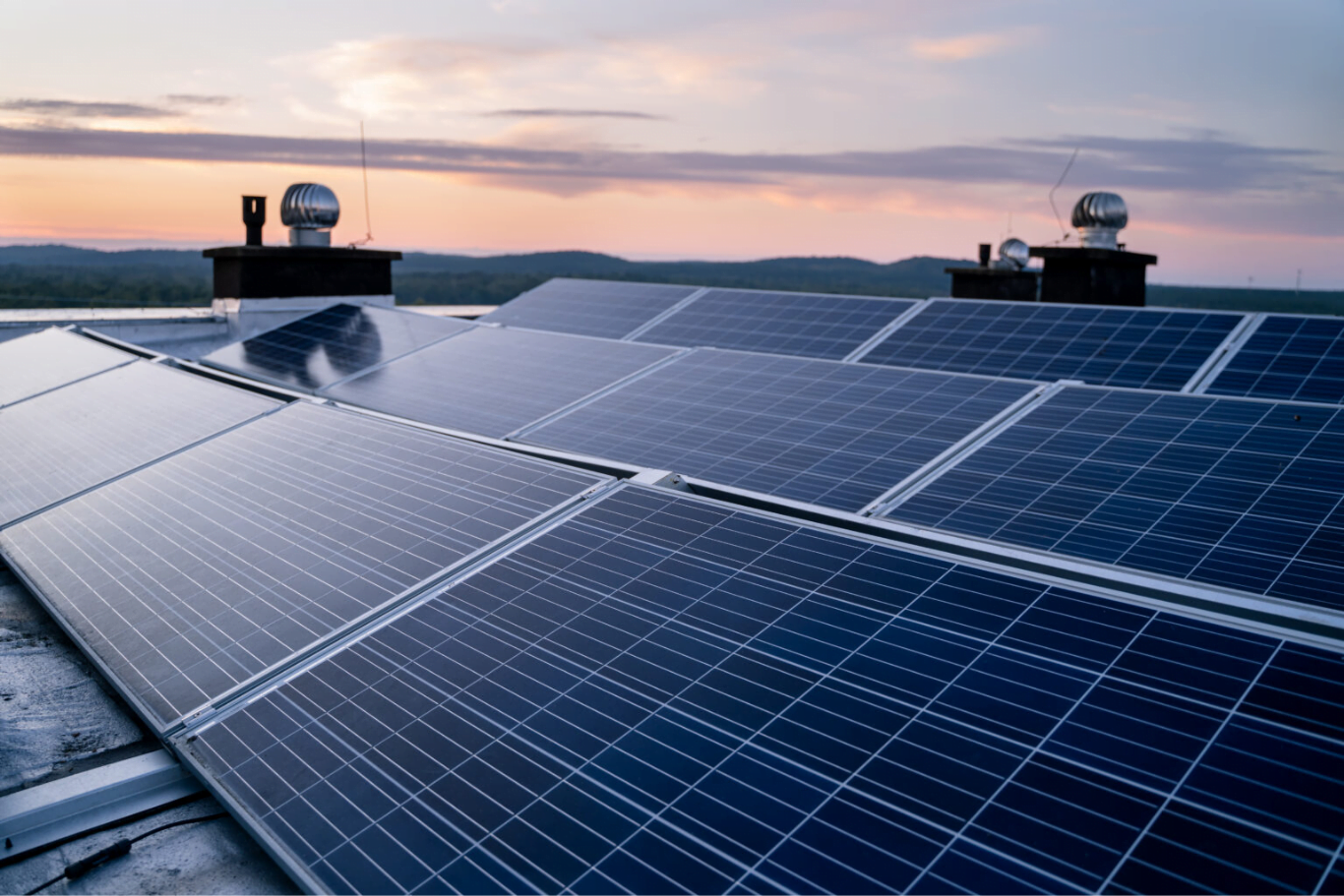 Inspired Ballroom Dancing Duo Dazzle at Cancer Research UK Event
On Saturday 28th April Inspired Energy plc employees, John Harper and Mathew Longstaff participated in a glitzy and glamorous ballroom dancing event in aid of Cancer Research UK. Cancer Research UK fund scientists, doctors and nurses who strive tirelessly to discover new treatment to beat cancer. As a result their amazing campaigners and fund raisers […]
On Saturday 28th April Inspired Energy plc employees, John Harper and Mathew Longstaff participated in a glitzy and glamorous ballroom dancing event in aid of Cancer Research UK.
Cancer Research UK fund scientists, doctors and nurses who strive tirelessly to discover new treatment to beat cancer. As a result their amazing campaigners and fund raisers have helped them secure a £23 million Government investment into radiotherapy on the NHS in England; this means more patients will therefore get access to more advanced and targeted radiotherapy treatments.
Highest score
The pair performed together in a comedy 1940's jive performance in front of 400+ spectators. Their first performance received the highest score from the judges. This saw them through to the final where they consequently placed an eventual 4th place out of 18 other participants.
Inspired Energy employees participated in a 'dress-down' day to help support the cause. To date, the dancing duo have raised over £500 for the charity and are still welcoming donations. Please visit https://www.justgiving.com/fundraising/matty-john for more information.