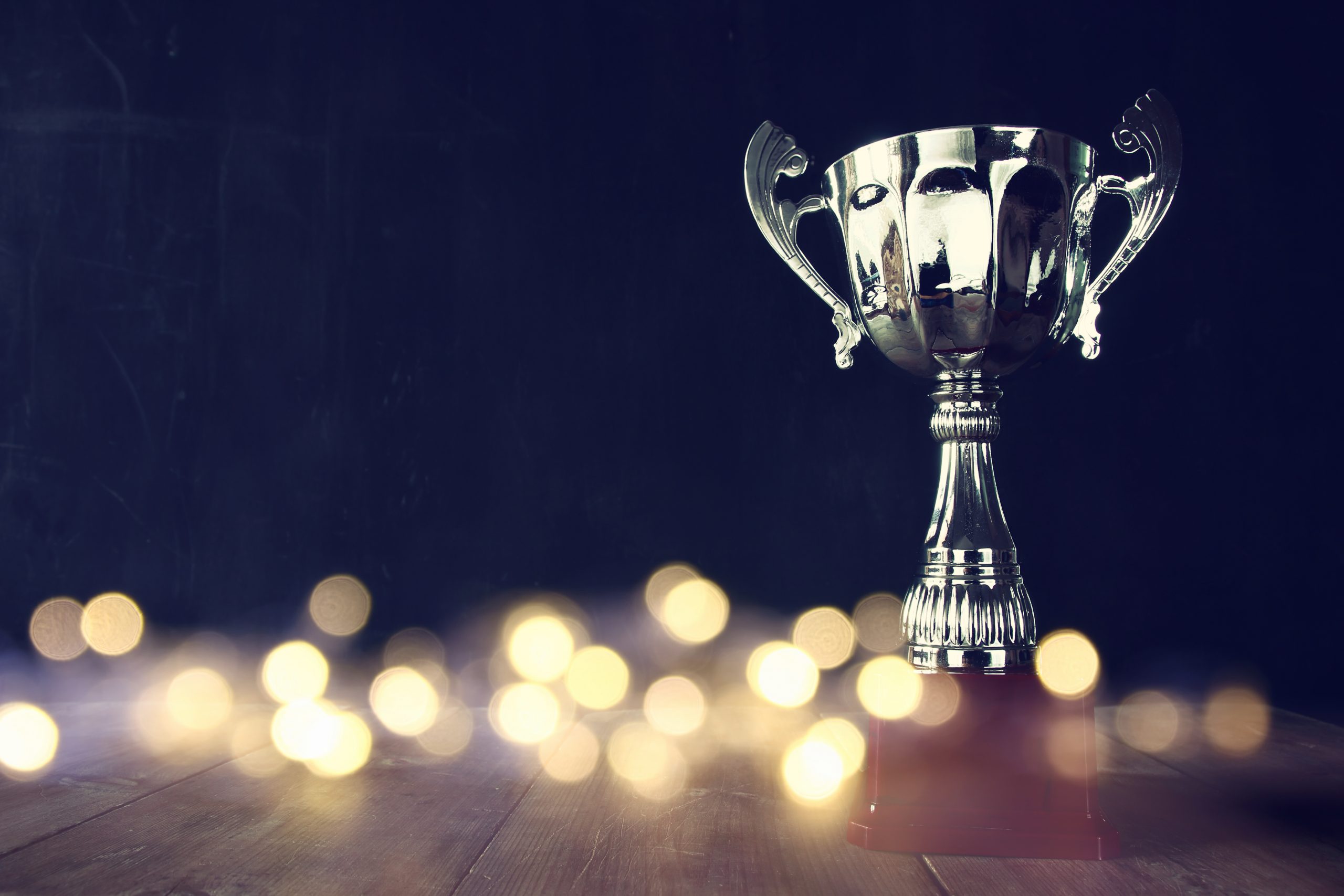 Inspired Energy win at this year's BIBAs
Inspired Energy are thrilled to announce that managing director, Janet Thornton, has won Business Woman of the Year at the 2014 Be Inspired Business Awards (BIBAs). The BIBAs are one of the most celebrated events in the business calendar and applaud the successes of Lancashire's best and most forward-thinking companies. Held on 12th September at […]
Inspired Energy are thrilled to announce that managing director, Janet Thornton, has won Business Woman of the Year at the 2014 Be Inspired Business Awards (BIBAs).
The BIBAs are one of the most celebrated events in the business calendar and applaud the successes of Lancashire's best and most forward-thinking companies. Held on 12th September at Blackpool's iconic Tower Circus and Ballroom, the glamorous occasion was completely sold out, with every entrepreneurial company in the county hoping to go home with an award.
We are extremely proud of the result, nobody more so than Janet herself who is delighted to have earned such a prestigious honour. It is a huge privilege to be recognised by the BIBAs, and we hope to maintain our winning streak next year by continuing to be the leading energy consultancy in the UK.