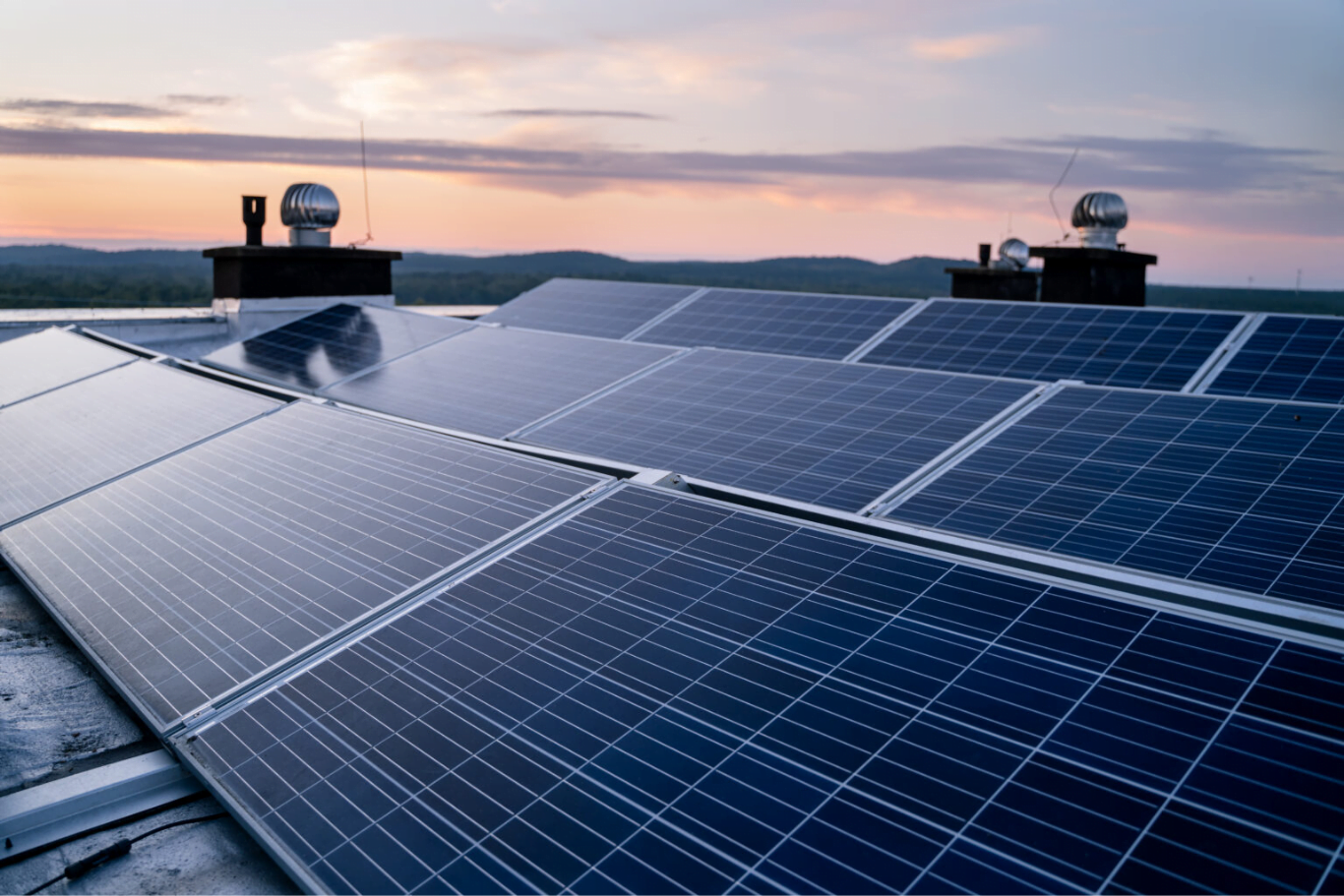 Inspired Energy Christmas Charity Fundraising
Inspired Energy PLC is committed to supporting the local and wider communities. During the festive period our employees participated in various fundraising activities for our selected charities. Organised by Inspired Energy's Employee Engagement Committee, we created a food bank drop-off point in our reception area where Inspired employees donated food, drink and essential items to […]
Inspired Energy PLC is committed to supporting the local and wider communities. During the festive period our employees participated in various fundraising activities for our selected charities.
Organised by Inspired Energy's Employee Engagement Committee, we created a food bank drop-off point in our reception area where Inspired employees donated food, drink and essential items to help make somebody's Christmas a little easier. All donations went to our chosen charity Street Life; an organisation that assists vulnerable young people in Blackpool, providing them with emergency accommodation and support.
We held our annual Christmas Jumper Day on Friday 14th December. Employees flashed festive knits in aid of Save the Children charity, the world's leading independent children's organisation.
The committee also organised an office raffle which raised over £800 for Macmillan Cancer Support, Cancer Research UK, Trinity Hospice and Street Life.
To
find out more about our Christmas charities, please follow the links below:
Cancer
Research UK: https://www.cancerresearchuk.org
Trinity
Hospice: https://www.trinityhospice.co.uk/
Street
Life: https://www.wearestreetlife.org/
Macmillan Cancer Support https://www.macmillan.org.uk/
Save the Children: https://www.savethechildren.org.uk/
[ngg src="galleries" ids="9″ display="basic_thumbnail"]