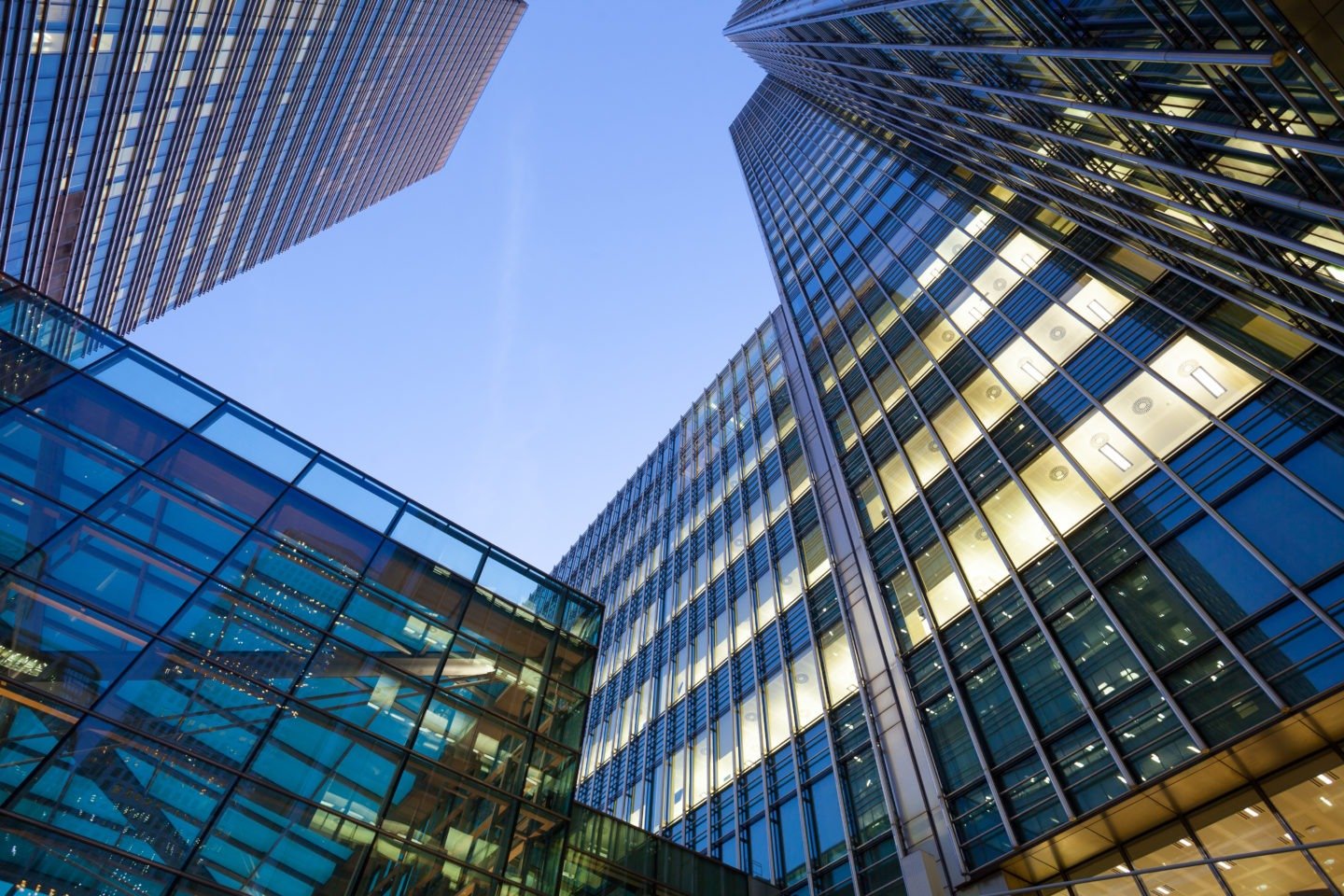 Inspired Energy named 5th in the Lancashire Business View Hot 100 most Profitable SME's
Every year Lancashire Business View in association with Haworth's Chartered Accountants compile a league table of the top 100 small and medium enterprises in Lancashire, ranked by pre-tax profit, figures are compiled using the latest data publically available from Tracker, with additional research based on accounts filed at company houses. Inspired Energy are pleased to […]
Every year Lancashire Business View in association with Haworth's Chartered Accountants compile a league table of the top 100 small and medium enterprises in Lancashire, ranked by pre-tax profit, figures are compiled using the latest data publically available from Tracker, with additional research based on accounts filed at company houses.
Inspired Energy are pleased to announce that we have climbed 22 places from last year reaching 5th place.
'This is a fantastic achievement! Inspired Energy has come a long way in its 16 years and the hard work and determination of the Inspired Energy workforce has been the driving force behind our success.
We have consistently delivered strong growth on all fronts year on year and the team continue to add value through our broadened services to our customers. We have increased the breadth of our target customer base, whilst broadening our sector specialism to now include Leisure, Logistics and the Public Sector'.
Janet Thornton, Founder and Managing Director.