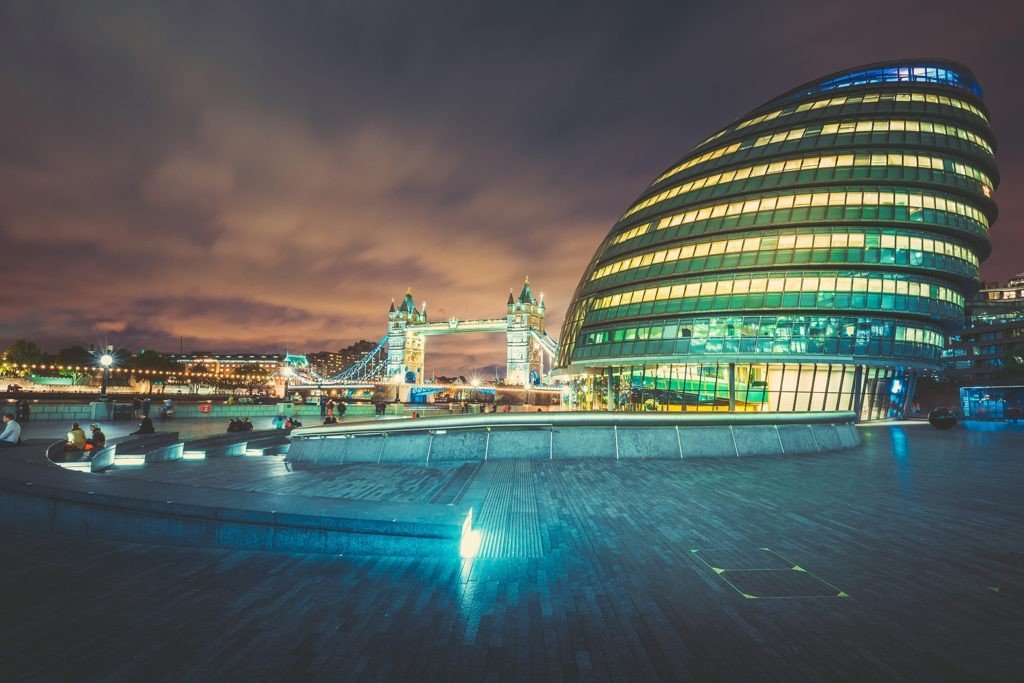 Inspired Energy PLC acquire Direct Energy Purchasing
Inspired Energy PLC has completed the acquisition of Direct Energy Purchasing (DEP), an energy consultancy based in Bolton. DEP was founded in 1996 by Corin and Tricia Dalby and has since expanded and diversified to provide a tailored service to analyse, assess and advise clients on their energy requirements. DEP's services include Energy Procurement, Bureau Services, […]
Inspired Energy PLC has completed the acquisition of Direct Energy Purchasing (DEP), an energy consultancy based in Bolton.
DEP was founded in 1996 by Corin and Tricia Dalby and has since expanded and diversified to provide a tailored service to analyse, assess and advise clients on their energy requirements.
DEP's services include Energy Procurement, Bureau Services, Bill Validation and Project Management to a customer base predominantly comprised of large, multi-site corporates. Sector specialisms include the provision of energy procurement consultancy to healthcare and speciality retail clients.
Commenting on the Acquisition, Janet Thornton, Managing Director of Inspired said:
"We are delighted to conclude our first acquisition since our admission to AIM in November 2011. The acquisition of DEP complements our growth strategy, providing access to new sector specialisms as well as increasing our average size of client and geographic reach."

"We believe that the acquisition of DEP will benefit both Inspired and DEP. The acquisition of DEP increases the breadth of our target customer base and brings operational benefits, including increasing our supplier diversification and providing a platform for increased real time reporting. Similarly, we believe that by becoming part of the Group, DEP's customers can benefit from our exclusive products, increased buying power and access to our highly innovative and respected risk management team."

"We welcome the DEP team to Inspired and look forward to working with them as we continue to build our presence in this exciting energy consultancy market."

"In addition, we are delighted to have received such strong support for the acquisition from our shareholders which allows us to continue the implementation of our strategy and we look forward to further growth in the future."

Janet Thornton, MD