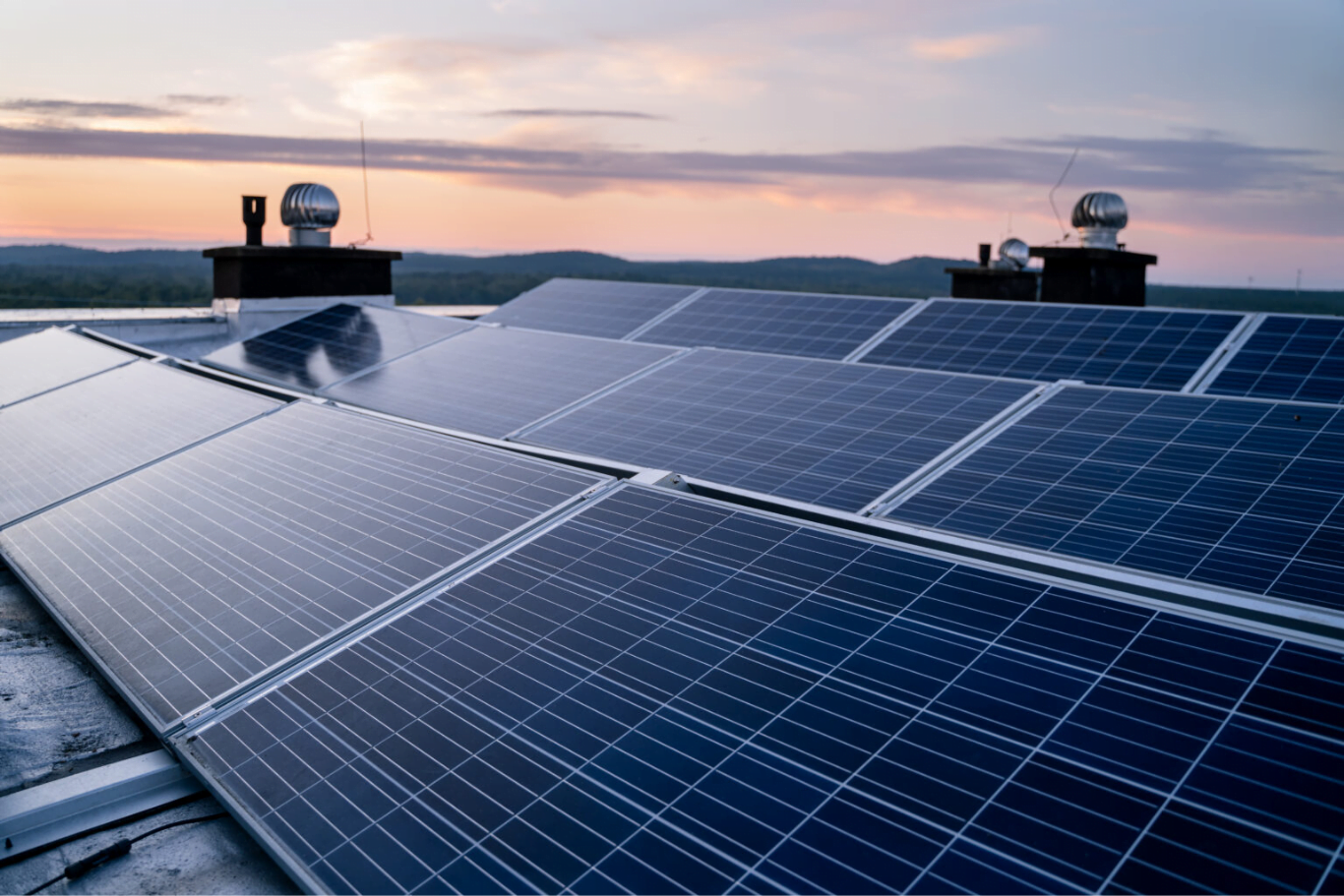 Inspired Energy PLC – Acquisition of Professional Cost Management Group Limited
Inspired Energy (AIM: INSE), a leading energy procurement consultant to UK and Irish corporates, is delighted to announce that it has today completed the acquisition of Professional Cost Management Group Limited ("PCMG"), a national cost recovery specialist. PCMG was founded in 1993 and was acquired by Alma Consulting Group SAS (a subsidiary of the French […]
Inspired Energy (AIM: INSE), a leading energy procurement consultant to UK and Irish corporates, is delighted to announce that it has today completed the acquisition of Professional Cost Management Group Limited ("PCMG"), a national cost recovery specialist.
PCMG was founded in 1993 and was acquired by Alma Consulting Group SAS (a subsidiary of the French Ayming Group) in March 2008. PCMG is the UK's leading overpayment recovering specialist, helping clients improve cash and increase profit margins by recovering utilities and telecoms overpayments. PCMG identifies errors and over payments by analysing the complex tariff and billing structures that surround utility charges. Once errors have been identified, it prepares the relevant claims and manages the case with the various suppliers until an agreement is reached, providing a complete end to end solution. Overpayments can be recovered up to six years in arrears providing a substantial potential historical claim period.
In addition to cost recovery, the company provides optimisation and management services by providing broader market knowledge to identify the appropriate tariff for customers and on-going management of change, reporting and inventory. Its client base includes a significant number of FTSE 100 companies.
The Board believes that the Acquisition will significantly strengthen Inspired's cost recovery service. In parallel, the Board believes PCMG also provides the ability to leverage the opportunity presented by the deregulation of the water industry to review historic billing errors from incumbent providers.
Commenting on the acquisition, Mark Dickinson, CEO of Inspired said: "We are delighted to conclude the acquisition of PCMG, which is a highly complementary addition to Inspired's core Corporate Division. The PCMG team and brand are well respected within the sector.

"We look forward to working closely with the highly experienced and knowledgeable team of PCMG and welcome them into our core Corporate Division as we continue to advance our position as a market leader.
To view the full announcement, click here.