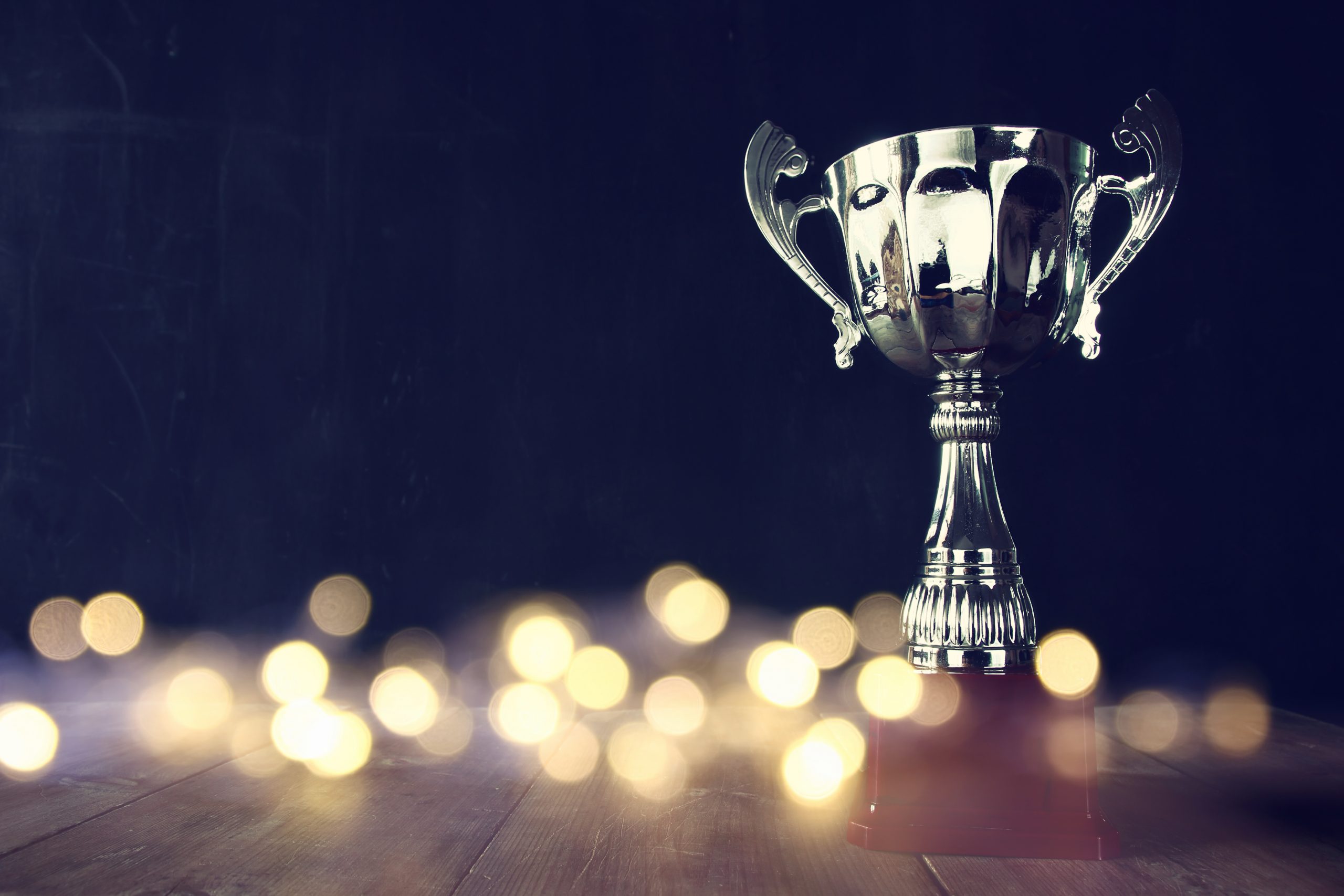 Inspired Energy PLC Announced BIBAs Finalist
Inspired Energy PLC have made it to the finals of the BIBAs 2011. After a record number of entries from some of Lancashire's top performing companies, they have been nominated alongside six other North West companies for the prestigious 'Business of the Year' accolade. The award for 'Business of the Year' will be given to the […]
Inspired Energy PLC have made it to the finals of the BIBAs 2011.
After a record number of entries from some of Lancashire's top performing companies, they have been nominated alongside six other North West companies for the prestigious 'Business of the Year' accolade.
The award for 'Business of the Year' will be given to the company that demonstrates all-round excellence in business. The judging panel will also focus on; financial performance, future objectives and the competitive advantage of the business.
Judges will be looking for evidence of commercial success, growth and achievement, innovation, creativity and community involvement. Inspired Energy PLC believe it is their winning formula that has given them over a decade of industry experience, and it's this formula that will deliver the title of 'Business of the Year'.
Chief Executive of the North & Western Lancashire Chamber of Commerce, Babs Murphy said about the finalists;
"The calibre of entries this year was exceptionally high and everyone who entered deserves admiration. All finalists have demonstrated to the judges, success, talent and inspiration. They are shining examples of what can be achieved in sometimes the most difficult circumstances by people with a real aspiration to improve their business and significantly contribute to the local economy. What a way to end our business week , Rise2001, by joining in and celebrating the very best Lancashire has to offer".

Babs Murphy, Chief Executive of the North & Western Lancashire Chamber of Commerce.
The awards ceremony will be taking place at the Blackpool Tower Ballroom on June 10th 2012, where the winner will be announced…