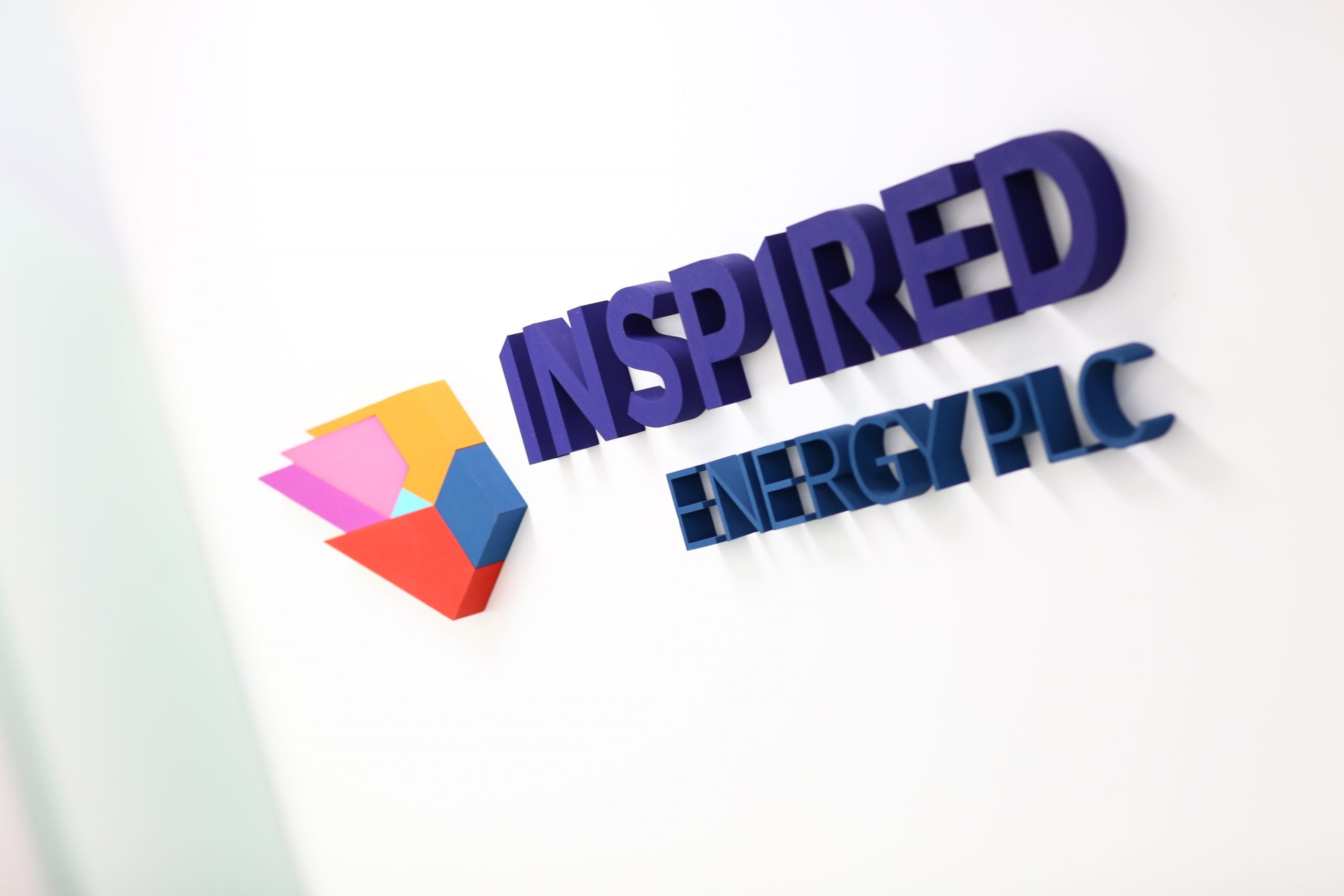 Inspired Energy PLC Continues to Grow
Inspired Energy PLC receive further coverage in the press due to their incredible profits since the 2013 fiscal year. As well as a 42% increase, Inspired have taken over KWH Consulting and Simply Business Energy, and increased their number of employees by 56%. The energy company continues to go from strength to strength, with predictions […]
Inspired Energy PLC receive further coverage in the press due to their incredible profits since the 2013 fiscal year.
As well as a 42% increase, Inspired have taken over KWH Consulting and Simply Business Energy, and increased their number of employees by 56%.
The energy company continues to go from strength to strength, with predictions for coming years looking even more profitable.
If you would like to find out more, please visit the Blackpool Gazette website.