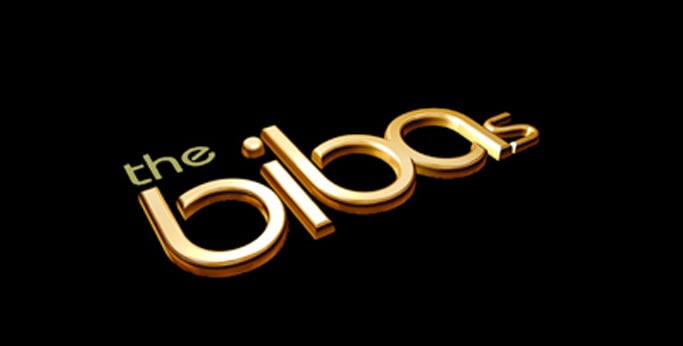 Inspired Energy PLC are delighted to announce that we have been shortlisted for 5 BIBAs Awards
After a record number of entries from some of Lancashire's top performing companies, Inspired PLC are finalists for five awards at this year's BIBA's. Business of the Year, Excellence in CSR, Employer of the year, Best Use of IT and Janet Thornton has once again been shortlisted for Business Person of the Year. We know […]
After a record number of entries from some of Lancashire's top performing companies, Inspired PLC are finalists for five awards at this year's BIBA's.
Business of the Year, Excellence in CSR, Employer of the year, Best Use of IT and Janet Thornton has once again been shortlisted for Business Person of the Year.
We know that our employees are the key to our success, that's why we continually recognise and reward our employees for their hard work and dedication to the company. We are proud to have created an exceptional working environment with a range of benefits for our staff including an onsite gym, beauty salon and restaurant.
We work hard to invest in the development of our employees so we are delighted to have been shortlisted for Employer of the Year.
We are also excited to be recognised for our contribution to Corporate Social Responsibility and Best use of IT, two very important elements within our business. 
The award for Business of the Year will be given to the company that demonstrates all-round excellence in business. The judging panel will also focus on; financial performance, future objectives and the competitive advantage of the business.
Judges will be looking for evidence of commercial success, growth and achievement, innovation, creativity and community involvement. Inspired Energy PLC believe it is their winning formula that has given them over a decade of industry experience, and it's this formula that will deliver the title of 'Business of the Year'.
Janet Thornton Founder and MD has been nominated for Business Woman of the Year, an award she has won twice so far, once in 2012 and again in 2014.
Janet Thornton is a true inspiration, starting out as a sole trader in 2000, she fought all odds and became the first female MD in the industry. Her knowledge, passion and determination to not just get the best for customers but to create an exceptional working environment has been the core of her success.
In a male dominated industry, Janet managed to grow the business from a sole trader to flotation in 2011 (the only North West business to float that year) and Inspired Energy PLC has seen record growth year on year ever since.
Through a range of strategic acquisitions, Janet Thornton and Inspired Energy PLC have created an intelligent group of companies, offering customers a one stop service for all their energy needs.
The awards will be handed out at a star-studded ceremony held at the iconic Blackpool Tower Ballroom on Friday, September 16.