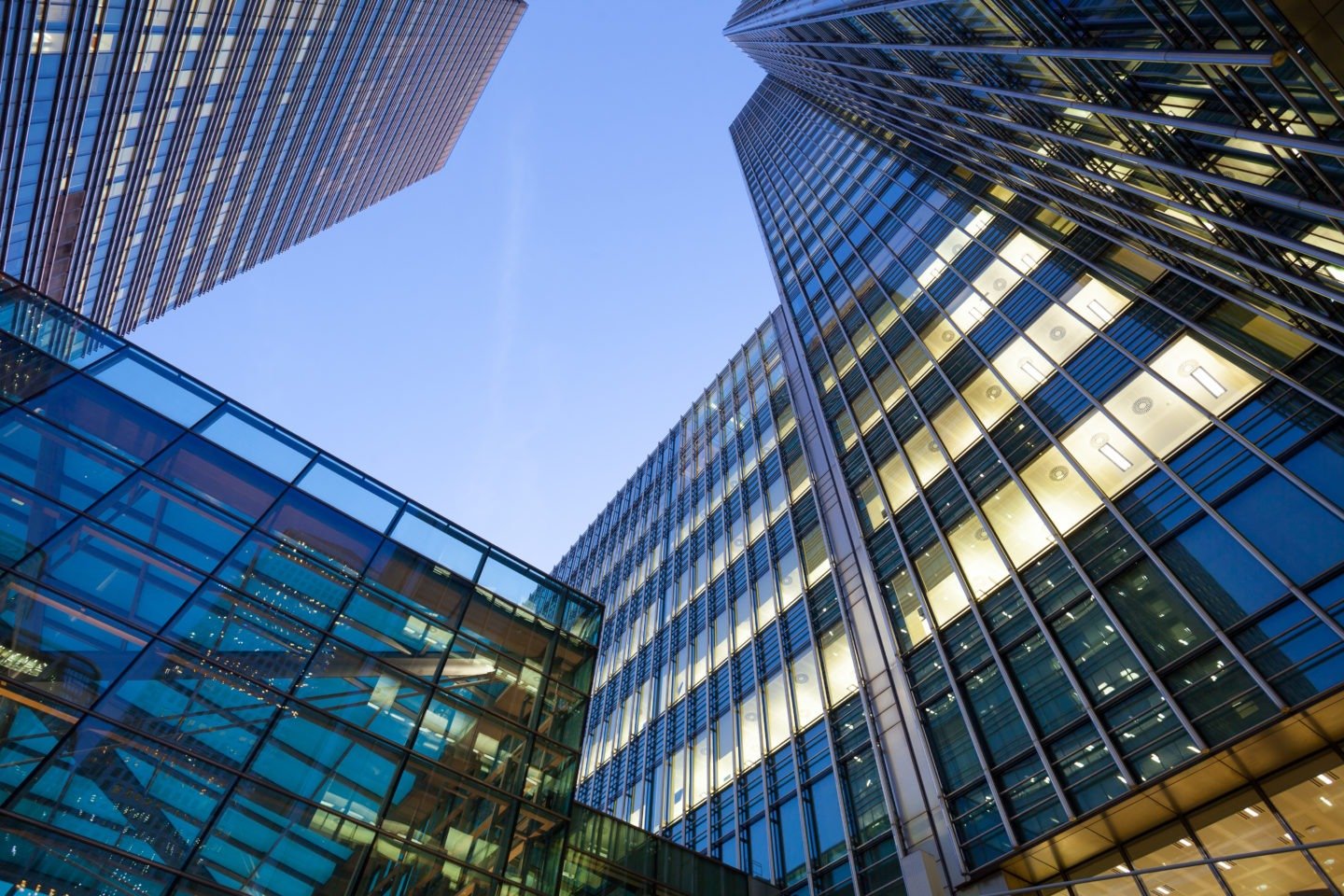 Inspired Energy PLC host family fun day
Inspired Energy PLC are holding a charity fun day, raising money and supporting Russell Brands' 'Give it Up' campaign. The campaign was launched by Russell for Comic Relief and will be managed by the charity. Funds will be available to help people remain free of drugs and alcohol treatment. The family fun day will be […]
Inspired Energy PLC are holding a charity fun day, raising money and supporting Russell Brands' 'Give it Up' campaign.
The campaign was launched by Russell for Comic Relief and will be managed by the charity. Funds will be available to help people remain free of drugs and alcohol treatment.
The family fun day will be held on 3rd May at Kirkham and Wesham Cricket Club from 1pm.